'This Would be a Nice Place For a Rape': Harvard Professor Jorge Domínguez To Retire After Harassment Allegations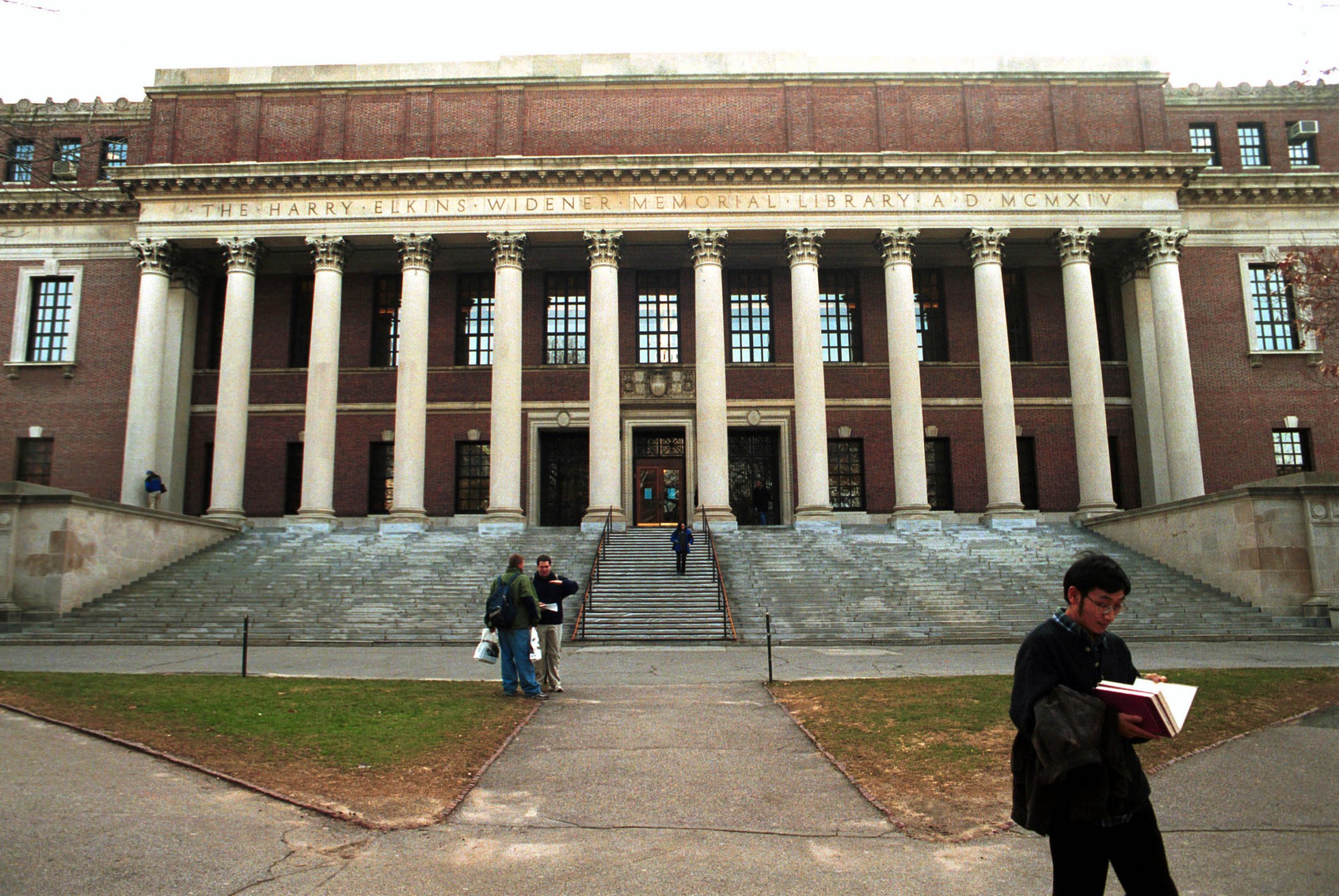 A prominent Harvard Professor announced on Tuesday his plans to retire in June, following an investigation that revealed harassment allegations against him by 18 women.
Jorge Domínguez, professor of government and former vice provost for international affairs, was put on administrative leave "pending a full and fair review of the facts and circumstances regarding allegations that have come to light," after an investigation by The Chronicle of Higher Education exposed alleged inappropriate behavior spamming decades. Dominquez has now decided to step down, noting that he will not teach the rest of this semester.
"I am retiring from my job at Harvard at the end of this semester," Domínguez reportedly wrote in an email to colleagues. "It has been a privilege to serve the university."
The investigation's report, released last Tuesday, described sexual harassment allegations against Domínguez by 10 women over four decades. The first reported incident occurred in 1979 and most recent in 2015.
In 1983 Terry Karl, a junior professor, spoke out about the sexual harassment she endured while working with Domínguez. According to the report, Karl described one particular incident in a letter to the dean where Dominquez told her "this would be a nice place for a rape" while the two were walking through campus. After a review, the institution found him guilty of "serious misconduct," but it was Karl who eventually left the university to escape his advances.
"Harvard needs to take visible actions, which includes a transparent investigation and clear consequences," she said.
Numerous other women claim to have had similar experiences with Domínguez at the university. Some say they dropped classes and abandoned projects to get as far away from him as possible, reported The Chronicle. These women range from students and staff members to professors at the institution.
Since the investigation was released, eight more women have come forward with similar stories.
In a statement, Michael D. Smith, dean of Harvard's Faculty of Arts and Sciences, said Domínguez's retirement will not exempt him from the "full and fair process of review that is currently underway" and explained that he will continue to be on administrative leave until it is completed.
Many of the women claimed to have spoken to authorities at Harvard about the harassment and Domínguez's behavior during the time it happened. Although some didn't file formal complaints, it has raised some serious questions about the institution's lack of action against abuse.
"What that suggests is that Harvard knew or should have known about the conduct of this professor and the hostile environment that he created," Karl said.