'World of Warcraft Classic' Pulls In Over 150,000 Viewers on Twitch With Asmongold, Sodapoppin and More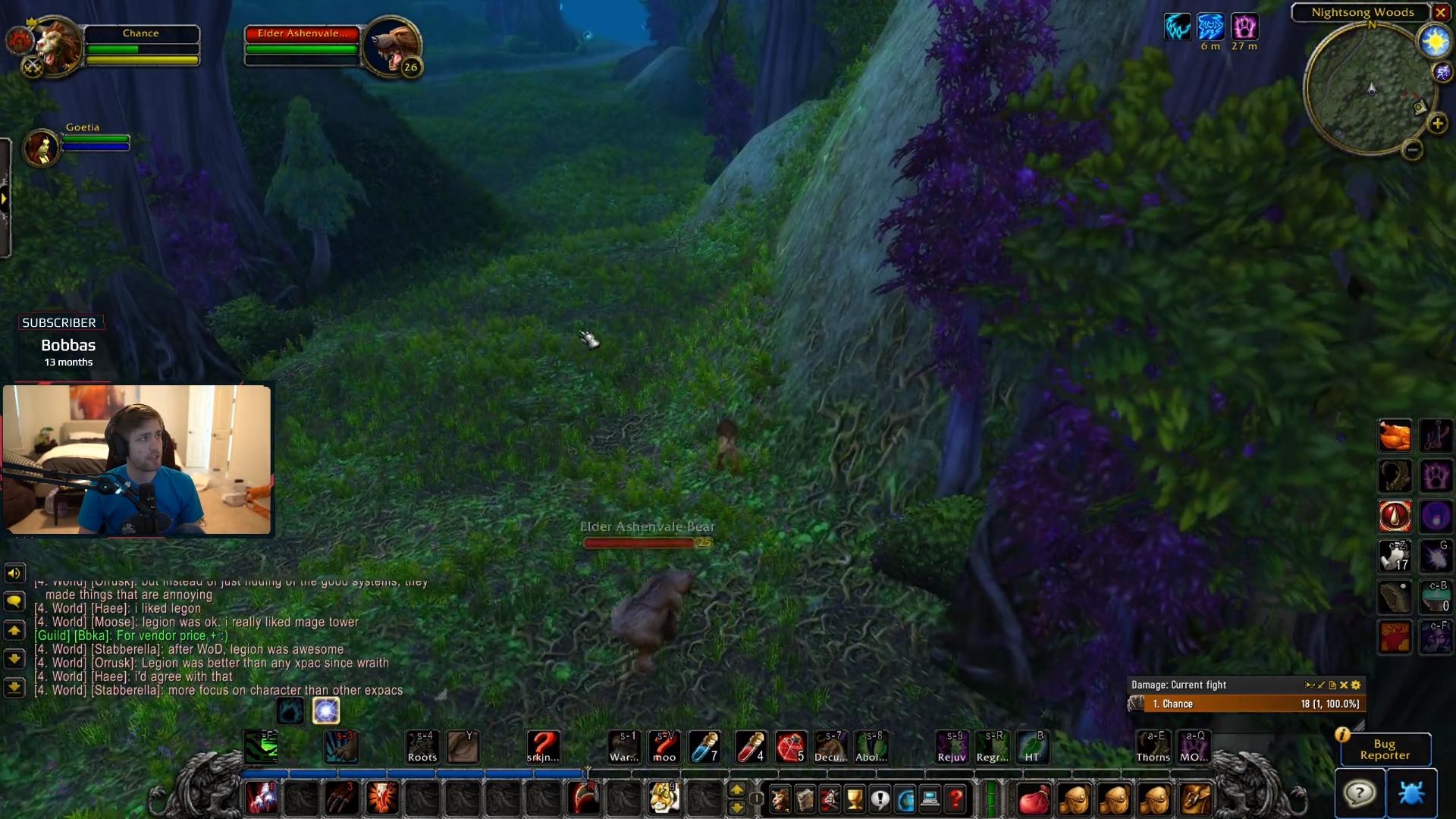 World of Warcraft Classic is currently in beta, allowing a select number of players a chance to test out the original version of the game. This take on Azeroth's earliest content has been an instant success, with players clamoring to get their hands on the Hunters and Warlocks of their youth. On Friday, World of Warcraft managed to secure more than 165,000 viewers on Twitch as dozens of streamers played the Classic version. Numbers like this are rarely seen for the decade-old MMO, except when new expansions like Battle for Azeroth launch.
A set of popular content creators has helped secure WoW Classic's place at the top of the charts. Sodapoppin, who was one of the earliest streamers on Justin.tv (the precursor to Twitch) was quick to pick up WoW Classic . The streamer built his brand by grinding content in WoW , pulling off crazy raids as he entertained fans with an eccentric personality. More than50,000 people watched him on Friday as he soared around the map on the back of a griffin and just hung out with friends.
Other streamers have joined the World of Warcraft Classic brigade. Asmongold, who's also pulled in an audience using WoW, has been obsessed with the new version of the game. He took a mental health break from work for most of 2019, butwhen Classic was announced he returned to Twitch (and an elated fan base.) More than 45,000 viewers tuned in to watch the streamer grind dungeons on Friday night while exploring the new (but technically old) content with friends and fans.
Other popular streamers like LIRIK and Esfand have joined the Alliance or Horde and are trying out the beta of Classic . It's clear just from the few days that the mode has been out that it's a huge success with content creators. Those who grew up grinding murlocs and levels have a fondness for their time in the game. I spent most of my childhood playing City of Heroes instead of WoW and had a similar euphoria when finding out I could play in Atlas Park again. Though that feeling was fleeting for me, WoW streamers may not feel the same way. This is just the beginning of World of Warcraft Classic .