WrestleMania 35 is set to be a long show, perhaps the longest WrestleMania in WWE history. Regardless of length, WrestleMania 35 will make history with it's main event that involves women headlining the biggest show ion WWE's calendar for the first time. Becky Lynch, Charlotte Flair and Ronda Rousey will go at it in a triple threat match for both women's championships.
A lot is on the line at WrestleMania including every title in the company and maybe even some careers.
Fans will want to tune into WrestleMania 35 to see how it all plays out and to do so, here's all the information you'll need including the start time and how to watch the "showcase of the immortals" online.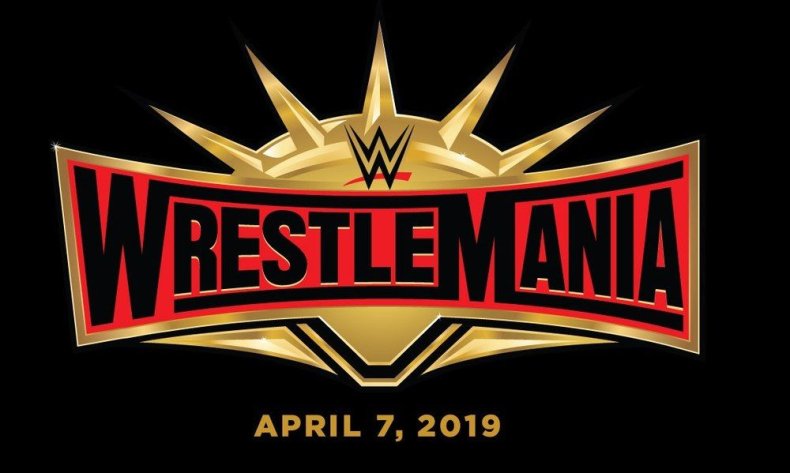 WHAT TIME DOES WRESTLEMANIA 35 START?
The WrestleMania 35 kickoff show is set to start at 5 p.m. EDT with the main card beginning at 7 p.m. EDT .
HOW TO WATCH WRESTLEMANIA 35 KICKOFF
WrestleMania 35's kickoff show, like many of WWE's pre-shows, will be broadcast live in a number of places. The first hour will be broadcast on the USA network, but the entirety of the kickoff will be on the WWE Network, Facebook, Twitter and YouTube.
Also, for the first time, the pre-show will be available to watch in VR through the Oculus and NextVR.
There are three matches confirmed for the pre-show and they are the Cruiserweight Championship match between Buddy Murphy and Tony Nese, as well as the Women's and Andre Battle Royals.
HOW TO WATCH WRESTLEMANIA 35 ONLINE
WrestleMania 35 will be available through traditional pay-per-view means, so fans can pay for the show via their cable provider.
The WWE Network is also the tried and true way of watching the shows nowadays. WWE offers a free trial for one month by signing up with a credit card. Fans can cancel their subscription at any time, but the monthly fee is $9.99.
WWE Network can be watched on your PC or a mobile device by downloading the app on iOS and Android devices. The WWE Network is also available on PS4 and Xbox One, simply by searching "WWE Network" on the PlayStation and Microsoft stores, as well as on streaming devices like Roku and the Amazon Fire Stick.
Are you excited for WrestleMania this year? Which match are you looking forward to the most? Let us know in the comments section below.
About the writer
Phillip Martinez is a game and culture reporter for Newsweek. Prior to joining Newsweek in 2018, he was a reporter and editor for iDigitalTimes and Player.One. A Bronx native, he graduated with his Bachelor's degree in Journalism from St. John's University in 2010. An avid Nintendo fan and wrestling mark, he's always looking to become a Pokémon Master while fantasy booking this year's WrestleMania. You can contact him at p.martinez@newsweek.com