Wright-Patterson Air Force Base: Active Shooter Reported, Live Updates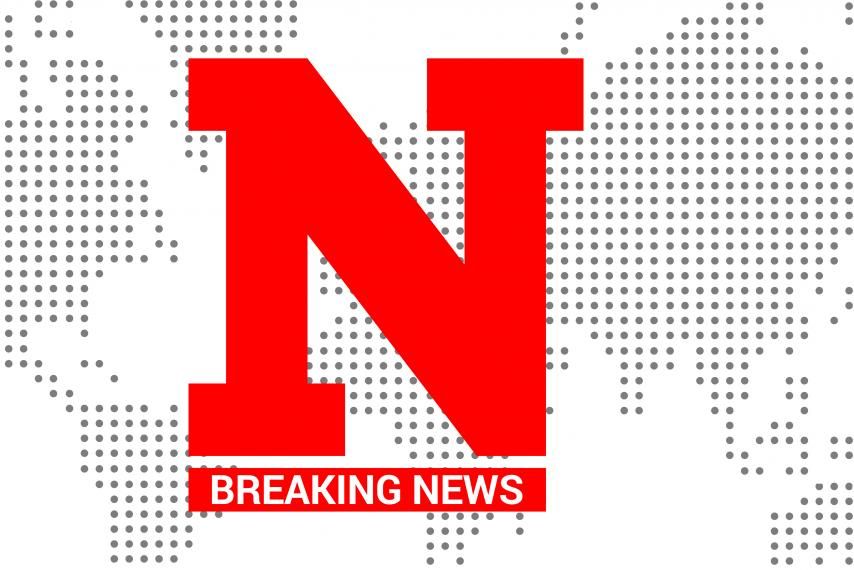 UPDATE: 3:40 p.m. ET— Wright-Patterson Air Force Base tweeted at 3:37 p.m. ET that there was no real-world active shooter incident on the base and base personnel remain safe.
Wright-Patterson Air Force Base tweeted a press release that explained the reported active shooter incident turned out to not be an actual active shooter but was instead part of a normal, scheduled installation exercise that was taking place in Area A of the base hospital.
Someone who believed it to be a real-world incident called 911, which prompted security forces to begin a systematic sweep and clearing of the entire hospital.
"In an attempt to breach a door that was locked, a security forces member discharged his firearm to open the door and continue the sweep of the facility," the release stated.
All personnel have been advised to avoid the base hospital area for the time being, but the area has been declared safe.
Despite it being a false alarm, WPAFB commended its base first responders for responding with the required level of professionalism and urgency.
UPDATE: 3:00 p.m. ET— Elena Arrasmith, who works on base as an administrator, told WHIO that she was on a break from a training exercise and returned to find that the base had been put on lockdown. This is the first time she has experienced something like this.
Ohio Governor John Kasich tweeted that he instructed the State Highway Patrol to provide support to first responders at the base and asked for people to join in prayers for everyone involved.
Original Story: Multiple law enforcement agencies responded to reports of an active shooter at the hospital on Wright-Patterson Air Force Base (WPAFB) in Greene County, Ohio, near Dayton on Thursday.
WPAFB announced on Twitter that the "incident" occurred at building 830 around 12:40 p.m. EST and explained that emergency responders, including security forces and the fire department, responded to the scene. The air force base later confirmed it was an active shooter situation and shared on Twitter that base personnel were directed to shelter in place until the incident is investigated.
"Our first priority in any emergency incident is to protect the men and women at Wright-Patt," a WPAFB tweet said. "Our base security forces defenders and fire department personnel are trained to quickly assess situations and take necessary action. An investigation is underway."
The Bureau of Alcohol, Tobacco, Firearms and Explosives (ATF) tweeted that the ATF Columbus Field Division was among the agencies that were responding to the scene.
Ohio Senator Sherrod Brown asked for everyone to keep the first responders, personnel and the Dayton, Ohio, community in their thoughts "as we pray for the safety of everyone involved."
This is a developing story and will be updated as more information becomes available.