'A Wrinkle in Time' to Hit the Silver Screen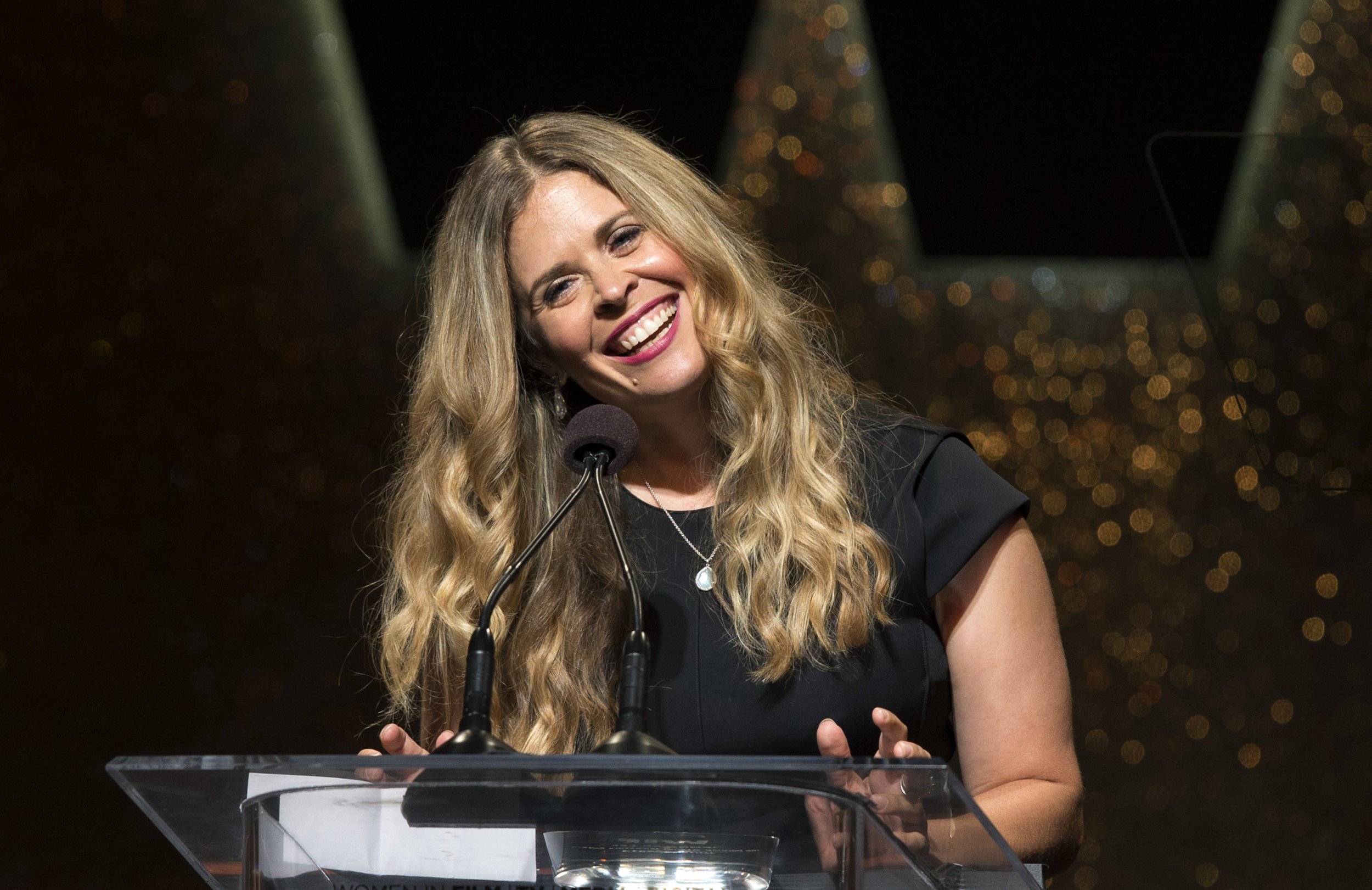 A Wrinkle in Time, the beloved children's novel, has long been a part of required elementary school reading curriculum for good reason—it's a gripping tale of time travel. Soon, children and adults alike will get to experience the adventures of sibling duo Meg and Charles Wallace Murray on the silver screen. Director and co-writer of Frozen, Jennifer Lee, is reportedly adapting the screenplay for Madeline L'Engle's classic children's sci-fi novel for Disney.
Jeff Stockwell, who adapted Bridge to Terabithia, was originally slated to take on the project when it was initially announced in 2010.
L'Engel's novel takes the reader through a journey of time and space, in which two siblings travel, along with a friend, through peculiar parallel universes in the quest to find their lost astrophysicist father. The book is part of the author's Time Quartet series, which also includes the titles A Swiftly Tilting Planet, A Wind in the Door, and Many Waters. A Wrinkle in Time was one of Lee's favorite novels as a child, Variety reports.
Previously, Lee co-wrote Disney's Wreck-It Ralph and helped make Frozen, which grossed $1.3 billion at the box office, a smash hit. Big Hero 6, a Marvel Comic adaptation out Nov. 7th, is Lee's next project. No director has yet signed on to tackle A Wrinkle in Time.