Writer Maggie Nelson Wins a MacArthur 'Genius Grant'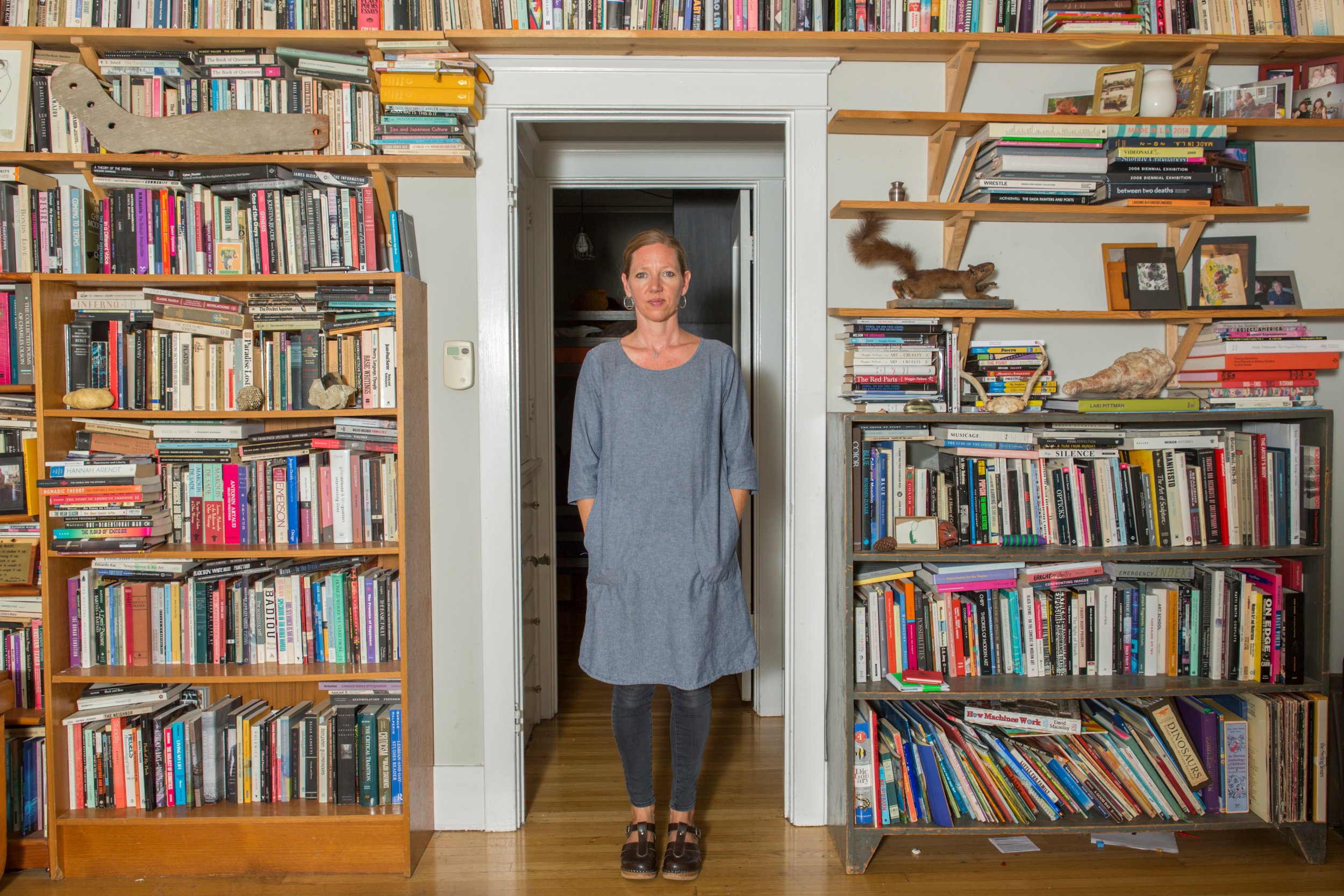 Maggie Nelson can now add one more title to her resume: "genius."
The writer is one of 23 new fellows the MacArthur Foundation announced in its 2016 class on Thursday. The $625,000 prize, paid out in installments over five years, comes with no strings attached. Though this year's list was made public only on Thursday, the foundation notified each winner in advance.
[Related: MacArthur Foundation Announces 2016 'Genius' Fellows]
"I am beside myself with gratitude and incredulity for the award," Nelson tells Newsweek in an email sent Wednesday. "It's a tremendous fortification, especially for a writer who never dreamed of this kind of support," she adds. "I have no doubt that I will be able to focus more on my writing in the years to come, for which I am very grateful."
Nelson—who is on faculty at the California Institute of the Arts School of Critical Studies and directs the Creative Writing Program there—is the author of several nonfiction books, including The Red Parts (2007), Bluets (2009), The Art of Cruelty (2011) and The Argonauts (2015). She has also published the poetry collections Shiner (2001), The Latest Winter (2003), Jane: A Murder (2005) and Something Bright, Then Holes (2007), as well as the study of poetry and painting, Women, the New York School, and Other True Abstractions (2007).
"I'm a writer who makes use of a lot of different disciplines, from criticism to philosophy to journalism to poetry, to talk about contemporary problems, be they sexual violence or the nature of beauty," Nelson explains in a brief video posted by the MacArthur Foundation. "I'm just trying to get my thoughts out in the way that seems most fitting, and sometimes that takes the form of narrative autobiography; sometimes it takes the form of cultural criticism. It just depends on the problem at hand."
In the video, Nelson says that she wept when she got the call from the foundation. "This is just something I never would have imagined in terms of recognition," she says. "It'll be very transformative for my work and my family."
[Related: Claudia Rankine Talks About Winning a MacArthur 'Genius Grant']