WTO Warns of Trade Slowdown Amid Populist Politics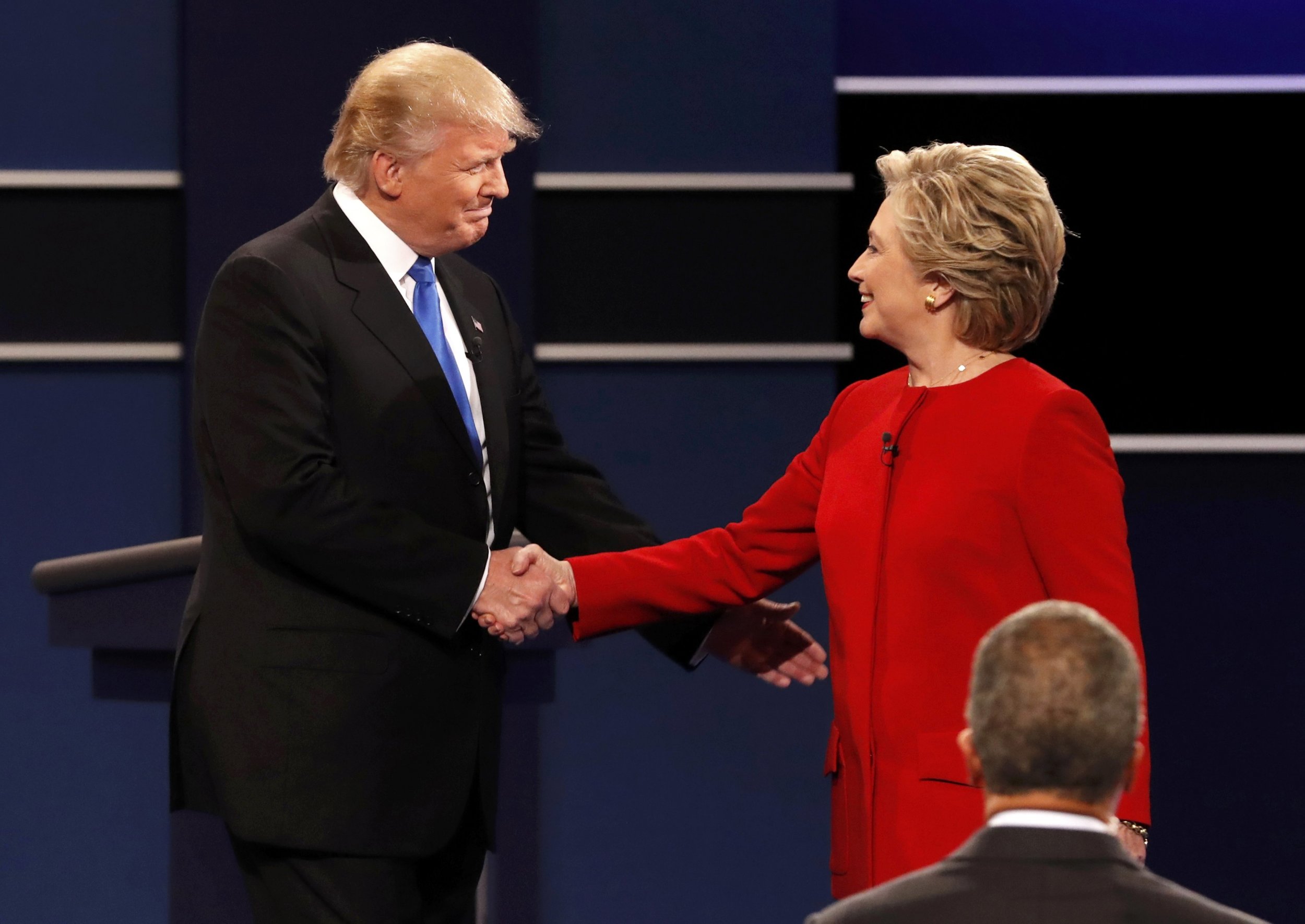 The World Trade Organization (WTO) has reported a "dramatic" global trade slowdown, warning that "anti-globalization sentiment" had the potential to damage the world economy.
World trade will grow more slowly than expected in 2016, expanding by just 1.7 percent, well below the April forecast of 2.8 percent, according to the latest WTO estimates.
The WTO has also revised down its forecast for 2017, with trade now expected to grow between 1.8 percent and 3.1 percent, down from 3.6 percent previously.
With expected global GDP growth of 2.2 percent in 2016, this year would mark the slowest pace of trade and output growth since the financial crisis of 2009, the WTO stated.
WTO Director-General Roberto Azevedo said: "The dramatic slowing of trade growth is serious and should serve as a wake-up call. It is particularly concerning in the context of growing anti-globalization sentiment."
Across the West, politicians are turning against the past consensus on international free trade.
With an eye on voters who feel they have lost out from globalization, both major candidates for the U.S. general election have spoken with skepticism about trade deals like the Trans Pacific Partnership, while left-wingers and the radical right in Europe are increasingly standing against the Transatlantic Trade and Investment Partnership (TTIP) between the EU and the U.S.
Azevedo warned about drawing the wrong conclusions from the concerns of wary voters: "We need to make sure that this does not translate into misguided policies that could make the situation much worse," he cautioned.
"Not only from the perspective of trade but also for job creation and economic growth and development which are so closely linked to an open trading system."