Will There Be Another Season of 'Wu-Tang: An American Saga'?
The second season of Wu-Tang: An American Saga has come to an end, with the final episode airing on Hulu on October 27.
The series portrays a fictional retelling of the formation of the Wu-Tang Clan as told from leader RZA's (played by Ashton Sanders) point-of-view.
The real-life rapper co-created the show alongside Alex Tse, and the new take on the group's story has certainly enthralled viewers.
Here is everything we know so far about if there will be a Season 3.
What has the cast said about Season 3?
TJ Atoms, who portrays Russell Jones, aka Ol' Dirty B******, spoke with Pop Sugar about what fans can expect in the next season.
He explained: "For the story, you're going to see what unfolds when the different members get signed to different labels. And we'll see what happens when they really start doing the Wu-Tang thing for real. We're probably going to see tours and shows. A lot of performances and drama, for sure, because RZA was making all the decisions. Everybody didn't agree with RZA's decisions."
He added that a third season will likely see tensions rise between RZA and the other members of the Wu-Tang Clan over him making decisions on their behalf.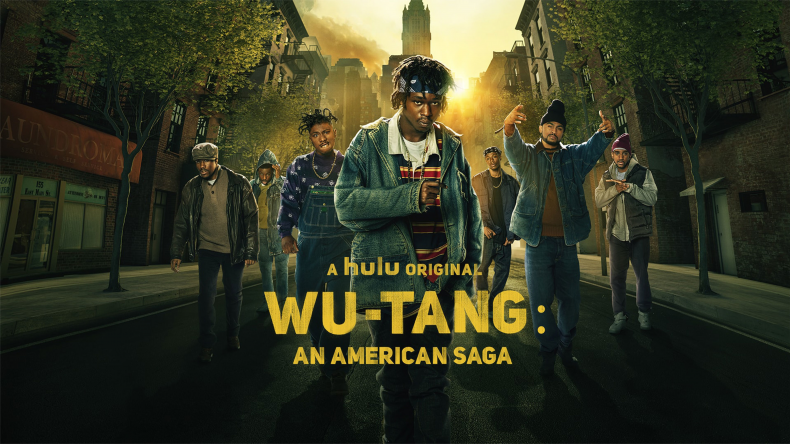 Has Season 3 of Wu-Tang: An American Saga been confirmed?
Season 2 of Wu-Tang: An American Saga featured 10 episodes, which are all available to stream on Hulu on October 27.
On November 4, it was confirmed that the show would return for a third and final season on Hulu, and a release date has yet to be announced.
The show's official Twitter account revealed the news to fans by sharing a clip that said "Wu-Tang is forever" and writing in the caption: "Can we get a SUUUUU for Season 3?"
What have fans said about Season 3?
Following the end of Season 2 many viewers took to Twitter to share their hopes for its renewal and if there could be a new season.
One fan wrote: "Season 2 was stellar. Imma need season 3 to start from the success of Wu tang's debut album and move towards Only Built 4 Cuban Linx.Nas, Mobb Deep should make cameos. Ghost and Rae should be the focus point. Method Man's source awards performance was great too."
Another person added enthusiastically: "I'm going to let season 2 finish but uh when's season 3!?"
And one viewer said: "All I know is season 3 better be locked and secured."
Giving suggestions for what the story could focus on, another fan wrote: "I cant wait until season 3. We gotta see the success of 36 chambers to at least Only Bulit for cuban linx. Season 3 gotta cover late 93 to at least summer of 95. #WuTangOnHulu"
Update: 5/11/21 3.46 a.m. ET: This article was updated to add more information on Season 3 of Wu-Tang: An American Saga.