'WWE 2K20' MyCareer Mode Features and Story Shown in New Trailer
A new trailer for WWE 2K20 has released and this time the MyCareer mode is featured, showing players what they can expect from this year's game.
Gamers will follow the story of two wrestlers, Red and Tre, as they set to fulfill their dreams in the WWE. Both will fight their way up the ranks of the indie scene and WWE to their eventual induction into the WWE Hall of Fame.
Check out the MyCareer trailer in WWE 2K20 below.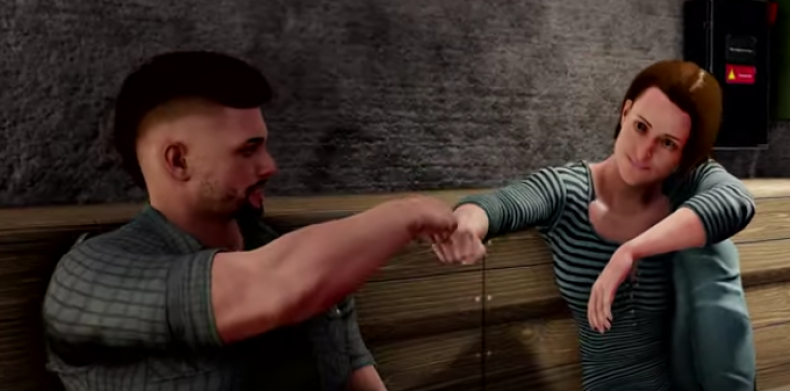 As in any good story mode, there are plenty of twists and turns for the plot's main protagonists. There's some spooky imagery, and lots of content to get through.
Here's the synopsis of the MyCareer mode in WWE 2K20 from the official press release:
"WWE 2K20's MyCAREER tells the story of Red and Tre, two lifelong best friends who set out to fulfill their dreams together in WWE. This approximately 20-hour experience takes place in the near future on the day of Red and Tre's WWE Hall of Fame induction. Through reminiscing with WWE Superstars and Legends and the stories they tell during their Hall of Fame speech, Red and Tre flashback to their high school years, first matches, struggles to work their way up on the indies, breaking into NXT, and finally the journey to the top of WWE as they attempt to achieve Hall of Fame-worthy careers."
Players will experience 18 chapters and approximately 100 matches of the WWE 2K20 MyCareer story, and, for the first time, take their male and female MyPlayer wrestlers into the mode. You'll even be able to team them up using the all-new Mixed Tag match feature.
WWE Legends, superstar attire, original characters and unique environments, like "Hell's Colosseum" and a special New Day themed arena, will all be unlockable in this year's myCareer mode.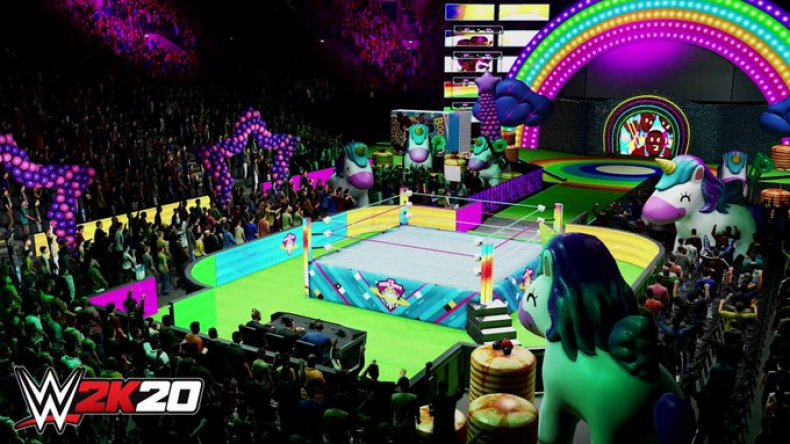 As the trailer shows, The Undertaker, who hasn't been seen in years, will be encountered in the story That's when the craziness truly ensues.
Red and Tre will have their own career progression called "The List" which chronicles their journey as they work to achieve their dreams. Cross off every list item and get inducted into the WWE Hall of Fame. The trailer shows some specifics of list that include:
Star in a WWE action movie
Come up with awesome wrestling names
Team up with Mickie James
Get my own action figure
Compete on NXT
Win a Dance Off
Wrestle Lita
Find Out what's in Undertaker's Urn
WWE 2K20 releases October 22 for PS4, Xbox One and PC.
Are you excited for this year's game? What do you want to do in the MyCareer mode? Let us know in the comments section.