'WWE 2K20' Release Date Time: When You Can Download & Play Latest Wrestling Game
The next installment of the WWE 2K series is almost here, and fans of the yearly wrestling game will want to get their hands on this title as soon as they can.
New features for WWE 2K20 include a new MyCareer mode, this time allowing players to control both a male and female character. There's also the Women's Evolution spotlight mode that lets players wrestle matches from some of the greatest WWE women's wrestlers today, including the Four Horsewomen, Bayley, Charlotte Flair, Sasha Banks and Becky Lynch.
The game also features a a Roman Reigns tower that brings some matches from the career of "The Big Dog" to the forefront.
Using a new "service model" called WWE 2K20 Originals, 2K plans to deliver Showcase add-on content for player exploration beyond the game's initial launch window. Each of the WWE 2K20 Originals will present a new playable world and its own unique theme. More details on WWE 2K20 Originals will be announced in the coming months and may require additional purchase to obtain.
Lastly, you can also play a large and diverse roster of wrestlers from the past and present as well as those from NXT.
If you want to download WWE 2K20 as soon as possible, here's everything you need to know.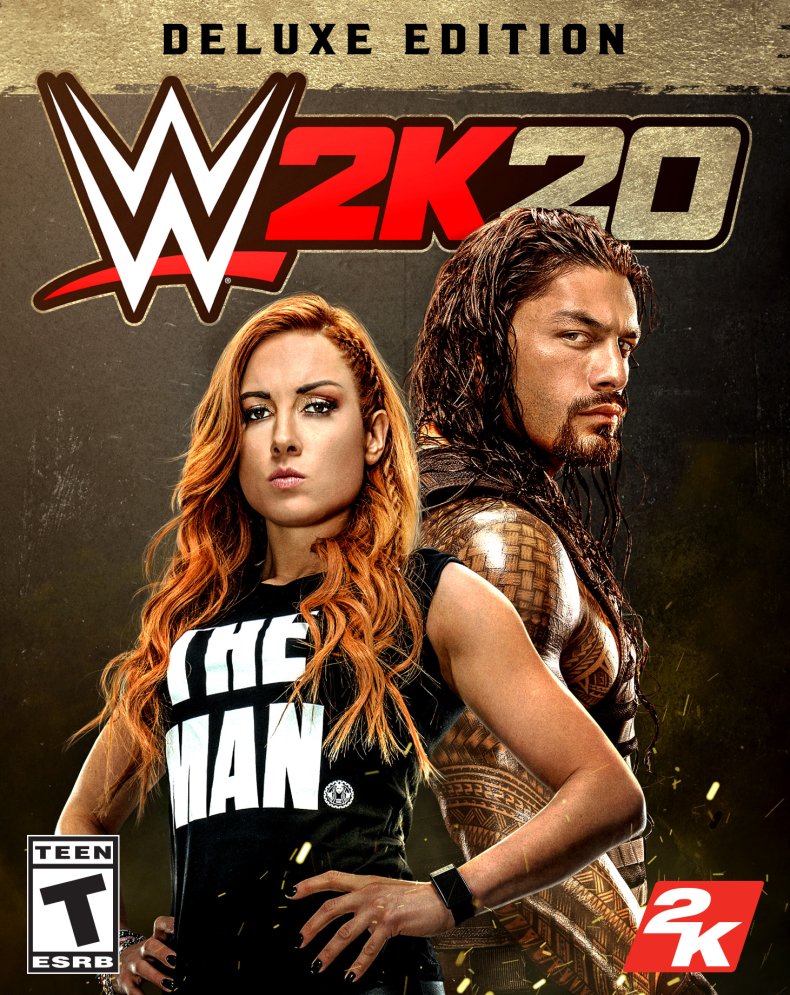 WHAT TIME CAN YOU DOWNLOAD WWE 2K20
WWE 2K20 will be available Tuesday, October 22 at 12 a.m. EDT, according to the official listing on the PlayStation Store page. This means that players who are on the West Coast can hop in at 9 p.m. PDT on Monday, October 21.
WWE 2K20 PRE-ORDER BONUSES
It's not too late to pre-order WWE 2K20, and you'll receive a special theme for your console as well as "The Fiend" Bray Wyatt wrestler upon pre-ordering.
There's also a WWE 2K20 Deluxe Edition that includes not only the full game but also the first batch of DLC content. This upgraded version of the game features the WWE 2K20 Originals: Bump in the Night DLC featuring "The Fiend" Bray Wyatt, a spooky 2K Showcase, additional playable characters, arenas and more.
All subsequent WWE 2K20 Originals DLC packs are also included, along with the SmackDown 20th Anniversary Pack featuring playable characters Hulk Hogan, Chyna, The Rock,and Mankind.
The WWE 2K20 Deluxe Edition costs $89.99.
WWE 2K20 is available October 22 for PS4, Xbox One and PC.
Are you excited for this year's WWE 2K? What new feature is your favorite? Let us know in the comments section.