WWE Crown Jewel: Ticket Sales Postponed, Mentions of Saudi Arabia Removed From Site
It seems the WWE has pulled the date for when tickets to its Crown Jewel pay-per-view in Saudi Arabia were to go on sale off its site as well as any mention of the country.
Pro Wrestling Sheet is reporting that the date for when tickets for Crown Jewel were supposed to go on sale was removed from WWE.com. Tickets were set to go on sale starting Oct. 19 but only the date of the show (Nov. 2) remains with no mention of its location. Any mention of Saudi Arabia has seemingly been scrubbed from the site and there's been no mention of the pay-per-view's location from commentary or the superstars on its weekly programming.
WWE's dealings with Saudi Arabia has come under heavy criticism and scrutiny following the death of Saudi journalist and Washington Post columnist, Jamal Khashoggi in the country's consulate in Turkey. U.S. Senators, including Connecticut's Chris Murphy, asked WWE to rethink their relationship with the Saudis following Khashoggi's disappearance.
Following the reports, the WWE issued a statement saying they will "monitor the situation."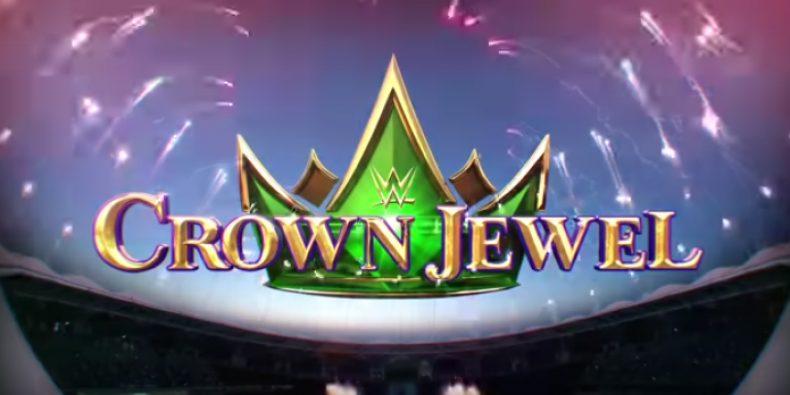 Since then, the Saudi Arabian government has confirmed Khashoggi's death, but placed the blame on an interrogation gone bad. CNN reports that the government claims Khashoggi was involved in a fistfight with more than a dozen Saudi officials in the consulate in Istanbul. The 18 Saudi nationals present are being accused of covering up the incident.
The WWE signed a 10-year deal with the Saudi General Sports Authority for a reported $450 million back in March. Their first show was April's Greatest Royal Rumble which drew its own controversy after female superstars were not allowed to perform. October's WWE Evolution, the first all-women's pay-per-view in the company's history, is said to have been born from the omission of women at the Greatest Royal Rumble.
Crown Jewel is still set to stream on the WWE Network on Nov. 2.