All Elite Wrestling Merchandise Banned from SmackDown Live? WWE Denies Fan Allegations
On Tuesday, claims surfaced online that the WWE turned aways fans at the January 8 episode of SmackDown Live because they were wearing All Elite Wrestling merchandise, an allegation that WWE denies.
According to Pro Wrestling Sheet, two Pro Wrestling Tees employees were told by security that they couldn't enter the arena where the Tuesday show was being held as they tried to secure tickets.
Following the news, a WWE rep told the outlet that there was no directive told to security which would ban people from entering the building wearing AEW merchandise.
Newsweek received this statement from WWE: "Fans wearing AEW merchandise were not banned from the arena last night."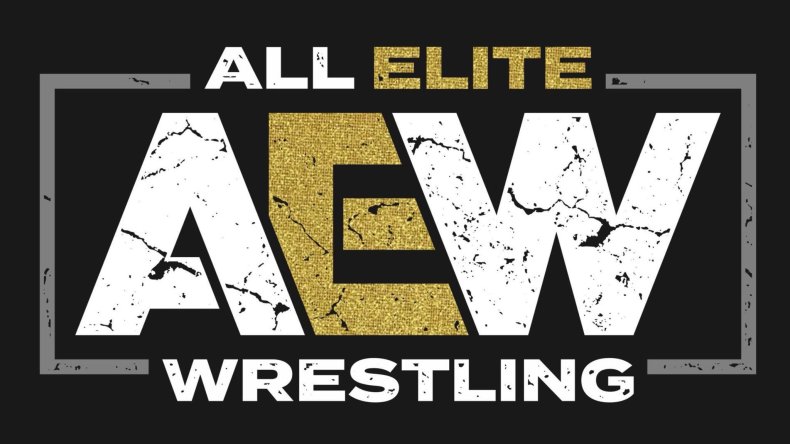 Video of the Pro Wrestling Tees employees asking security about the apparent change in stance regarding the AEW merchandise was posted on Twitter, which you can see below.
However, there seems to me more to the story about the WWE allegedly not allowing All Elite Wrestling merchandise in the building.
Some attendees claim to have seen a group of fans wearing AEW shirts get rowdy and when security tried to calm them down, things escalated and they were asked to leave.
Fans have said they saw audience members wearing merchandise from The Elite during the live broadcast, and that they knew friends who attended the show and were not hassled for wearing AEW merchandise.
Hours before SmackDown Live aired, the Double or Nothing rally gave wrestling fans more information on the upcoming All Elite Wrestling promotion started by Cody Rhodes and The Young Bucks.
The rally was held in Jacksonville in front of TIAA Bank Field, the home of the NFL's Jacksonville Jaguars whose owner Shad Khan is the lead investor of All Elite Wrestling.
SmackDown was held minutes away in the Jacksonville Veterans Memorial Arena so many fans who attended the rally made their way to the WWE show.
What do you think of the whole situation? Let us know in the comments section below.