WWE Icon Bret Hart Given Cancer All-Clear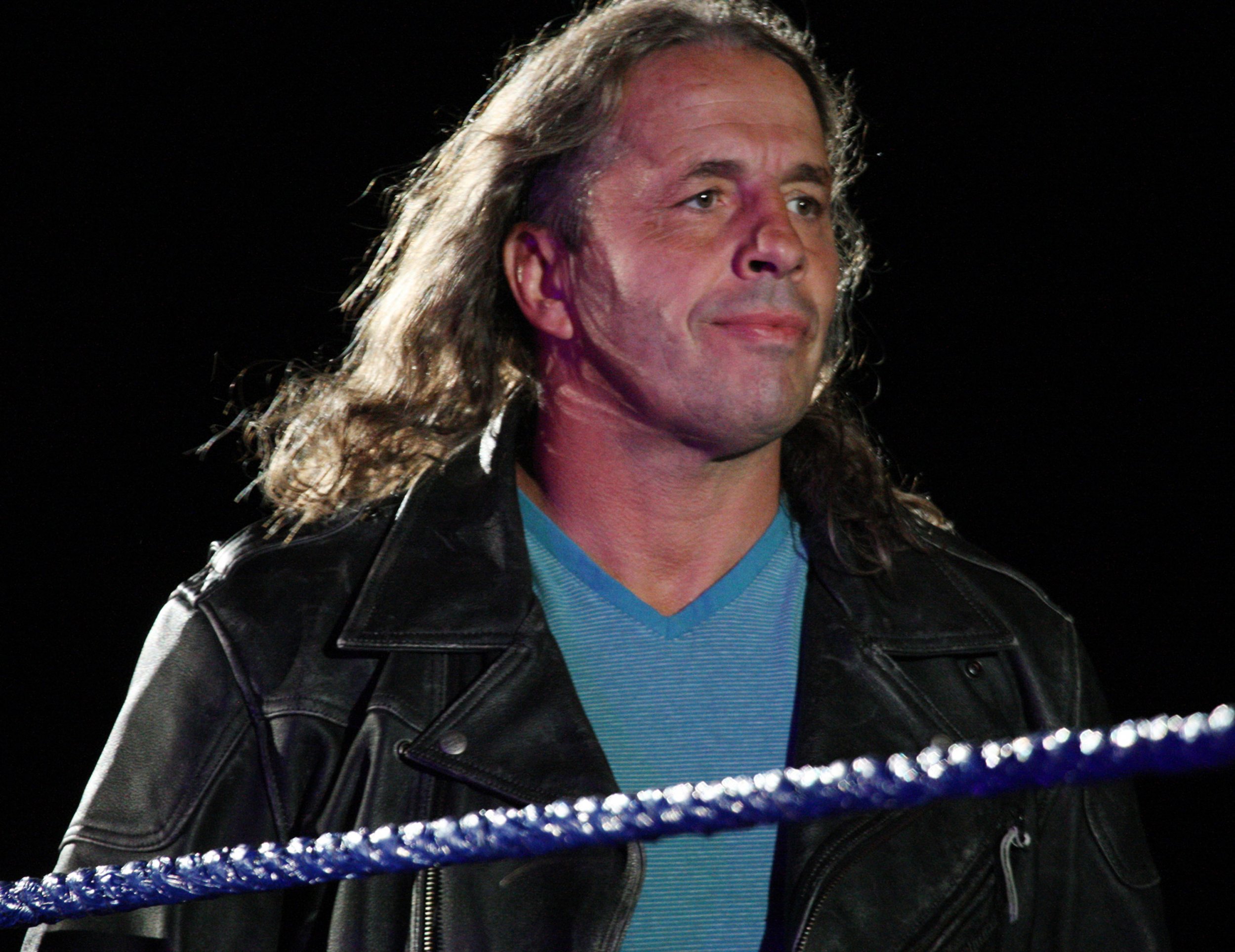 WWE icon Bret "The Hitman" Hart has bodyslammed prostate cancer in his biggest wrestling match to date.
The Canadian grappler said he is cautiously optimistic that he will now be cancer-free "for the rest of my life" after having his prostate removed. The news comes just a month after Hart, 58, first revealed his diagnosis in a moving open letter to his fans on Facebook.
"I think it's safe to say, my doctors and I, that the cancer was contained within the prostate," he said on his podcast The Sharpshooter Show on Tuesday. Hart added: " God willing, I think I've nipped it in the bud so to speak. I hope that I can have a full recovery."
The wrestling legend, who was inducted into the WWE Hall of Fame in 2006, admitted it's been a "difficult" road to recovery since surgery, explaining: " They say it could take anywhere from eight months to two years to recover from prostate cancer surgery. I am optimistic. I am a strong willed kind of person."
A five-time WWE champion, Hart was one of the most popular wrestlers of the 1990s, with his colorful neon pink-and-black wrestling costumes particularly endearing him to younger fans.