WWE Legend Involved in Crash Where 75-Year-Old Died Should Lose Bond: State
The state of Florida has asked to revoke the bond of a former professional wrestler after she was involved in a car accident that killed a 75-year-old in March.
Wrestling Hall of Famer Tamara Lynn Sytch, also known as "Sunny," was driving in Ormond Beach in Florida on March 25, when Sytch failed to stop at a traffic light and slammed into the back of a vehicle being driven by 75-year-old Julian Lasseter, who was stopped. The vehicle that Sytch hit slammed into the car in front of it, according to police. Lasseter was transported to a nearby hospital and was pronounced dead soon after.
Sytch, 49, was arrested last week for the incident. WFTV reported that her blood-alcohol level was 0.28 at the time of the crash. Under Florida law, driving is impaired at anything above a 0.08.
Drinking and driving kills one person every 52 minutes, according to the NHTSA, totaling more than 10,000 lives lost each year to drunk driving.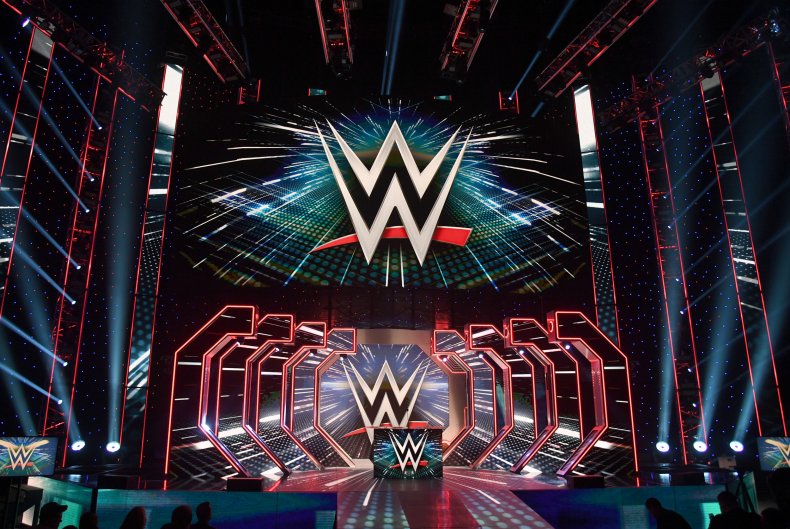 Sytch's bond was held at $227,500, which she reportedly posted within 14 hours after the arrest. The state of Florida has filed a motion to revoke the wrestler's bond, arguing that Sytch should remain in jail given she has a history of driving under the influence.
WFTV also reported that Sytch's license had been suspended at the time of the crash, and she has reportedly been arrested for DUI at least two other times since 2015.
The Ormond Beach Police Department wrote in a Facebook post announcing her arrest that Sytch is currently facing several charges, including DUI causing death, causing death while driving with a suspended license, DUI causing injury to a person, and DUI causing property damage. Sytch could face up to 15 years in prison if convicted.
An attorney for the family of Lasseter also recently filed a wrongful death lawsuit against Sytch, WFTV reported.
Ormond Beach Police Chief Jesse Godfrey offered his condolences to Lasseter's family shortly after the crash, saying, "Our hearts go out to the Lasseter family that lost their loved one in such a tragic event."
"Our goal at the Ormond Beach Police Department is to keep city roadways safe, so if you see a vehicle operating in a manner that leads you to believe the driver may be impaired, please don't hesitate to call 911. You may just save someone's life," Godfrey said.
Sytch was inducted into the World Wrestling Entertainment Hall of Fame in 2011, and the WWE website stated she was the manager for three World Tag Team Championship-winning teams as well.
In 2019, another WWE star, Jimmy Uso, was arrested in Florida for a DUI.
More recently, another sports star, soccer player Hope Solo, was also arrested for a DUI in April, and her two children were reportedly in the car at the time.
Newsweek reached out to Ormond Beach Police and Tamara Sytch for additional comment.