WWE 'Monday Night RAW' Scheduled for Tonight Despite Winter Storm Warning in Salt Lake City
The February 3 edition of WWE's Monday Night RAW will air live from Salt Lake City. However, a winter storm warning may affect plans for tonight's show.
Currently, Salt Lake City is being hit with several inches of snow and high temperatures only in the 20s, leading to school closings across the state. According to the National Weather Service, the winter storm warning for Salt Lake City will remain in effect until 10 p.m. MST.
As of 7 a.m. MST, Salt Lake City has accumulated eight inches of snow. Updated snow totals are not yet available.
A WWE representative told Newsweek that Monday Night RAW is -- as of now -- planning to go on as scheduled.
Vivint Arena, home of the NBA's Utah Jazz and the site for tonight's Monday Night RAW, confirmed that the show will go on as scheduled starting at 5:30 p.m. MST.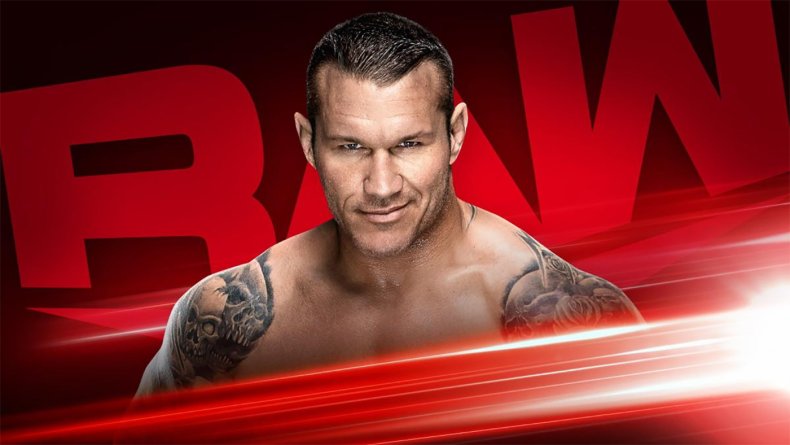 WWE.com confirms Randy Orton is scheduled tonight to explain his actions against Edge from last week. Also planned for tonight is a rematch between Liv Morgan and Lana from last week, while the next opponent for WWE Champion Brock Lesnar will be determined. Seth Rollins, Bobby Lashley and Ricochet will face off in a triple threat match to have the rare opportunity of wrestling for the WWE Championship later this month at Super ShowDown in Saudi Arabia.
As tonight's Monday Night RAW gets closer, some WWE superstars went on social media to give fans a look at what they are experiencing in the winter weather.
If the WWE does cancel tonight's Monday Night RAW, it wouldn't be the first time. The January 26, 2015 edition of WWE's flagship show was postponed after a blizzard roared through the Northeast. RAW was scheduled to go live from the XL Center in Hartford, Connecticut and was supposed to be the fallout from that year's Royal Rumble the night before. Fans may remember that pay-per-view event as the one where Roman Reigns won the 30-man Royal Rumble match, last eliminating Rusev in front of an unhappy Philadelphia crowd. This was the same night that The Rock made a surprise appearance to raise his cousin's arm in victory.
Instead of the usual live matches and segments, the WWE replayed the previous night's Royal Rumble and WWE Championship matches. They also aired skits from its Stamford, Connecticut headquarters like the one seen below.
What do you think will happen on tonight's Monday Night RAW? Let us know in the comments section.