After weeks of speculation, WWE announced Toronto as the location for next year's SummerSlam. NXT Takeover and both the RAW and SmackDown Live shows after the pay-per-views will be held these as well. The "biggest party of the summer" will take place the week of Aug. 10 at the Scotiabank Arena.
"We are thrilled to bring WWE's biggest event of the summer back to Toronto," said John Saboor, WWE executive vice president, special events in a press release. "We look forward to working with our partners at Tourism Toronto and Maple Leaf Sports & Entertainment to build a blueprint that welcomes our global fan base to the great city of Toronto."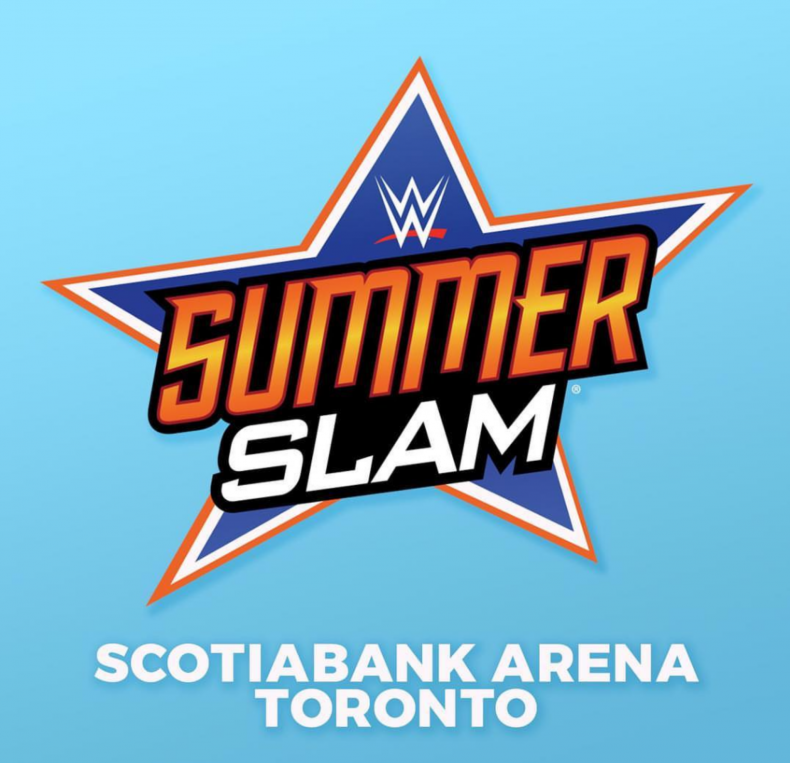 Here are the dates for WWE's SummerSlam 2019 weekend.
Saturday, Aug.10 – NXT TakeOver
Sunday, Aug.11 – SummerSlam
Monday, Aug.12 – Monday Night Raw
Tuesday, Aug.13 – SmackDown Live
The WWE decided that next year's SummerSlam will change locations after making its home in the Barclays Center in Brooklyn for the last four yearst. But those in the Big Apple won't have to wait long until the next WWE event, for WrestleMania 35 will take place in MetLife Stadium this upcoming April.
WWE Superstar Sasha Banks fueled rumors SummerSlam 2019 would take place in Los Angeles after saying in a WWE Now video interview that this year would be the last one in Brooklyn before heading to LA.
Dave Meltzer of the Wrestling Observer reported before this year's show that SummerSlam 2019 would not be in Los Angeles, and he was correct.
Next year's event will be the 15th WWE pay-per-view to be held in Canada and the second SummerSlam to take place in the Great White North. The first SummerSlam in Canada was also held in Toronto in 2004.
What do you think of SummerSlam 2019 going to Toronto? Where do you think 2020's show will take place? Let us know in the comments section below.