SummerSlam is this Sunday and with 10 matches confirmed on the card - six with championships being defended - there's a lot that can happen at the "biggest event of the summer."
However, this year's SummerSlam is actually a bit too predictable. Whether there are champions who won't drop their titles to WWE Legends coming back, many of the matches on the card are seemingly easy to choose.
But Phil and Rocco, our duo of "wrestling experts," run down the SummerSlam card anyway to predict the winner of each match. If you'd rather watch us break it down instead, check out the video below.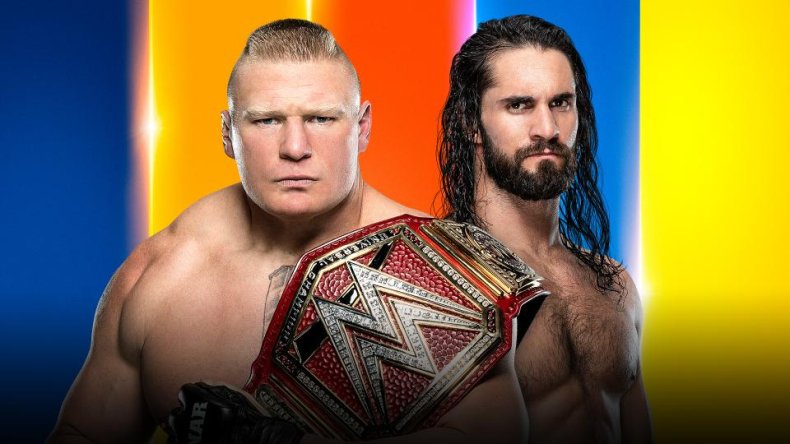 BROCK LESNAR (c) vs SETH ROLLINS - UNIVERSAL CHAMPIONSHIP MATCH
We'll start with the top title in WWE. The Universal Champion Brock Lesnar just won it back after cashing-in on Seth at Extreme Rules less than a month ago. It seems too soon to put it back on Rollins, and we both agree that someone else - cough Braun Strowman cough - should be the one to take out The Beast.
Phil - Brock Lesnar
Rocco - Brock Lesnar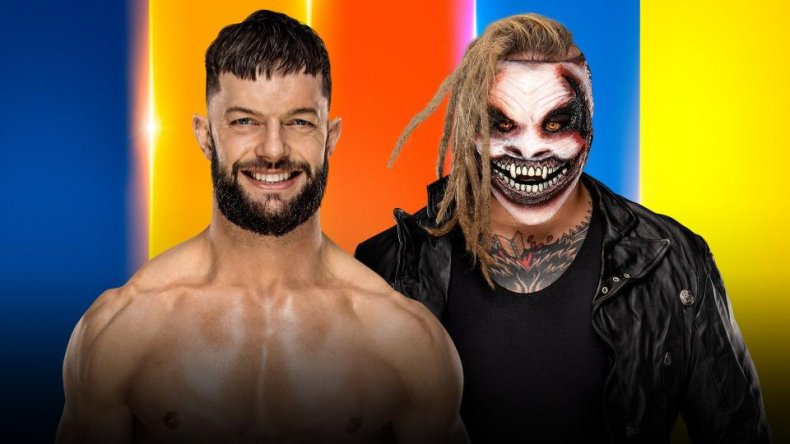 FINN BALOR vs THE FIEND
Perhaps the biggest lock of the night, Bray Wyatt's The Fiend makes his in-ring debut against Finn Balor. The WWE will want to continue Wyatt's momentum by giving him a dominant victory on Sunday.
It also doesn't hurt that Balor is reportedly taking vacation after Sunday so give the nod to Wyatt.
Phil - The Fiend
Rocco - The Fiend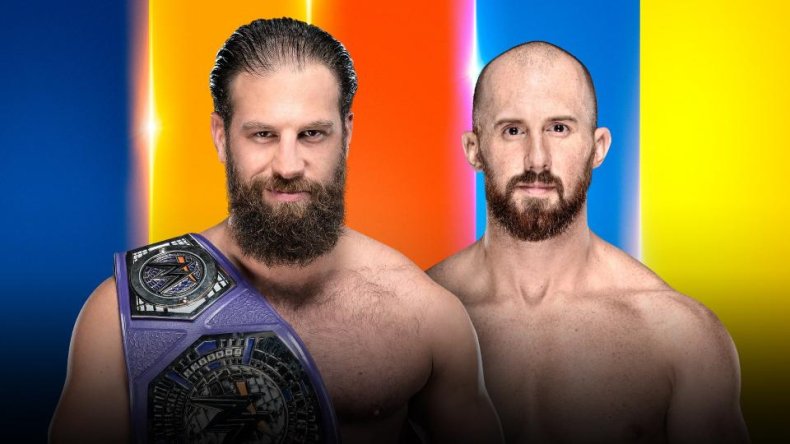 DREW GULAK (c) vs ONEY LORCAN - CRUISERWEIGHT CHAMPIONSHIP MATCH
We both like Oney Lorcan but it's too soon to take the title off of Gulak. After the previous champion Tony Nese didn't defend it much, the Cruiserweight division could do with a long reign from its top heel.
Phil - Drew Gulak
Rocco - Drew Gulak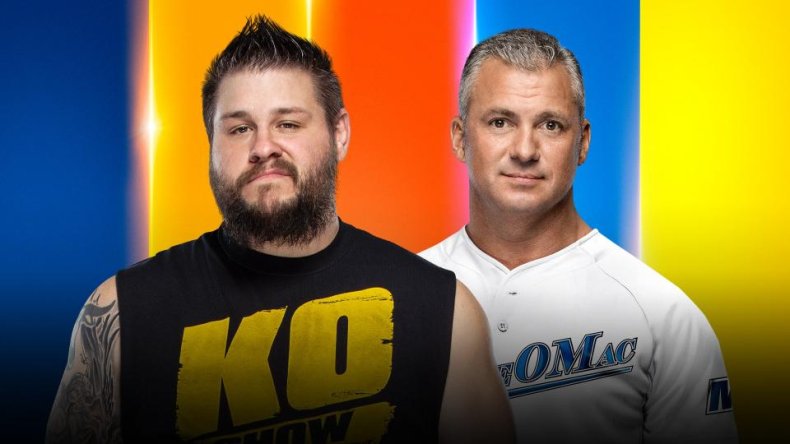 KEVIN OWENS vs SHANE MCMAHON - IF OWENS LOSES HE QUITS
If Kevin Owens loses, he has to quit the company. While that would seem like a layup for a KO victory, there's precedent for someone losing a match and being forced to quit only to win their job back down the line. Gargano did it recently in NXT so Shane could win, but we both feel this is KO's to win especially after being brutalized on SmackDown Live this week.
Phil - Kevin Owens
Rocco - Kevin Owens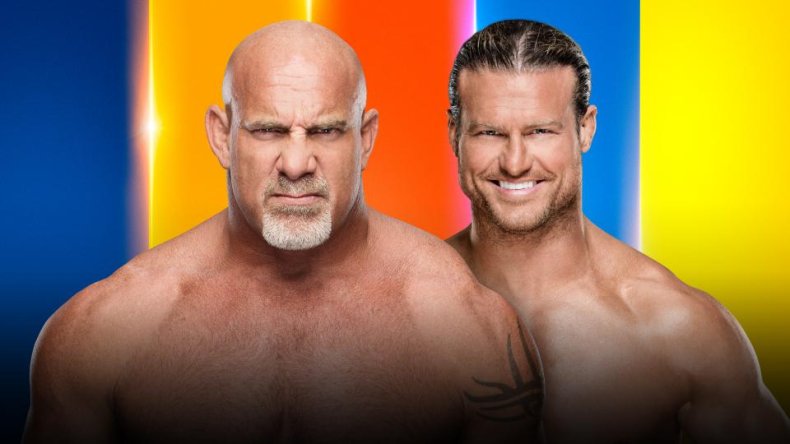 GOLDBERG vs DOLPH ZIGGLER
Goldberg had a terrible match with The Undertaker at Super Showdown in Saudi Arabia after concussing himself. He's back to make amends, and Ziggler will absolutely do the job for him while making Goldberg look good.
Phil - Goldberg
Rocco - Goldberg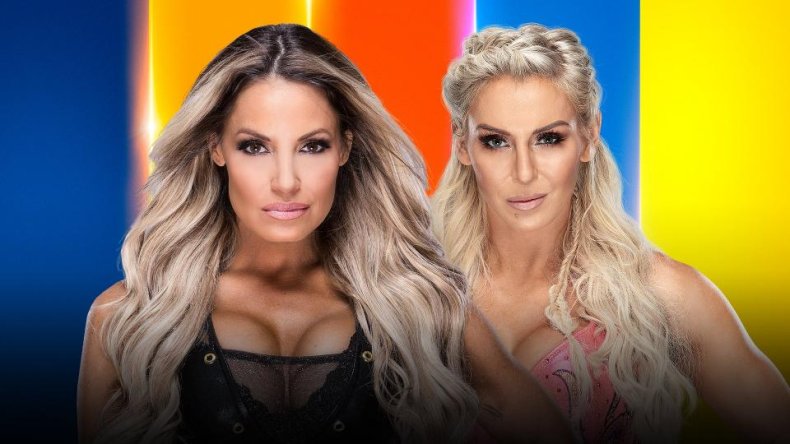 CHARLOTTE FLAIR vs TRISH STRATUS
We finally have a match that Rocco and Phil differ on. Trish Stratus has teased this is her last match, so it would benefit Charlotte - like she needs it - to go over. Rocco believes this will be a feel-good moment for the crowd in Stratus' hometown.
Phil - Charlotte
Rocco - Trish Stratus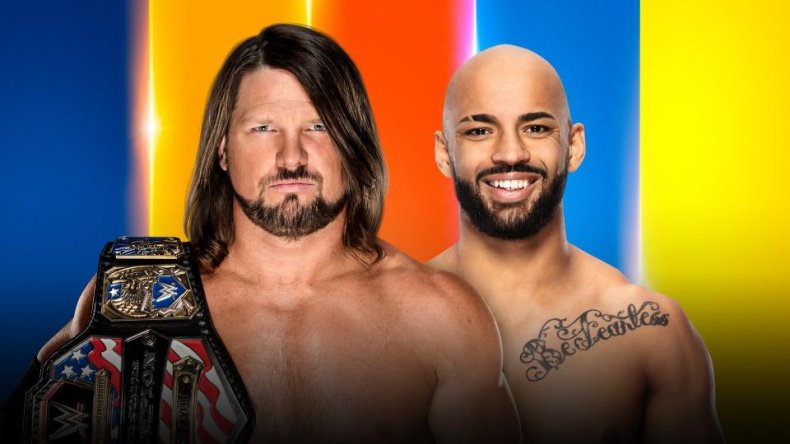 AJ STYLES (c) vs RICOCHET - US CHAMPIONSHIP MATCH
AJ Styles and The OC are on a roll, and keeping the US Championship will help them keep that momentum. While Ricochet could pick up the victory to further the feud, we both see AJ winningy with the help of Gallows and Anderson.
Phil - AJ Styles
Rocco - AJ Styles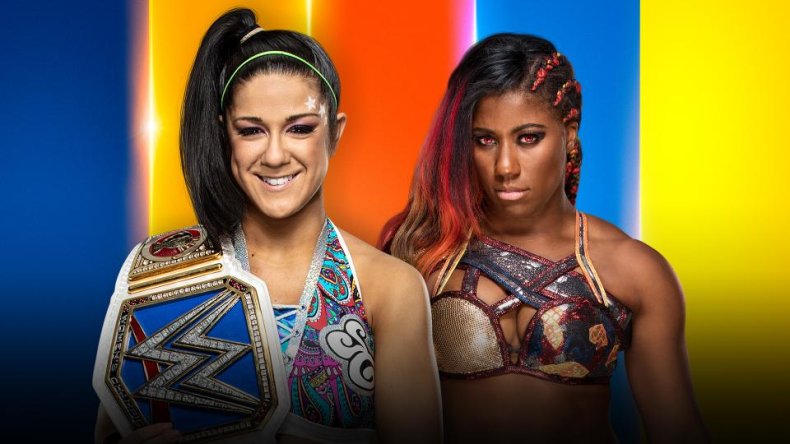 BAYLEY (c) vs EMBER MOON - SMACKDOWN WOMEN'S CHAMPIONSHIP MATCH
Ember Moon, while supremely talented, doesn't have the momentum heading into this match. Nothing about this build makes us feel that Moon can pull off the upset or that Bayley will drop it. While WWE could put the belt on Moon for swerve's sake, we don't see it happening on Sunday.
Phil - Bayley
Rocco - Bayley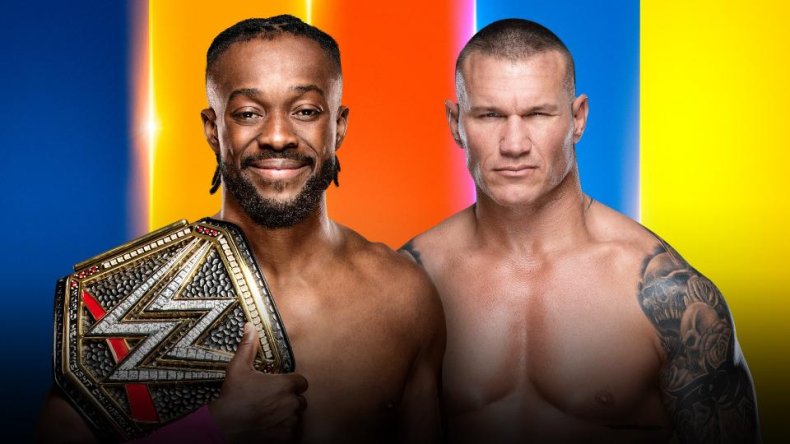 KOFI KINGSTON (c) vs RANDY ORTON - WWE CHAMPIONSHIP MATCH
This is a tricky match to call. Rocco believes Orton will win to put the seeds of doubt into Kofi Kingston so he can overcome it and win the title back from Randy. Phil is conflicted, however, and could see that scenario play out. But the feud is built on Orton telling Kofi he's not a legitimate champion, and losing at SummerSlam would confirm that. Kingston needs to win to legitimize his title reign.
Phil - Kofi Kingston
Rocco - Randy Orton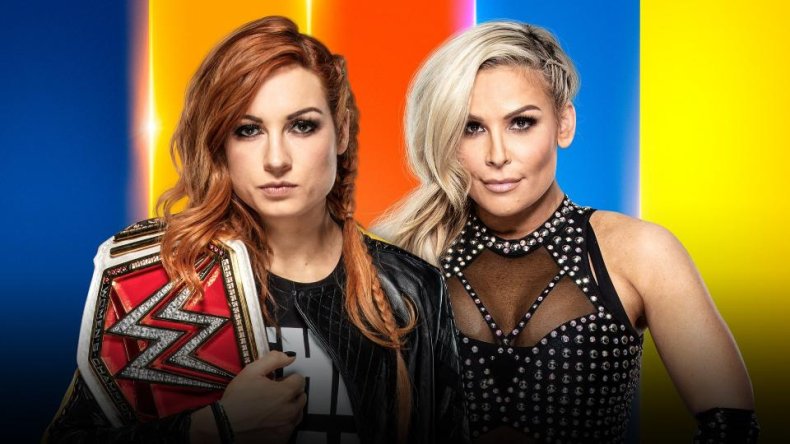 BECKY LYNCH (c) vs NATALYA - RAW WOMEN'S CHAMPIONSHIP SUBMISSION MATCH
While Natalya having a showcase match in her home country is great, the trajectory of this feud has Becky Lynch winning written all over it. Also, Lynch is on the cover of WWE 2K20 so she should continue to hold that belt until the game's release.
Phil - Becky Lynch
Rocco - Becky Lynch
SummerSlam streams live Sunday, August 11 at 7 p.m. EDT on the WWE Network.