WWE Super Show-Down Predictions: Who Will Win in Australia?
WWE's Super Show-Down in Australia will feature 10 matches, and the results will have short-term ramifications for both Monday Night RAW and SmackDown Live.
The show is this Saturday, Oct. 6. While most of the card seems predictable, there are some very intriguing matchups that even our group of wrestling marks had trouble picking winners for.
We've done our best to correctly predict the winners of Super Show-Down (which means we'll get them completely wrong). If video is more your thing, you can watch the predictions over on our Facebook page. Here's every WWE Super Show-Down match with our team's picks.
THE UNDERTAKER VS TRIPLE H
For the last time ever, Undertaker will take on Triple H. Everyone seems to think the Undertaker will continue his dominance of Trips on Super Show-Down, but Phil seems to think having Shawn Michaels in his corner will get Triple H the victory.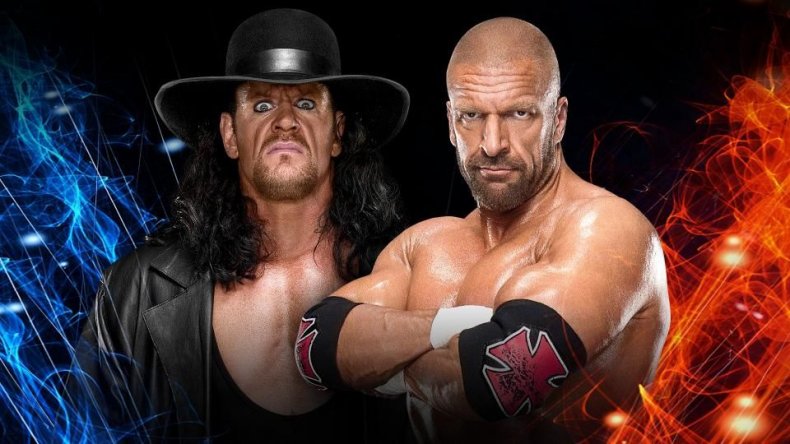 Bob - Taker
Phil - Triple H
Rocco - Taker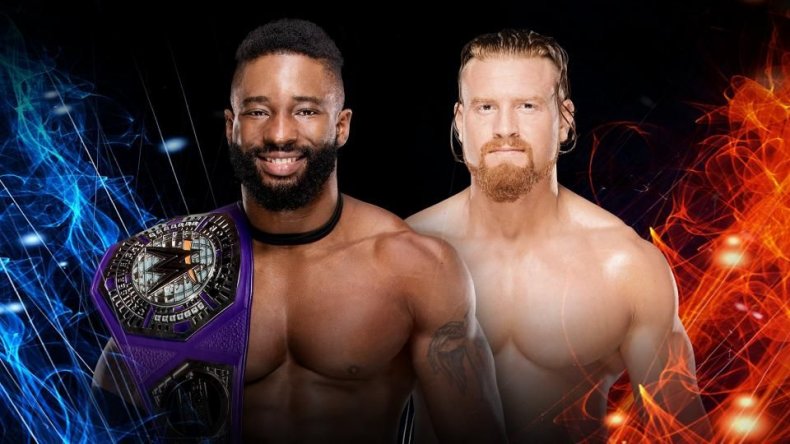 CEDRIC ALEXANDER (c) VS BUDDY MURPHY - CRUISERWEIGHT TITLE MATCH
Cedric Alexander has had the Cruiserweight title since WrestleMania, and Bob doesn't see that changing with this show. However, Phil and Rocco believe the hometown boy, Buddy Murphy, is ready to get the strap.
Bob - Cedric
Phil - Buddy
Rocco - Buddy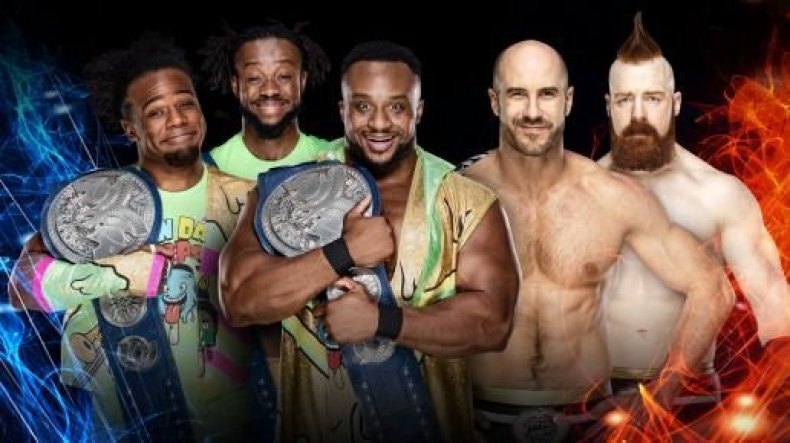 THE NEW DAY (c) VS THE BAR - SMACKDOWN TAG TEAM TITLE MATCH
This feud has just begun and we all can see it continuing after Super Show-Down, with New Day narrowly getting the victory to retain their Tag Team Championships.
Bob - New Day
Phil - New Day
Rocco - New Day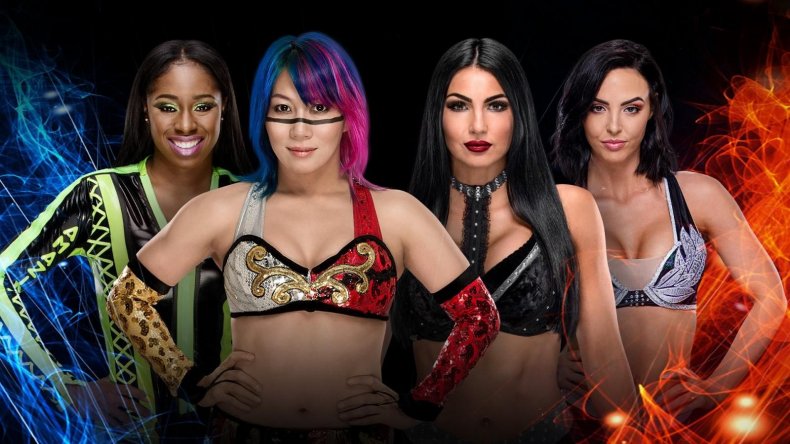 NAOMI & ASUKA VS THE IICONICS
Another case of the hometown wrestlers picking up the win. We all feel it'll be a perfect moment for Peyton Royce and Billie Kaye (The IIconics) to get a much-needed victory in Australia.
Bob - IIconics
Phil - IIconics
Rocco - IIconics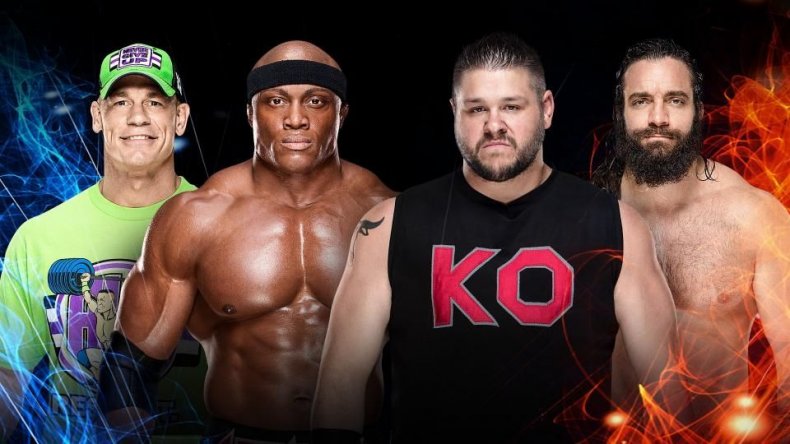 BOBBY LASHLEY & JOHN CENA VS KEVIN OWENS & ELIAS
Probably the easiest match to predict: it's hard to see how John Cena loses his first match back since WrestleMania. Elias and Kevin Owens are almost "loss-proof" meaning they can handle a defeat.
Bob - Cena/Lashley
Phil - Cena/Lashley
Rocco - Cena/Lashley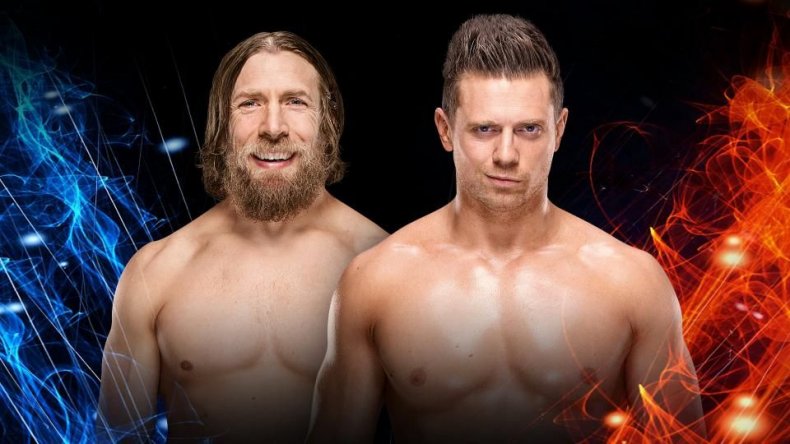 DANIEL BRYAN VS THE MIZ - WWE #1 CONTENDERS MATCH
It was tough to choose a winner here, as either wrestler could come out on top and become the new number one contender for AJ Style's WWE Championship.
Bob feels its Daniel Bryan's time, while Rocco and Phil believe the story of Miz getting over on Bryan using heel tactics will continue.
Bob - Daniel Bryan
Phil - Miz
Rocco - Miz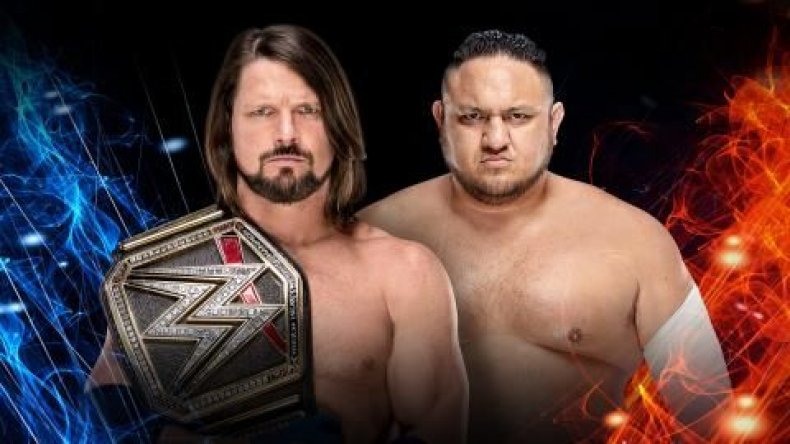 AJ STYLES (c) VS SAMOA JOE - WWE CHAMPIONSHIP MATCH/NO DQ
AJ Styles has had an impressive run as WWE Champion, and Bob and Phil feel it will continue. With WWE 2K19 coming out next week with AJ as the cover star, it's easy to see Styles going over.
Rocco, however, feels Samoa Joe needs the victory and will pick up the belt here.
Bob - AJ
Phil - AJ
Rocco - Joe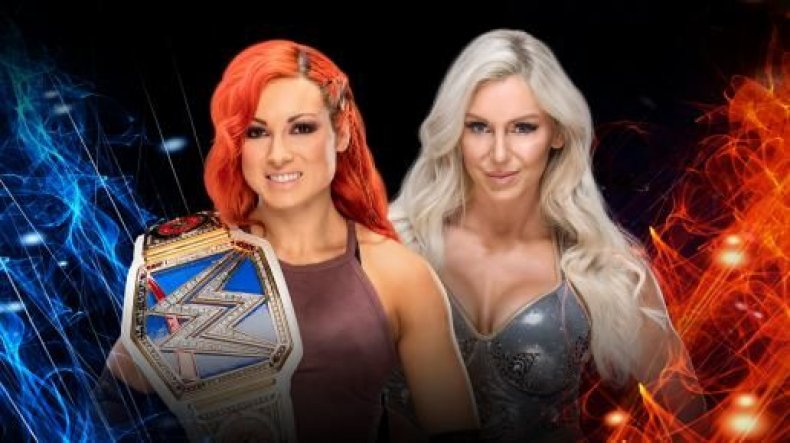 CHARLOTTE VS BECKY LYNCH (c) - SMACKDOWN WOMENS TITLE MATCH
Becky Lynch won the SmackDown Women's title less than a month ago, so none of the crew believe she's losing it to Charlotte in Australia. Whether Becky get herself disqualified or the two have a double countout, Lynch will walk out still the champ.
Bob - Becky
Phil - Becky
Rocco - Becky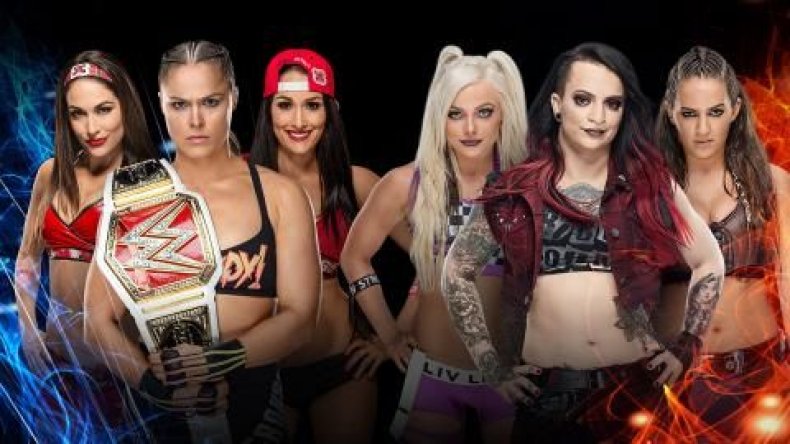 RONDA ROUSEY & THE BELLA TWINS VS THE RIOTT SQUAD
Rocco believes The Riott Squad are prime to defeat Ronda Rousey and The Bella Twins in their six-woman tag match. Bob and Phil think he's crazy.
Bob - Rousey/Bellas
Phil - Rousey/Bellas
Rocco - Riott Squad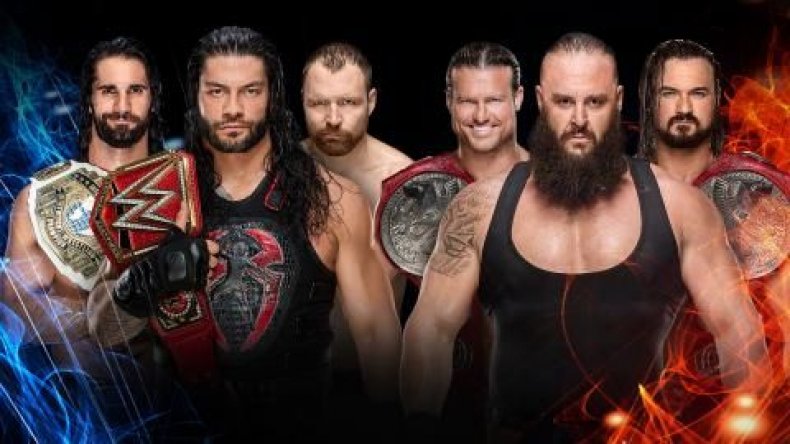 THE SHIELD VS THE DOGS OF WAR
The main story of Monday Night RAW has been whether or not Dean Ambrose will turn on his Shield brethren. Bob and Phil don't believe it'll happen in Australia, but Rocco seems to think the Dogs of War will somehow get the upper hand.
Bob - Shield
Phil - Shield
Rocco - Dogs of War