WWE Superstar Kane Lays the Smackdown in the Political and Wrestling Rings While Running for Mayor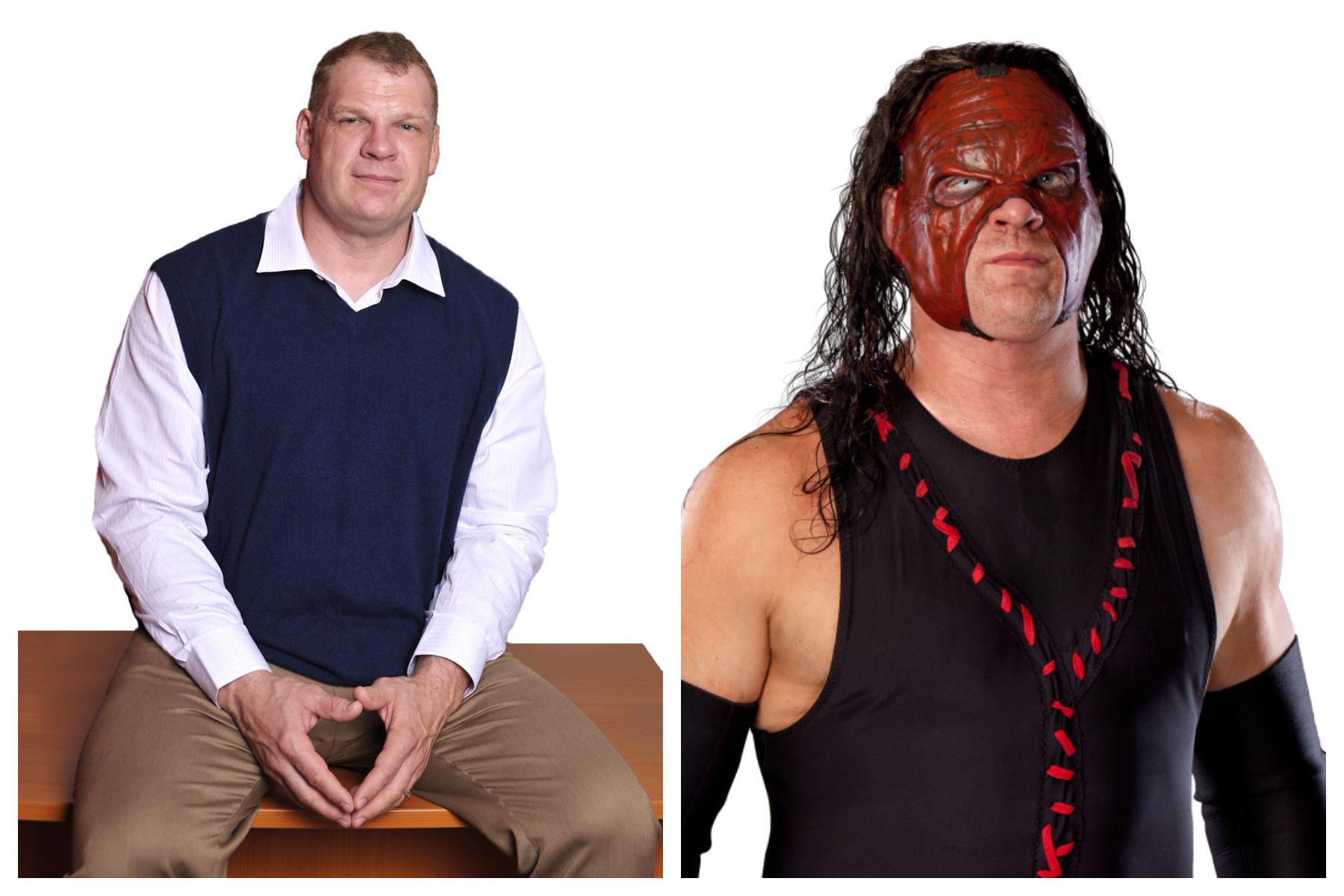 When you are running for mayor, you still need to make a living.
Doctors treat, teachers teach and professional WWE wrestlers, well, they wrestle. Just ask the GOP nominee for Knox County in Tennessee, Glenn Jacobs. If that name doesn't ring a bell, you might know him better as Kane, the 51-year-old veteran who dons a signature red mask in competitions.
On Tuesday night, while many politicians were getting ready to relax and love their country for Fourth of July, Jacobs was entering the ring. His Democratic opposition, Linda Haney, said Jacobs should instead be out speaking with constituents before election day on July 13.
"I was really stunned to find out he was still pursuing it," Haney said, according to Knoxville News Sentinel. "I thought it was in the past. I thought in this crucial time he'd want to be here and be with the people.
"Being an entertainer doesn't make you a political figure. It may get you some votes, but I believe people want someone with common sense and who is [ready to lead]."
Jacobs, speaking in his defence, says his job is his job. "After I am elected mayor, I'll be mayor," Jacobs said. "I'm sure some people will say that (I'm not focused) and some others will say that's the coolest thing ever. Again, you can't make everyone happy. You just do what you can and that's it… you're always going to catch criticism no matter what you do.
"I may still do a few special things [in wrestling, if elected]. I've done it for 23 years now and have quite a history, it'll always be part of my life. I think the question is if I am taking [running] seriously, and of course I am. I wouldn't [be running] if not."
Speaking to Newsweek on Friday, Jacobs said the feedback he had recieved following the WWE appearance had been "overwhelmingly positive". "It has put a much-deserved spotlight on Knox County," he said. "We're feeling very good about the upcoming election."
Jacobs announced in March 2017 that he was running for mayor. He won the primary election by 17 votes in May.
After the ballots closed, Jacobs said it was tough fought race. "People showed up," he said, according to Syracuse.com. "Together we won tonight. Together we are going to see how great Knox County can be working together."
Incumbent mayor Tim Burchett, a Republican Party member, has thrown his support behind Jacobs. "I am confident he'll be fully focused on the job," Burchett said in an emailed statement to Knox News.
"Glenn has gone out of his way over the past year to meet one-on-one with county staff and department directors, and has done a great job learning about Knox County and preparing himself to become mayor on Sept. 1."
Jacobs and Haney did not immediately respond to requests for comment.