WWE Survivor Series 2018: Start Time and How to Watch Online
WWE had a tumultuous week heading into Survivor Series 2018, but the show must go on and while the card has changed quite a bit the event will still go down this Sunday, Nov. 18 in Los Angeles.
There are eight confirmed matches at Survivor Series, with at least one match set for the pre-show kickoff. Survivor Series is considered one of the "Big 4" pay-per-views, so there is an early start time for all of the festivities.
While there is only one title match on the card (the Cruiserweight division), almost all of the champions from both brands will be in action. If you're looking to watch Survivor Series, here is the start time and how you can watch the pay-per-view online.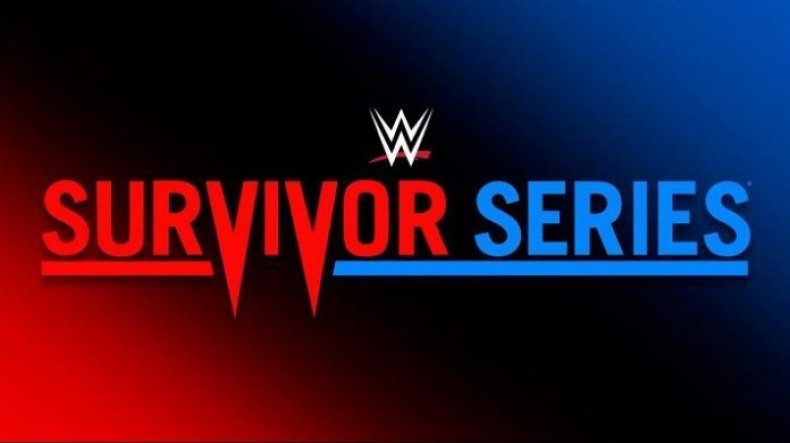 WHAT TIME DOES SURVIVOR SERIES START?
Survivor Series 2018 has a kickoff show that begins at 5 p.m. EST with the main show beginning at 7 p.m. EST.
HOW TO WATCH SURVIVOR SERIES KICKOFF SHOW
The WWE continues to promote its Kickoff shows for pay-per-views on its YouTube channel. Fans will get more background on the upcoming matches and exclusive interviews with the superstars before the show starts.
Head over to the official WWE YouTube channel to see the two-hour Survivor Series Kickoff show, which should begin around 5 p.m. EST.
HOW TO WATCH SURVIVOR SERIES ONLINE
Survivor Series, like all the other WWE pay-per-views, will be streamed live on the WWE Network with the replay posting right after. You can subscribe to the WWE Network for a monthly fee of $9.99. If you've never subscribed to the Network before, WWE offers a free trial for one month by signing up with a credit card. Fans can cancel their subscription at any time.
Download the WWE Network on iOS and Android devices to watch it online and on-the-go. The WWE Network is also available on PS4 and Xbox One, simply by searching "WWE Network" on the PlayStation and Microsoft stores, as well as on streaming devices like Roku and the Amazon Fire Stick.