WWE TLC 2019 Predictions: Who We Think Wins This Sunday
The WWE landscape can possibly change after the company's final pay-per-view of 2019, TLC.
There are three championships on the line - for now - this Sunday, and a handful of feuds that are getting ready to end with a few that are just beginning. Whatever TLC 2019 has to offer WWE fans, they will want to catch the action.
To get you ready for this weekend's show, our wrestling "experts" Phil and Rocco offer their predictions on the currently announced matches. We will update this story with any matches added.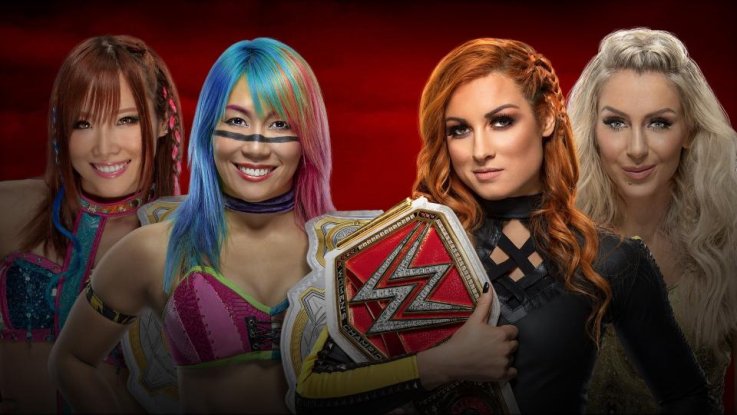 THE KABUKI WARRIORS (c) vs CHARLOTTE AND BECKY LYNCH - WOMEN'S TAG TEAM TLC CHAMPIONSHIP MATCH
The Kabuki Warriors have given the women's tag team division a nice shot in the arm after floundering for months. Asuka and Kairi Sane's dominance has been a breath of fresh air and is something Rocco sees continuing.
Phil, on the other hand, sees the story putting the titles on Charlotte and Becky and reluctant partners. This will facilitate Lynch's pursuit of defeating Asuka in one-on-one action.
Phil - Charlotte and Becky
Rocco - Kabuki Warriors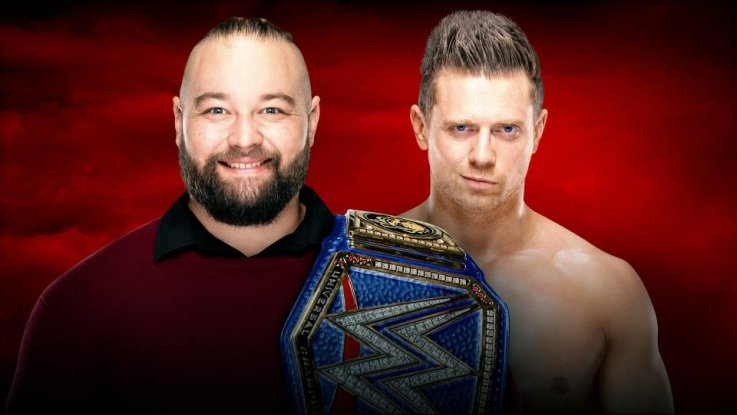 BRAY WYATT vs THE MIZ
Perhaps the most interesting match on the card, The Miz, will take on Bray Wyatt. Miz won't take on "The Fiend" who is busy "playing" with Daniel Bryan, but the version fans see on Firefly Fun House.
While this non-title match and non-Fiend stipulation could give Miz the victory while still protecting Wyatt, Phil and Rocco still see Bray coming out on top.
Phil - Bray Wyatt
Rocco - Bray Wyatt
THE VIKING RAIDERS (c) vs TBA - RAW TAG TEAM CHAMPIONSHIP MATCH
The Viking Raiders have gone through just about every team on Monday Night RAW. So they will go out there and give another open challenge for their RAW Tag Team Championships.
Rocco and Phil don't see anyone appearing on Sunday to take the titles off of Erik and Ivar, but there could be a surprise return. Rocco feels this could be the time to bring The Usos back, while Phil sees the Authors of Pain asserting their dominance by accepting the challenge.
Phil - Viking Raiders (AOP)
Rocco - Viking Raiders (The Usos)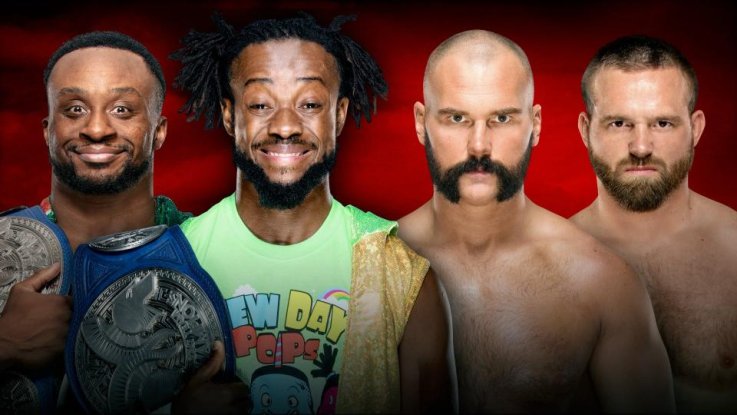 THE NEW DAY (c) vs THE REVIVAL - SMACKDOWN TAG TEAM CHAMPIONSHIP MATCH
The New Day and Revival have gone back and forth in the past, and the shallow nature of the SmackDown tag team division doesn't make for compelling weekly television. However, both teams will likely deliver a great match like they've done in the past.
Rocco sees The New Day retaining and moving on to another team, while Phil sees The Revival picking up that title to challenge a new-face team like Heavy Machinery or Mustafa Ali and Shorty G.
Phil - The Revival
Rocco - The New Day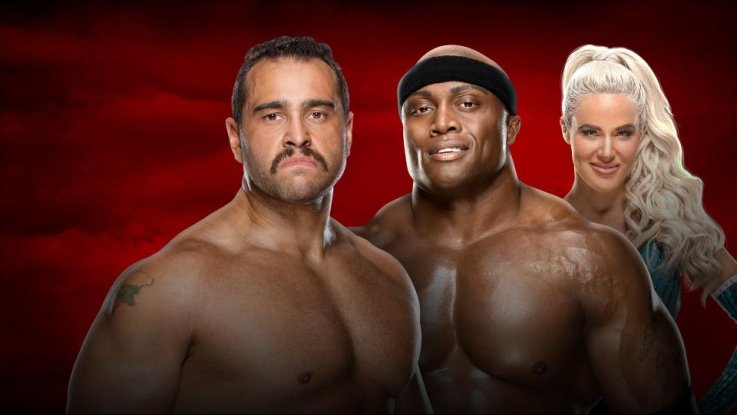 RUSEV vs BOBBY LASHLEY - TABLES MATCH
The storyline that has the WWE split, Rusev and Bobby Lashley will finally have a one-on-one match after weeks of marital drama.
Phil sees Lashley winning to continue this storyline further, while Rocco thinks Rusev needs the victory to continue his ascent up the card.
Phil - Bobby Lashley
Rocco - Rusev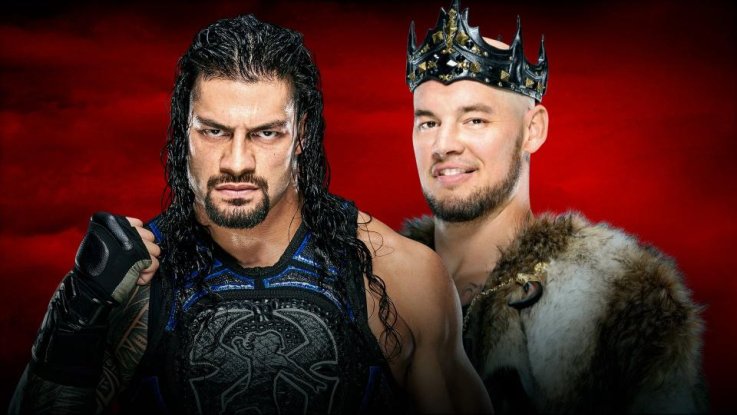 ROMAN REIGNS vs KING CORBIN - TLC MATCH
In a bout that probably doesn't need the TLC stipulation, Reigns takes on King Corbin in a grudge match.
Even though the stipulation gives Corbin an advantage, as he will likely use the likes of Dolph Ziggler and unnamed security to help him, Rocco and Phil don't see Roman losing this one.
Phil - Roman Reigns
Rocco - Roman Reigns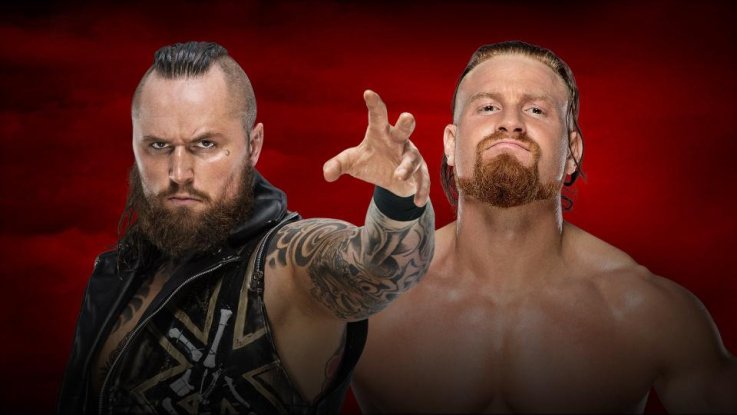 ALEISTER BLACK vs BUDDY MURPHY
In a match that can steal the show, Black and Murphy look to prove their in-ring prowess against each other this Sunday. Both men are great in the ring, and, as long as they get enough time, this match can deliver.
Both Phil and Rocco see Black continuing his unbeaten singles streak.
Phil - Aleister Black
Rocco - Aleister Black
All content & stories are independently our own. Newsweek may get a share of the revenue if you buy anything through our retail links.
WWE TLC 2019 Predictions: Who We Think Wins This Sunday | Sports