Wyoming Man Steals Sunglasses and Ammunition from Sportsman's Warehouse, Applies for Job There, Gets Arrested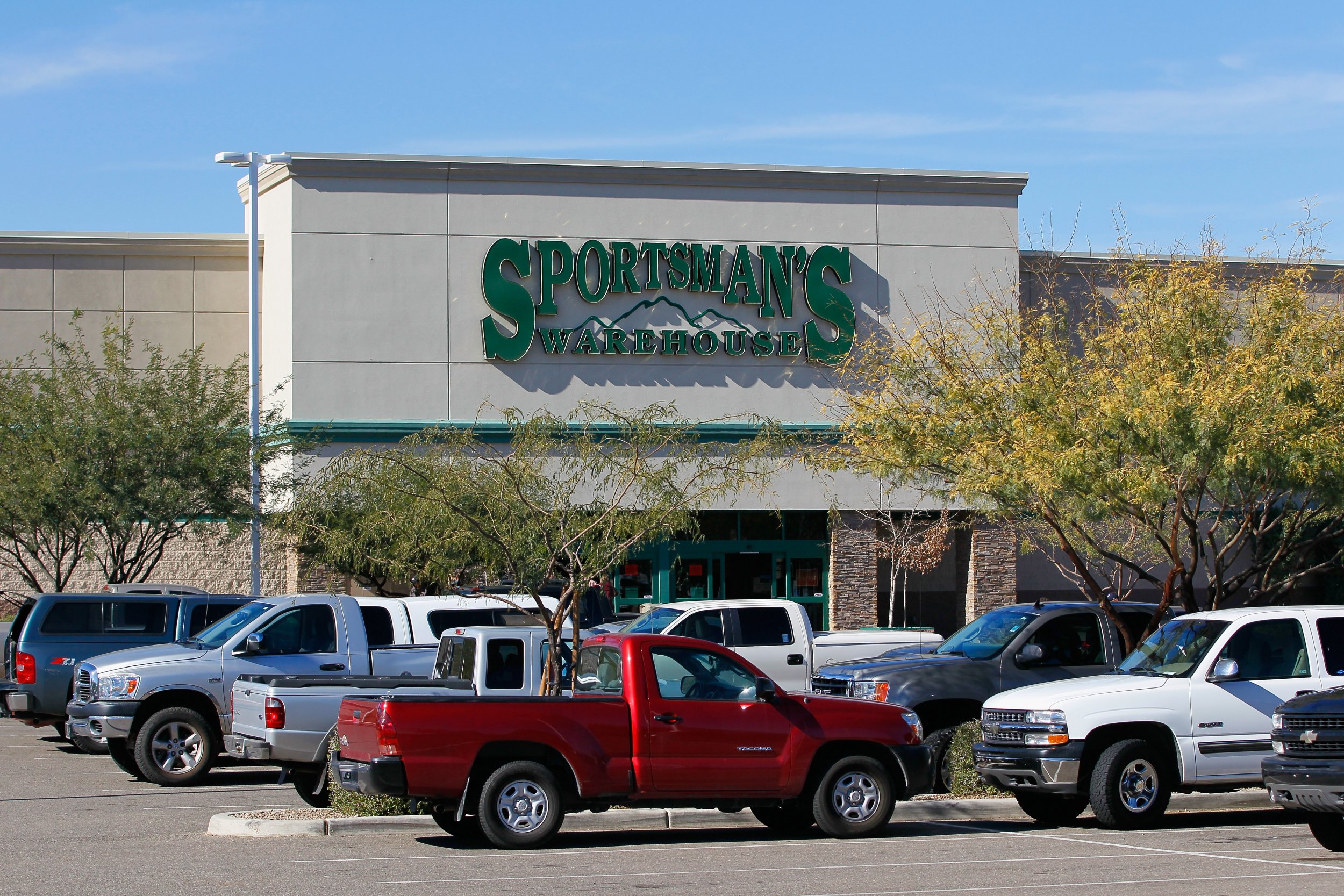 A prospective employee might typically find out a little bit about the company they want to join by doing some research and finding out what makes it tick.
However, one man in Wyoming did little for his prospects for a post at a sporting goods store when he stole sunglasses and bullets—before returning to fill out a job application.
Last Friday, Gillette police say the local Sportsman's Warehouse reported missing a pair of sunglasses worth about $90 as well as .30-30 caliber bullets valued at $49.98.
Police then identified a 36-year-old man as a suspect after he used a rewards card to buy other items. In-store video also captured him taking tags off the sunglasses and bullets, the Gillette News Record reported.
Officers then issued the man, who has not been named, a citation for the alleged thefts and recovered the items. While he may have good knowledge of what sort of stock the store carries, there was no word on whether he got the interview.
He is not the only man to have not endeared himself to prospective employers. A 24-year-old man from Hudson, Florida, was arrested at a Kohl's in Spring Hill in December 2018 after he stole a pair of shoes just after he had finished a job interview at the same store. When apprehended in the store parking lot, he said the shoes were a gift for his mother, Bay News 9 reported.
In a more technically unusual theft, in December security camera footage captured a man using his toes to shoplift food from a grocery store in South Auckland, New Zealand. The man was dubbed a "fruit ninja" for his technique in which he drop-kicked bags of fruit outside the Field Fresh store, the New Zealand Herald reported.
Meanwhile, in Atlanta, police are on the hunt for two women who were caught on in-store cameras this month stealing more than $2,000 worth of circuit breakers from the Home Depot store in Snellville, Fox News reported.
And in a theft notable for its irony, a suspect was caught on camera stealing $100,000 from a jewelry workshop in Dekald County, Georgia, while wearing a sweatshirt emblazoned with "Be a Good Human."
Owner of the store Ringrush, Bailey Lehrer, said the suspect used a rock to break a window before taking thousands of products.