'X-Files' Actor Duchovny Gets Star on Hollywood Walk of Fame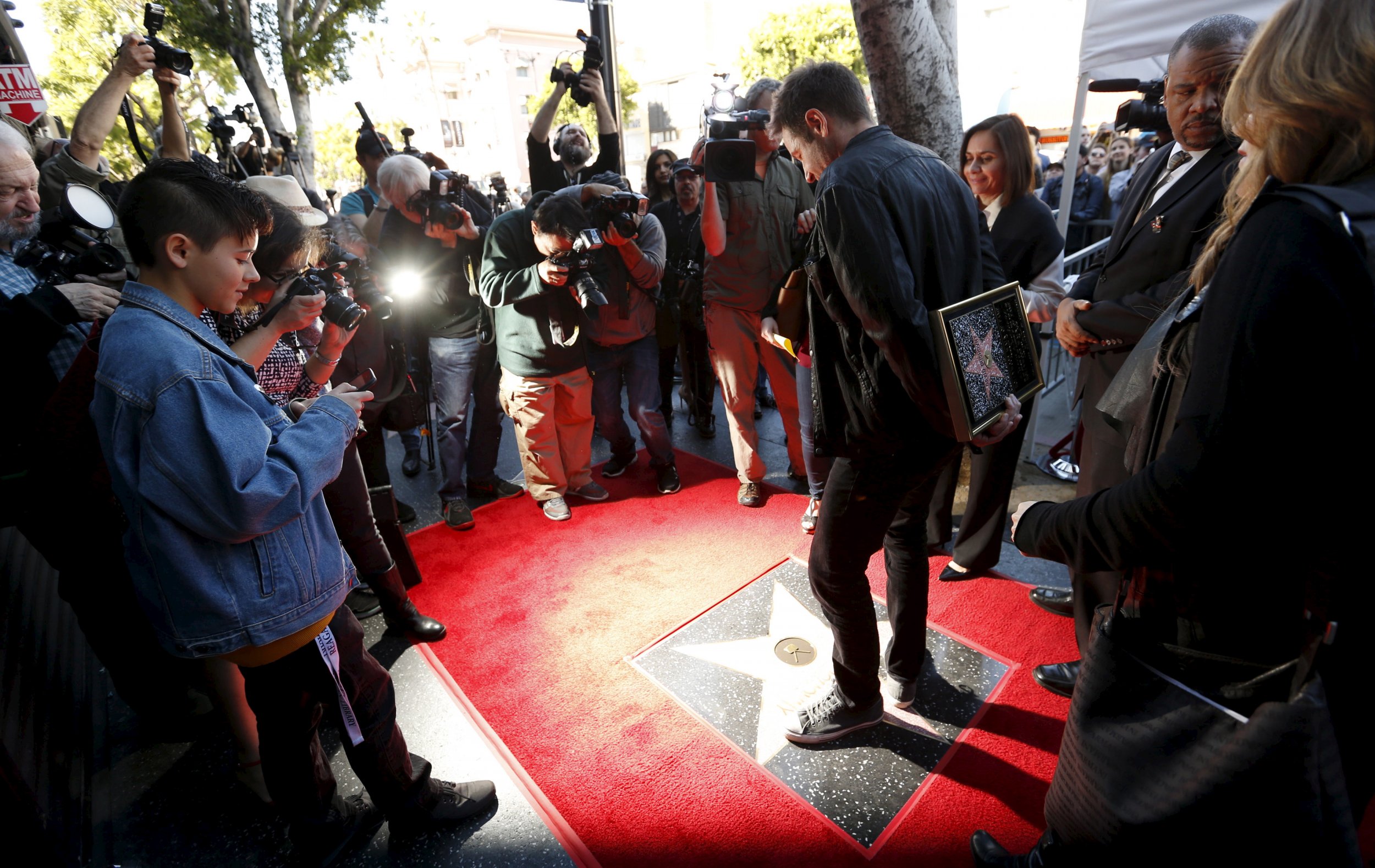 Actor David Duchovny, star of cult science-fiction series The X-Files, was honored on Monday with a star on the Hollywood Walk of Fame.
Speaking at the event, Duchovny, 55, attributed his success to his role as FBI special agent Fox Mulder and paid tribute to the show's creator Chris Carter.
"I wouldn't have a career without Chris and...The X-Files," Duchovny said. "That really made everything for me happen as an actor."
Duchovny's co-star, comedian Gary Shandling, also spoke at the unveiling. Alluding to the current controversy over Hollywood's perceived lack of racial inclusion, Shandling quipped, "First of all, it's just great to see another white guy get a star on the Hollywood Walk of Fame."
The X-Files' much anticipated return to U.S. television on Sunday night received strong audience figures but mixed reviews.
Variety noted that the premiere lacked "wit, tension, and style," before commending the show's second episode. Meanwhile, Deadline encountered a new series that was "generous to its fanbase and lovingly focused on the core of the original show."