Behold the Epic Trailer for 'X-Men: Apocalypse'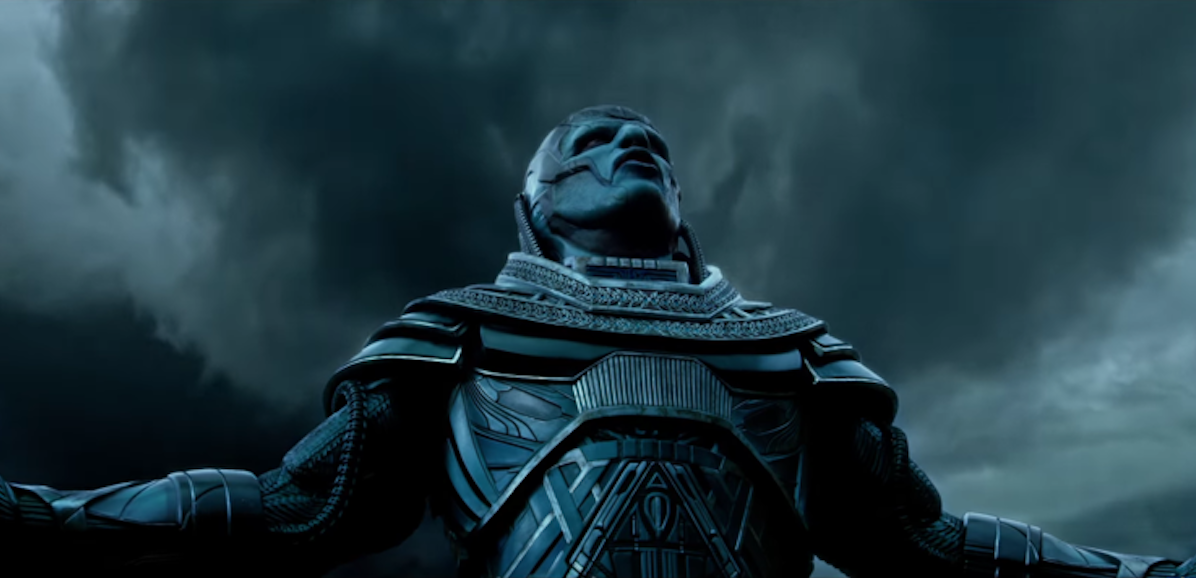 The trailer for the next X-Men film is here, and it's more epic than you could possibly imagine. Biblical, end-of-days, fire-and-brimstone epic. Set to hit theaters on May 27, 2016, X-Men: Apocalypse centers around the idea that in some circles mutants are considered to be godlike beings. The God of gods is called Apocalypse, and he's descended unto earth to destroy civilization and, "from the ashes of their world," build a better one. But first he needs to recruit his own four horsemen, and where better to turn than the most powerful mutants on the planet he wishes to destroy?
X-Men: Apocalypse is directed by franchise veteran Bryan Singer, who also helmed the original X-Men (2000), X-Men 2 (2003) and X-Men: Days of Future Past (2014). The stacked cast you've come to expect from the franchise will also return, including Jennifer Lawrence, Michael Fassbender, Olivia Munn and James McAvoy. The über-talented Oscar Isaac will play Apocalypse, but as the trailer makes clear, you can barely recognize him—the character looks like it was modeled after those creepy, pale ancestors from Prometheus (a film that also happened to star Michael Fassbender).