Dealing Doc Helped Put 920,000 Pills of Xanax on NYC Streets: Prosecutors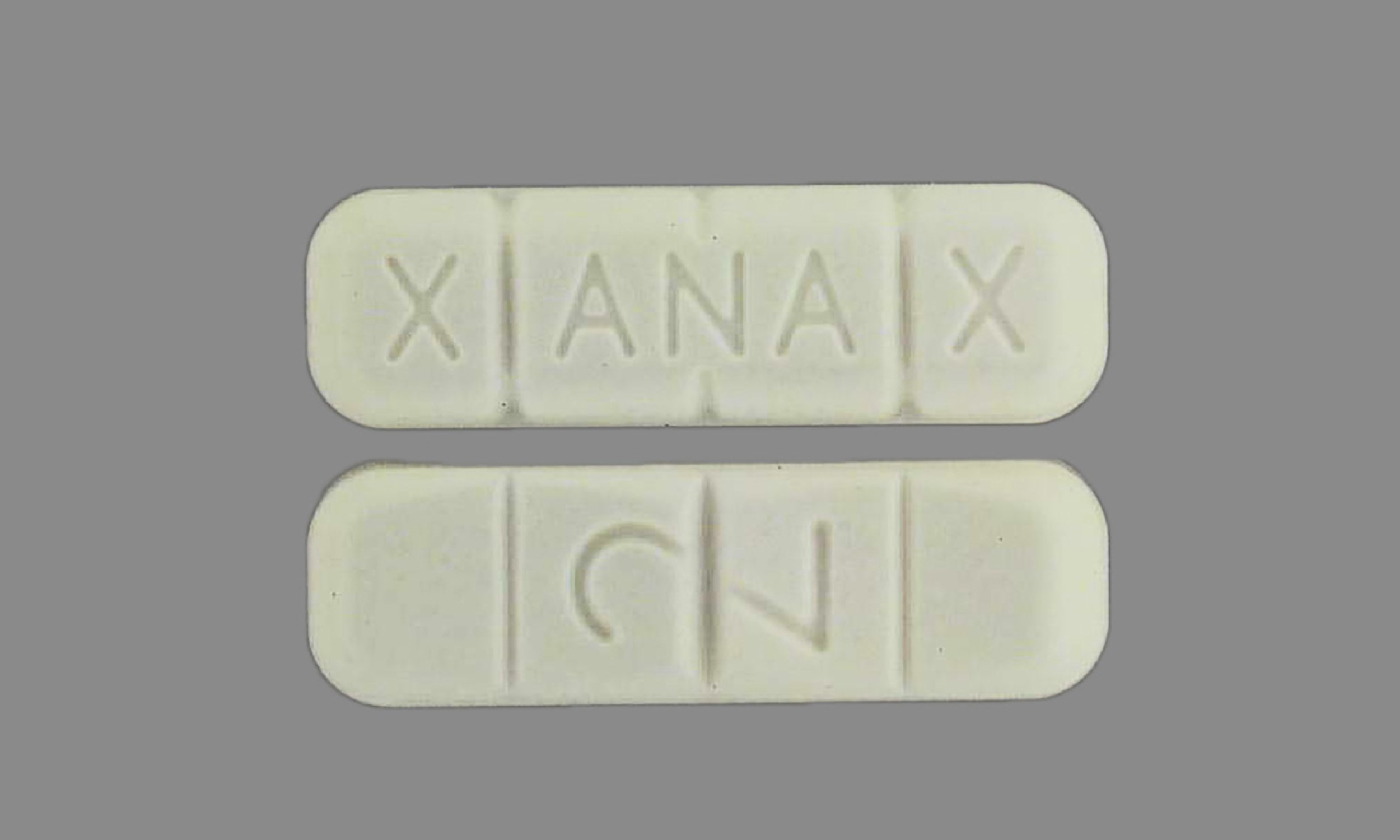 A New York City doctor illegally sold so many Xanax prescriptions over a four-year period that up to 920,000 pills, worth $4.6 million on the black market, hit the streets, prosecutors said Tuesday when announcing his arrest.
The doctor, Mengjia Zhao, also stands accused of selling pills to undercover officers on several occasions, according to New York City's special narcotics prosecutor and the New York Police Department.
Zhao faces 28 counts of criminal sale of a prescription for a controlled substance and five counts of criminal sale of a controlled substance in the fifth degree.
Zhao pleaded not guilty Tuesday.
"He will address these allegations in a court of law," wrote Elizabeth S. Kase, Zhao's attorney, in an email to Newsweek .
Forty-eight percent of prescriptions Zhao wrote from 2009 to 2015 were for Xanax (alprazolam). While alprazolam is used to treat anxiety, it is abused illegally because of its relaxing effects. The SNP's office says alprazolam is worth $5 per pill on the street.
"The high rate of prescriptions for a single type of anti-anxiety drug was notable because Zhao is an internist rather than a psychiatrist," prosecutors said in a statement.
The NYPD started investigating Zhao in 2011. The department learned multiple Union Square drug dealers acquired alprazolam prescriptions through Zhao, the SNP said.
Undercover NYPD officers went to Zhao's practice more than 24 times. Other than a brief blood pressure check, Zhao didn't conduct medical exams. However, he sold 28 prescriptions to undercover policemen for cash payments, which "purported to be medical fees." The fees ranged from $70 to $100, prosecutors say.
Police say Zhao outright sold anti-anxiety pills to undercover policemen five times. The amount of pills ranged from three to 100 pills.
Prosecutors say Zhao ignored red flags that showed his patients were addicted to alprazolam or selling the drug. He kept prescribing the alprazolam even after they said they were getting these pills on the street, prosecutors said.
Alprazolam belongs to the benzodiazepine drug family. The drug group, which is used for anxiety and sleep disorders, also includes depressants such as diazepam (Valium) and clonazepam (Klonopin), and it carries an addiction risk. Taken alone or combined with other depressants such as heroin, a benzodiazepine overdose can kill.
From 2010 to 2013, overdose deaths soared 41 percent in New York City, per New York City Department of Health and Mental Hygiene data cited by the SNP.
"Benzodiazepines were found in 60 percent of overdose deaths involving opioid painkillers, 36 percent of deaths involving heroin, and 58 percent of deaths involving methadone in 2013," the SNP said.