Xbox 20/20: Start Time and How to Watch First Xbox Series X Gameplay
This year is going to be huge for gamers, as the new Xbox and PlayStation consoles are getting ready for release. However, Microsoft is being relentless with getting ahead of Sony in terms of announcements and reveals, and this week is no different.
Microsoft announced Tuesday that it will be putting on Nintendo Direct-style online presentations starting this week called Xbox 20/20. This new monthly series will let Microsoft give news and updates on all things Xbox, including the upcoming Xbox Series X and its games.
If you want to watch the Xbox 20/20 presentation online, here's everything you need to know.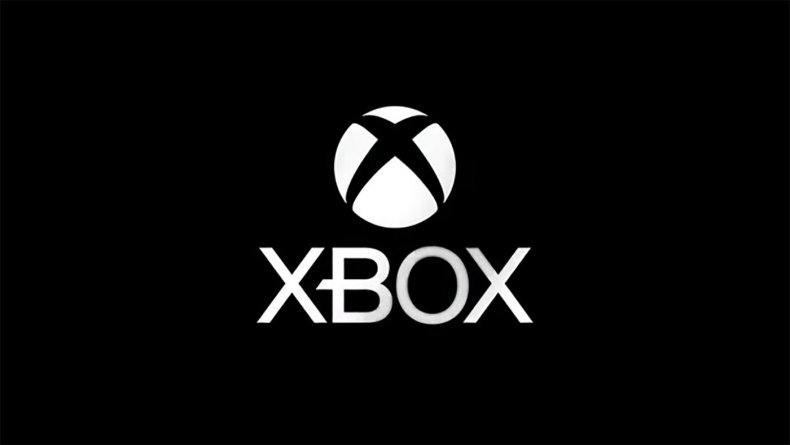 XBOX 20/20 START TIME
The first episode of Xbox 20/20 will start Thursday, May 7 at 11 a.m. EDT.
HOW TO WATCH THE XBOX 20/20 LIVESTREAM
Fans have a variety of ways to watch the first Xbox 20/20 livestream. By going to the various Xbox social accounts, you'll be able to find a stream that's right for you.
The official Mixer account, Facebook, Twitter and YouTube accounts will all have the stream ready for players to watch. All four methods can be watched on your mobile device, while the Mixer and YouTube apps on your Xbox console will allow you to watch the first episode of this new web series.
Xbox confirms that if you want to watch the 4K stream of this first episode, you should watch it on YouTube.
You can also watch the official Xbox Twitch stream, which is embedded below.
WHAT TO EXPECT
The first episode of Xbox 20/20 is going to focus on Xbox Series X gameplay. There will be trailers and sneak peeks from publishers and independent developers.
The recently announced Assassin's Creed Valhalla will be a part of this first episode with Ubisoft representatives on hand to talk more about the game.
Viewers will also get more details on some of the key features of the Xbox Series X, like smart delivery (which ensures the best version of the game you purchase can be played on various generations of consoles) and Xbox Series X Optimized (which lets games take full advantage of the specs of the console, including 4K resolution at 120 frames per second, DirectStorage, hardware-accelerated DirectX raytracing, super-fast load times and much more).
We're not anticipating a hard release date for the Xbox Series X, but with E3 2020 canceled Microsoft may bring out the big guns for its first episode of Xbox 20/20.
Will you be watching the first episode of Xbox 20/20? What do you think will be shown? Let us know in the comments section.