Xbox Live Down: Hackers Could Knock Network 'Off the Face of the Earth'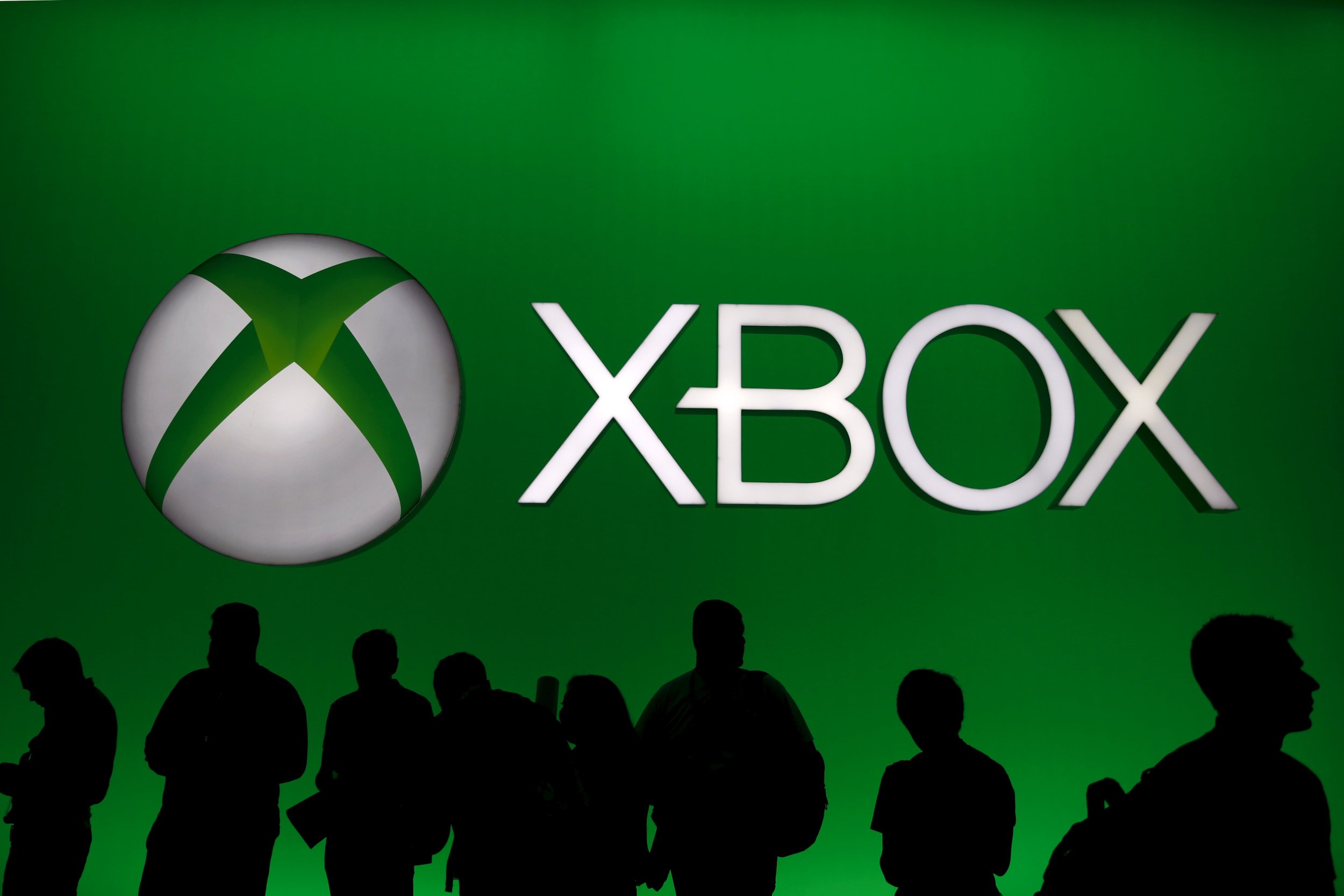 Global outages to Xbox Live, Microsoft's online gaming network for its Xbox console, have been caused by hackers who claim to be able to knock it "off the face of the earth."
The group responsible, known as New World Hackers, has previously carried out attacks on Republican presidential candidate Donald Trump, as well as websites associated with the Islamic State militant group (ISIS). New World Hackers says the latest campaign is a form of protest against major corporations not having adequate security protection.
"Well, didn't even take as long as I thought," a member of New World Hackers tells Newsweek. "We attacked Xbox to protest. Major companies like this have massive servers but no real protection. We want Xbox to update the protection they have, which isn't much."
The group says it is also carrying out the attacks as a demonstration of its power. New World Hackers has previously been credited with the largest distributed denial of service (DDoS) attack ever carried out, resulting in all of the BBC's websites being taken offline for several hours in December 2015.
These claims have since been questioned, with security writer Zack Whittaker calling it "nothing more than a publicity stunt from a faceless group." New World Hackers has dismissed the idea that it was simply for the sake of attention-seeking, instead stating that the BBC attack was a test of its capabilities.
"[The Xbox attacks] also prove we do have as much power as we say we do, going out to the doubters," the New World Hackers member says. "[We could] honestly knock Xbox off the face of the Earth."
New World Hackers also claimed responsibility for attacks on the Xbox Live network in January, resulting in thousands of users taking to social media to complain of connection problems.
Perhaps the most high profile of those affected was the rapper Snoop Dogg, who took to Instagram to berate Microsoft founder Bill Gates. He said: "What the f*** is you doing Bill Gates? Fix yo shit man."
Following the most recent attacks, Microsoft said in a statement: "We're aware of the issue and our team is working hard to fix things as quickly as possible."