Xbox Live Coming to Nintendo Switch, iOS and Android
It appears Microsoft is getting ready to jump onto the Nintendo Switch...sorta.
The tech giant is on the verge of releasing a new and important software development kit (SDK) that will allow game developers to integrate Xbox Live, the company's online service, into any titles that run across PC, Xbox, iOS, Android and the Nintendo Switch.
According to Windows Central, Microsoft is set to debut the new cross-platform development platform at GDC 2019. The official GDC schedule describes the future of the online service during the Xbox Live: Growing and Engaging Your Gaming Community Across Platforms panel as such: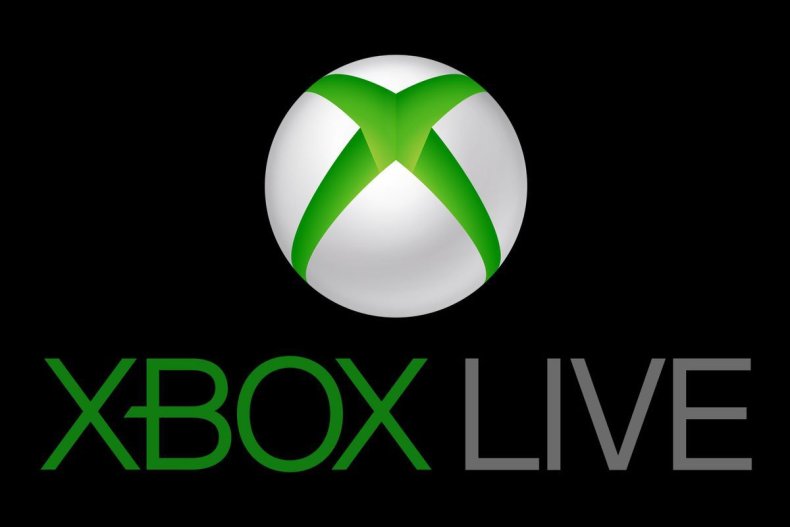 "Xbox Live is one of the largest, most engaged gaming communities on the planet with decades of experience providing managed game services to developers that save you time and unlock all of the social and engagement features that players love.
Now Xbox Live is about to get MUCH bigger. Xbox Live is expanding from 400M gaming devices and a reach to over 68M active players to over 2B devices with the release of our new cross-platform XDK.
Get a first look at the SDK to enable game developers to connect players between iOS, Android, and Switch in addition to Xbox and any game in the Microsoft Store on Windows PCs."
It should be noted that the description has since been deleted, but according to Windows Central the synopsis also included what attendees can takeaway from the panel:
Xbox Live players are highly engaged and active on Xbox and PC, but now they can take their gaming achievement history, their friends list, their clubs, and more with them to almost every screen.
This will break down barriers for developers that want their communities to mingle more freely across platforms. Combined with PlayFab gaming services, this means less work for game developers and more time to focus on making games fun.
Bringing Xbox Live to Nintendo Switch would be an interesting turn for Microsoft as it would really open up cross-platform functionality from its titles.. The most popular games that appear on both Xbox and Switch are Minecraft and Fortnite.
Nintendo already has its own online service that allows players to compete against others in games like Super Smash Bros. Ultimate, Splatoon 2, and Mario Kart 8 Deluxe. It's not clear if Microsoft's new initiative would allow players to circumvent Nintendo's paid service.
Are you interested to see Xbox Live integration in Nintendo Switch and mobile? Let us know in the comments section below.