Is Xbox Live Down? Service Status 'Limited,' Sign-in Partially Unavailable
Microsoft has confirmed their Xbox Live service is partially down, after Xbox users reported trouble signing in to their accounts. Users will potentially be unable to sign in, create or otherwise manage their Xbox Live accounts, with Xbox Live's official status page page confirming that access to the service is "Limited."
"Our engineers and developers are actively continuing to work to resolve the issue causing some members to have problems signing in to Xbox Live. Stay tuned, and thanks for your patience," Xbox Live Support wrote in its latest update.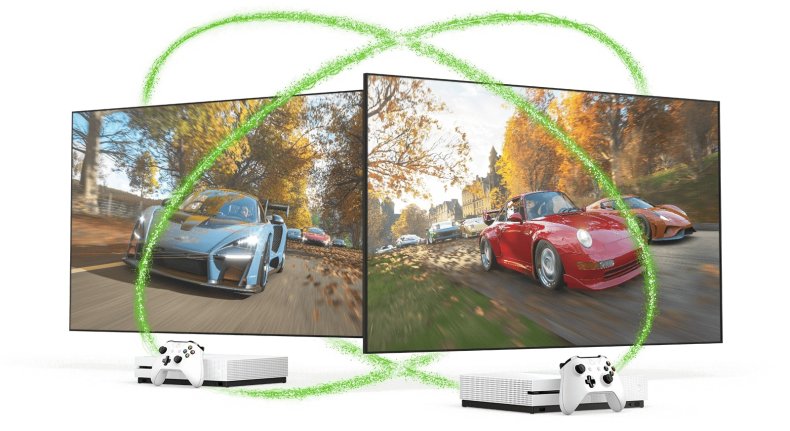 The Xbox Live sign-in issue resulted in a flood of reports to live status websites like Downdetector and was quickly brough to the attention of Xbox Support social feeds.
"We've seen reports that users are having trouble signing in," the XboxSupport account said at 3:19 Eastern time on Wednesday. "We have teams working on it now! We'll update you with additional detail as soon as we can."
The latest update from the Xbox Live team said, "We're still investigating users seeing errors at sign in across multiple services & we appreciate your ongoing patience."
While Xbox Live Core Services are affected by the partial outage, Xbox owners should still be able to play games, stream media and access social features.
Microsoft describes Xbox Live as an "inclusive," "accessible" and "safe" platform for gaming. In February, the service passed 64 million subscribers.