Xbox Games Showcase: Start Time, How to Watch and What to Expect
Microsoft looks to keep the hype train toward the release of its upcoming Xbox Series X running. The company has a brand new online presentation scheduled for Thursday, and this one's focusing on the games coming to its next-gen console.
The Xbox Games Showcase will be the second online presentation from Microsoft this season, following its Inside Xbox stream, which happened back in May. Unfortunately for Microsoft, that earlier showcase promised gameplay from Xbox Series X titles, but fans didn't feel like it delivered. Hopefully, the Xbox Games Showcase will do what that first presentation should have done—and that's show what Xbox fans can expect later this year and beyond.
If you're looking to watch the entire Xbox Games Showcase, continue reading for all the important information, including when it starts and how to stream it online.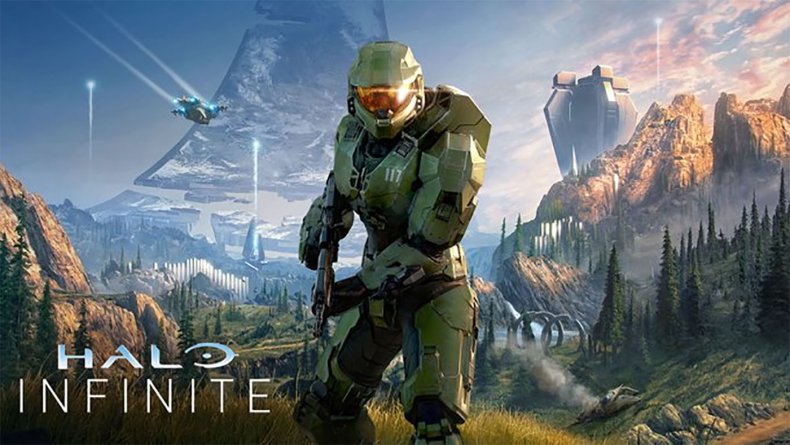 XBOX GAMES SHOWCASE START TIME
The Xbox Games Showcase will begin Thursday, July 23, with a pre-show at 11 a.m. EDT. The pre-show will feature The Game Awards' Geoff Keighley for Summer Game Fest, to hype up what fans can expect from the online presentation.
The main showcase will start at 12 p.m. EDT.
The Summer Game Fest post-show will go down at 1:30 p.m. EDT.
HOW TO WATCH XBOX GAMES SHOWCASE ONLINE
There are a few ways to watch the Xbox Games Showcase online and the Summer Game Fest pre and post-shows.
The pre-show with Geoff Keighley alongside YouTube Gaming creators Austin Evans, Alanah Pearce, Danny O'Dwyer, Jacksepticeye, J.D. Witherspoon, Laurenzside, Lamarr Wilson, Matpat and others will appear alongside exclusive game reveals, game news, and insights.
Geoff and the YouTube creators will discuss their favorite Xbox memories and make predictions on which games might be a part of the Xbox Games Showcase. The pre-show will feature additional world premieres and new game announcements.
The post-show will deliver reactions and analysis on what was shown during the Xbox Games Showcase.
The pre and post-show will be presented on the official Game Awards YouTube channel, which you can view below.
For the main Xbox Games Showcase, there are a number of ways to stream it online. Follow the links below:
Of course, YouTube and Twitch have apps on the major consoles and can be viewed on a desktop or via the apps on your mobile device. The stream will appear on Facebook and Twitter, over desktop or their respective mobile apps.
WHAT TO EXPECT
Since this presentation is a games showcase fans can bet on some new trailers, announcements, updates and—hopefully—gameplay.
Halo Infinite, the next installment in the popular Xbox franchise, will be the highlight of the presentation. Expect a new trailer and possibly some gameplay, as Halo fans get to see the return of Master Chief.
The previous Xbox presentation showed the following games: Dirt 5, Assassin's Creed Valhalla, Scorn, Chorus, Madden 21, Vampire the Masquerade: Bloodlines 2 and much more.
Although there's a possibility fans will get to see more gameplay from those titles, third-party games like Madden and Assassin's Creed may not be featured in the showcase and instead be saved for their respective publisher's presentations, like we saw with AC and Ubisoft.
Are you excited for Thursday's Xbox Games Showcase? What game are you hoping to see? Let us know in the comments section.