Xbox Series X Restock Updates for Antonline, Target, Costco and More
Xbox fans are still struggling to purchase the Xbox Series X and Xbox Series S consoles. The next-gen Microsoft consoles are restocked very occasionally and only in limited numbers, making the Xbox Series X and Series S difficult to purchase.
The Xbox Series X may not be in as high a demand as the PS5, but that doesn't mean that Xbox fans have had an easier time getting the console.
Finding a console to buy is the first step, but how much is an Xbox Series X? The Xbox Series X costs $499.99 and the Xbox Series S costs $299. Some retailers are selling the consoles in bundles, which include other hardware pieces or video games, for hundreds of dollars more.
The Xbox Series X is selling for much more on resale sites like eBay however, with consoles listed for between $600 and $800. Buying from resale sites is the only way to buy a console without waiting for official retailers to restock, but it would involve paying scalpers, spending much more than the retail price, and risking being scammed by fraudulent sellers.
Xbox fans should wait for official retailers like Antonline, Walmart, Costco, and Target to restock. Find out what these retailers' latest stock situation is below.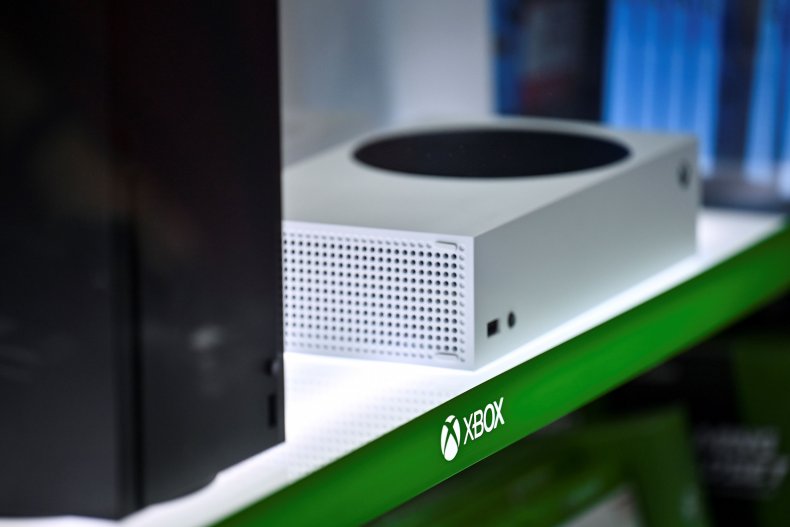 Antonline Xbox Series X Restock
Antonline said it would be making next-gen consoles available each week, so Xbox fans should keep an eye on Antonline's Twitter page to be notified when the retailer restocks the Xbox Series X or Xbox Series S.
Target Xbox Series X Restock
The Xbox Series X and Series S consoles are currently sold out at Target. Gamers suspect that Target may release more PS5 stock this week, though it is unclear if any next-gen Xbox consoles will be included in the drop.
Walmart Xbox Series X Restock
The Xbox Series X and Series consoles are out of stock at Walmart as the website still says: "Oops! This item is unavailable or on backorder." Walmart has not announced when it will have more next-gen consoles available.
Costco Xbox Series X Restock
Costco's Xbox Series X bundle is currently out of stock. If and when Costco makes the Xbox console available again, it will be to members only and limited to one per customer.
Best Buy Xbox Series X Restock
Best Buy's Xbox Series X consoles and bundles are currently sold out. Best Buy has not announced when it will be restocking any next-gen consoles.
Newsweek has affiliate partnerships. If you make a purchase using our links, we may earn a share of the sale.