Xbox Series X Restock Updates for Antonline, Walmart, Target and More
The Xbox Series X and S consoles are generally sold out at major retailers, but limited consoles and bundles are available to purchase today. However, the new Xbox consoles are not always readily available, so you will have to act fast.
Although the Xbox Series X and S have not been as difficult to find as the PS5, they are still largely out of stock. So when will more Xbox Series X stock be available?
Phil Spencer, executive vice-president of Gaming at Microsoft, has said that they'll "have supply cranking up over the next, what, four, five, six months," so more stock could become available around April, with the Xbox Series X expected to become a lot more accessible in the summer months.
Until then, limited quantities of the Xbox Series X and S are available. While gamers can't simply pick up a console off the shelf at Walmart and Target, some retailers are releasing consoles every now and then. Find out below which retailers have the next-gen Microsoft console, and how to increase your chances of finding an Xbox.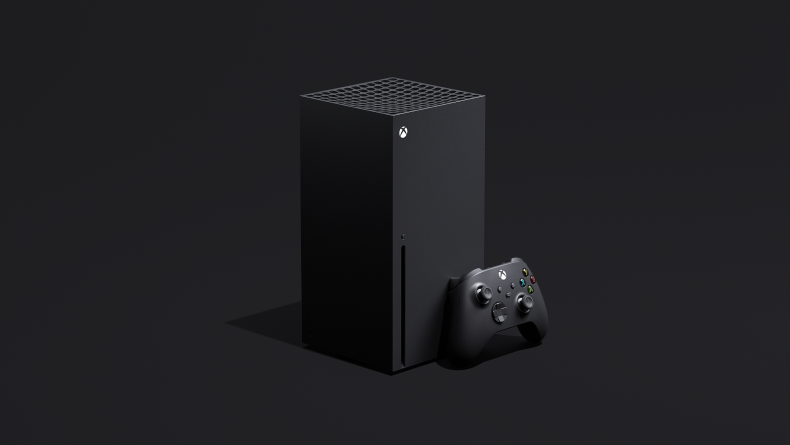 Antonline Xbox Series X Restock
Antonline is out of stock of the Xbox Series X, but an Xbox Series S bundle, which includes an extra Xbox Wireless Controller Robot White, Xbox Game Pass Ultimate 3 Month Membership, and Forza Horizon 4, is available at Antonline for $439.96 and is limited to one per customer.
Antonline confirmed on Twitter that it would have more Xbox Series X and PS5 stock available sometime this month, so keep an eye on the Antonline website and social media pages.
Walmart Xbox Series X Restock
The Xbox Series X is not displaying on the Walmart website as shoppers are met with the following message: "Oops! This item is unavailable or on backorder."
The Xbox Series S, on the other hand, appears on the Walmart website, but it is currently out of stock.
Target Xbox Series X Restock
Xbox Series X stock varies by Target store so shoppers should use Target's store locator to see if any store in a 50-mile radius has any consoles available. The same applies to the Xbox Series S, so head to the Target website for either console.
Amazon Xbox Series X Restock
Both the Xbox Series X and Series S are out of stock on Amazon and the website says: "We don't know when or if this item will be back in stock."
To be ready when more Xbox Series X consoles become available, follow Twitter accounts that update their followers on console drops, like @Wario64, for example. Pay attention to rumors on social media, and although they are not always accurate, they may help point you in the right direction.
Finally, check back at Newsweek for more updates on PS5 and Xbox Series X stock.
Newsweek has affiliate partnerships. If you make a purchase using our links, we may earn a share of the sale.