Xbox Series X Restock Updates for Walmart, Best Buy, Microsoft Store and More
The Xbox Series X is in high demand, and although it is not as elusive as the PS5, it continues to sell out immediately. Walmart and Best Buy restocked the Xbox consoles this week, but both retailers are now out of stock of the Xbox Series X.
If you missed the restocks this week, there is still hope—especially if you don't mind settling for the Xbox Series S. Keep on reading for the latest Xbox Series X restock updates and tips on how to get yourself a console.
Walmart Xbox Series X Restock
Walmart restocked the Xbox Series X online yesterday at 3 p.m., giving gamers a heads up an hour before, and the Xbox Series S was available online at Walmart as of 10 a.m. ET.
However, the Xbox Series X is unavailable, and when searching for the console, users were met with: "Oops! This item is unavailable or on backorder."
Microsoft Store
The Xbox Series X is currently unavailable at the Microsoft Store, though it has a tool to check availability at Target, Walmart, GameStop, and Best Buy, so it would be worth regularly checking the Microsoft website.
Otherwise, follow Xbox Series X alert accounts on Twitter and turn on notifications to be alerted when more stock is available.
Best Buy Xbox Series X Restock
Best Buy does not currently have any Xbox Series X consoles in stock. The retailer sold out on Tuesday following a restock that was announced on Tuesday. To be alerted when Best Buy releases more next-gen Xbox consoles, follow the retailer on Twitter.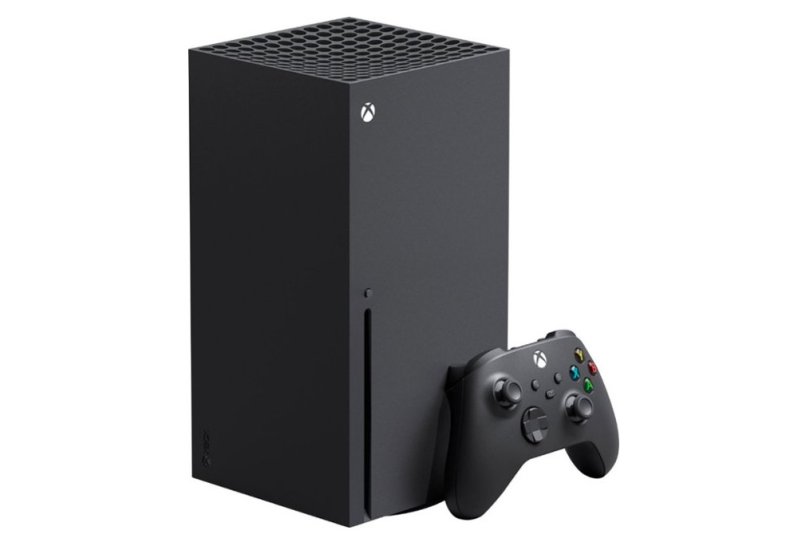 Xbox Series X Restock Tips
Although the Xbox Series X isn't in as high demand as the PS5, gamers are still struggling to get their hands on the next-gen Microsoft console. The Xbox Series X sells out when it is released, though the Xbox Series X seems to be much less elusive.
Since being restocked at Walmart at 3 p.m. on Thursday, as of 10 a.m. on Friday, the Xbox Series S was still in stock. If your heart is set on the Series X, you may have to wait a little longer, but if you don't mind going for the digital edition, you may have more luck with the Series S.
For those who are still trying to get the Xbox Series X, there are ways to improve your chances. Follow major retailers who have been selling the Xbox consoles, like Walmart, Best Buy, GameStop and Target on social media and add their Xbox pages to your bookmarks.
You should also follow gaming accounts that update their followers on Xbox restocks, like @Wario64, and join Reddit threads and Discord channels where gamers share tips and advice on how they managed to get a next-gen console.
Finally, check back at Newsweek where we will update readers on the latest Xbox Series X news.
Newsweek has affiliate partnerships. If you make a purchase using our links, we may earn a share of the sale.