Xbox Series X Restock Updates for Best Buy, Walmart, Target and More
The Xbox Series X and Series S have been difficult to get a hold of recently, but gamers might be in luck this week. A few retailers are rumored to be releasing more Xbox Series X stock this week, while Best Buy has confirmed a restock.
The next-gen Xbox console will become available at Best Buy on Tuesday and is expected to be available online at Walmart sometime in the next couple of weeks.
While no dates for the latter have been confirmed yet, if these rumors are true, gamers will have multiple opportunities to get their hands on a console tomorrow.
Best Buy Xbox Series X Restock
Best Buy will be restocking the Xbox Series X and PS5 on Tuesday at some point after 9 a.m. ET.
Gamers were first alerted to this drop by a leaked memo as well as a glitch in the Best Buy app that seemed to suggest that a drop is imminent, based on previous drops.
Best Buy confirmed this restock in a press release and that said that the consoles will be available to purchase online and with curbside pick up.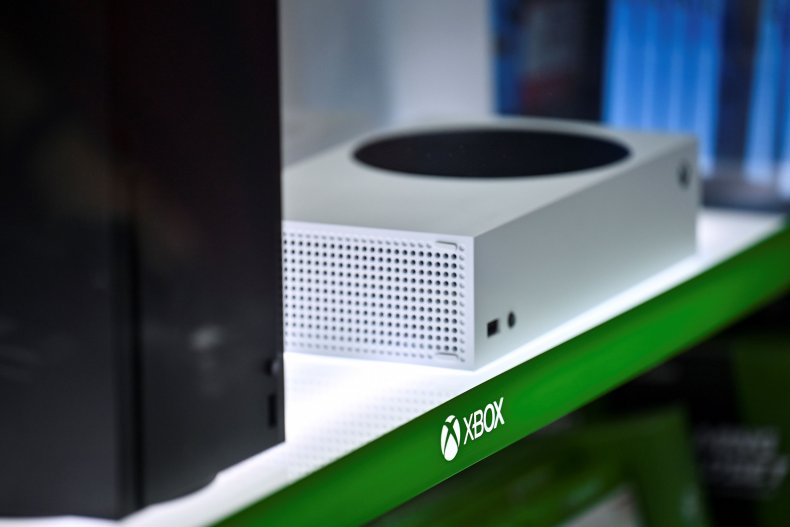 Walmart Xbox Series X Restock
Walmart seems to be planning to sell the Xbox Series X and Xbox Series S online-only, along with the PlayStation 5 consoles. Walmart customers report seeing signs directing them to the website and app as they were told that the consoles would not be sold in-store anymore.
However, like the PS5, the Xbox Series X|S consoles are currently unavailable on the Walmart website.
Target Xbox Series X Restock
The Xbox Series X|S consoles will be available for drive-up or order pick up only when they are restocked at Target. However, stock varies by store so use the Target website and app to check the availability for your local Target.
Inventory checker websites BrickSeek and PopFindr are still displaying Xbox Series X|S stock information for Target though the consoles are generally out of stock.
Xbox Series X Stock Tracker
Inventory checker websites like BrickSeek and PopFindr are still tracking stock for the Xbox Series X, though they cannot display any information about stock levels at Walmart.
Additionally, it is worth following Twitter accounts sharing rumors and details about restocks and notifying their followers about drops. Though retailers have not always announced drops ahead of time, as Best Buy has today, it could be worth following these retailers on social media too.
Finally, check back at Newsweek for the latest on Xbox Series X and PS5 stock updates.