Xbox Series X Pre-Orders Appear on Best Buy Site With Extra Step to 'Spread Out' Inventory
The Xbox Series X and Series S are some of the most sought after pieces of tech of the holiday season and while pre-orders are quick to sell out, Best Buy has added more in its inventory.
On Wednesday, the electronics retailer made pre-orders for the Xbox Series X available again, but with a brand new system. This system has implemented an extra step to help "spread out" inventory.
You can try your luck with pre-ordering the Xbox Series X on the official Best Buy site, here.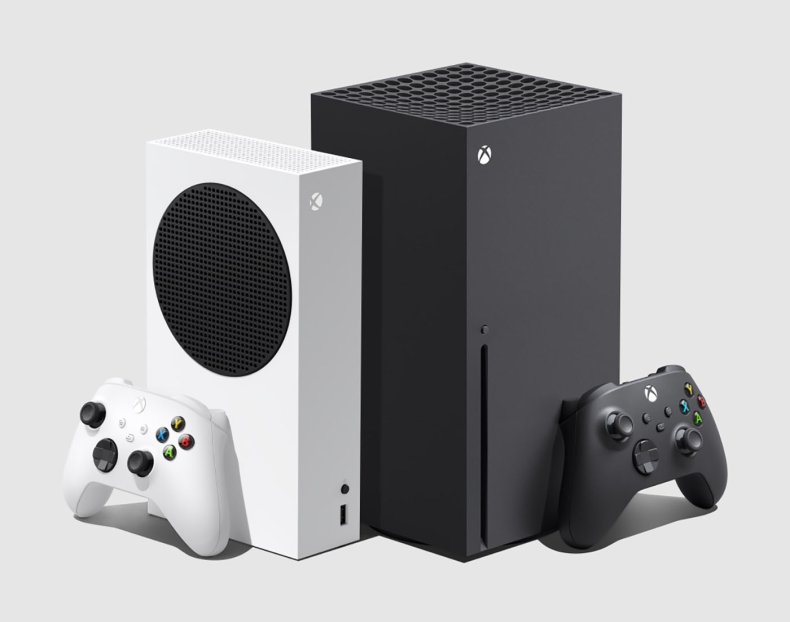 The extra step on Best Buy's site happens when you press the yellow "pre-order" button on the landing page. If you weren't luck enough to make it to the payment step, you'll stay on the page, but the pre-order button will change to "waiting."
A notification reads, "Due to the high demand, we've added an extra step in the process to spread out our inventory. Scroll back down to the button and try again" will appear at the top. Potential Xbox Series X buyers will have to wait on the page until the button goes back to "pre-order" where you'll try again.
We suggest you DO NOT refresh the page as you'll have to repeat the process anyways.
If you are lucky enough this time, after hitting the pre-order button you'll be sent to the payment step. If not, you'll be put in waiting once again. Rinse, repeat until Best Buy runs out of stock.
Unfortunately for those looking for the Xbox Series S, it seems Best Buy only has inventory of the higher-end console.
Xbox Series X and the Series S are scheduled to release on November 10.
Did you have trouble getting your pre-order? What do you think of Best Buy's new pre-order system? Let us know in the comments section.