Xbox Series X & S Preorder Start Time: When to Watch Amazon, Walmart & More
Xbox Series X and Xbox Series S will soon be available for gamers to preorder, so we're here to recap the important details worth knowing. Wondering when preorders are expected to go live at retailers like Amazon, Walmart and GameStop? Still unsure which console is right for you? You've come to the right place.
When are Xbox Series X and Series X Preorders expected to start?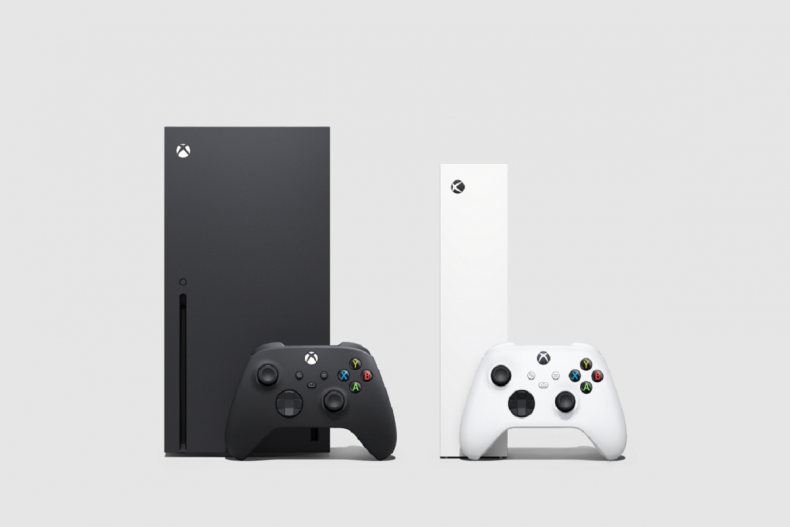 Microsoft has officially announced that Xbox Series X and Series X preorders will begin September 22 at 11 a.m. EDT. At least as it stands right now, that's the time you should be huddled around your fastest device, refreshing your retailers of choice. It might also help to read our list of Xbox preorder tips to put you in the best position for success.
That being said, as many eager next-gen adopters witnessed with the PS5 preorder fiasco last week, once retailers have a price and release date for a highly anticipated item, they're not necessarily beholden to a hardware maker's rules. While we think consumer backlash over the chaotic PS5 rollout might compel stores to stick to the script, it's always possible you'll see developments early.
Where can I preorder an Xbox Series S or X?
When that above-listed preorder time comes, you should be able to purchase either console at most major retailers. While actual product pages aren't yet available at the majority of storefronts at the time of publication, these links should get you in the correct general vicinity when you need them.
Some smaller retailers will obviously join the party as well, but these are the ones that are likely to have the largest stock allotments in the U.S. on Tuesday morning.
Should I preorder an Xbox Series X or S?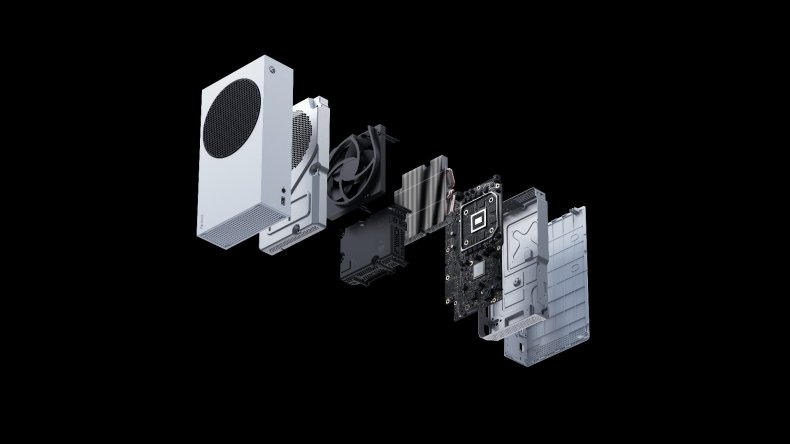 As for knowing which console is right for you, that depends on a few factors. The $299 Xbox Series S is a budget-priced system mostly meant for 1080p gameplay. So, if you don't have a 4K TV or don't care that much about playing games at top-tier resolution, the S may be preferred. It should also be noted, however, that the Series S doesn't feature a disc drive. That essentially eliminates any possibility of buying used games or sharing software with friends. The only way to take advantage of lending is to purchase the $499 Xbox Series X. For those who'd like to compare them, we've also listed the specs of both systems below.
Series S
CPU: 8x Cores @ 3.8 GHz (3.66 GHz w/ SMT) Custom Zen 2 CPU
GPU: 4 TFLOPS, 20 CUs @ 1.55 GHz Custom RDNA 2
Memory: 10 GB GDDR6
Storage: 512GB Custom NVME SSD
Series X
CPU: 8x Cores @ 3.8 GHz (3.66 GHz w/ SMT) Custom Zen 2 CPU
GPU: 12 TFLOPS, 52 CUs @ 1.825 GHz Custom RDNA 2
Memory: 16 GB GDDR6
Storage: 1TB Custom NVME SSD
The simplest way to digest this data is that, while the Series S and Series X essentially share the same processor, the GPU of the S is much lower because it's not designed to ever output 4K games. The design philosophy is that, by keeping the same CPU and lowering the GPU, the Series S is technically capable of playing the same games with lower graphics settings. It's hard to pinpoint exact performance without hands-on impressions, but that's the mindset behind both systems. If you want 4K and the best experience, get the X. If you don't need 4K and don't mind downloading, get the S.
That's all you need to know before you preorder an Xbox Series X or Series S.
Will you be preordering a Series S or Xbox Series X? Are you OK with not getting a system at launch? Tell us in the comments section!