Xbox Series X vs Series S: Price, Specs & Which Console is Right For You
As has become a trend in gaming in recent generations, Microsoft will release two versions of its new upcoming Xbox console, the Series X and the Series S.
With the pre-order date for the new Xbox consoles coming, gamers may want to know which version of this next-gen console is right for them. Both consoles will outperform the previous generations of Xbox hardware, but there are some key differences.
We take a look at what makes both consoles different in regards to price, specifications to help gamers determines, which version of the new Xbox hardware is right for them.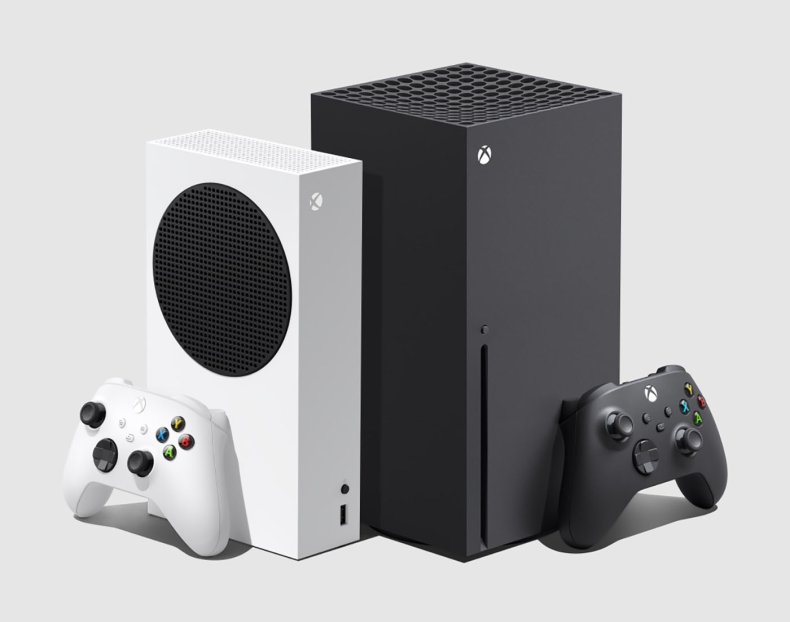 PRICE
The price is the easiest and simplest differentiation between the two systems.
The Xbox Series X is the more premium console with all the bells and whistles and will cost $499.99.
The Xbox Series S is the more economical option coming in at $299.99.
SPECIFICATIONS
The specifications are what makes the price between the Xbox Series X and Series S so different.
Xbox Series X will be the most suped up console you can get in the Microsoft ecosystem. It's more powerful, faster and supports more vivid gameplay than the Xbox Series S.
That doesn't mean the Series S is a slouch performance-wise, it is still an upgrade from the last generation of Xbox consoles.
In terms of size, the Series S is the smallest Xbox console to date, so it can fit just about anywhere in your place. It also doesn't come with a disc drive, so if you go the Series S route be prepared to only purchase digital copies of games.
Xbox Series X does come with a disc drive that allows it to play physical copies of games and 4K UHD Blu-ray discs.
Here's a simplified table comparing some of the major specifications between both consoles. If the tech jargon is a bit much, just know that the below table confirms the the Series X is more powerful and faster than the Series S.
| | | |
| --- | --- | --- |
| --- | Xbox Series X | Xbox Series S |
| CPU | 8-Core AMD Zen 2 CPU @ 3.8GHz | 8-Core AMD Zen 2 CPU @ 3.6GHz |
| GPU Power | 12.15 TFLOPS | 4 TFLOPS |
| RAM | 16GB | 10GB |
| Performance Target | 4K @ 60 FPS, up to 120 FPS | 1440p @ 60FPS up to 120 FPS |
| Storage | 1TB | 512GB |
| Expandable Storage | 1TB Expansion Card | 1TB Expansion Card |
BACKWARDS COMPATIBILITY
Backwards compatibility, a hardware's ability to play games from older consoles, is a big selling point for gamers this generation.
The Xbox Series X and Series S will both have backwards compatibility, however there are some differences in how they will look.
VGC is reporting that the Xbox Series S backwards compatible games will have "improved texture filtering, higher and more consistent frame rates, faster load times, and Auto HDR" from the Xbox One and 360 games they come from, however, the Series X will look more "enhanced."
WHICH CONSOLE IS RIGHT FOR YOU?
So, which console is right for you? The biggest sticking point is the price.
The Xbox Series X will give gamers everything they'll need in terms of performance and visuals. While the Series S will perform better than its predecessors, if you want the best Xbox gaming experience you'll want the Series X.
However, we understand that price is a big selling point with these new consoles and it's hard to beat the $299 price of the Series S. So if you are willing to sacrifice some performance, and already purchase games digitally, the Series S is likely right for you.
Xbox Series X and Series S will release November 10.
So which console are you hoping to get? Let us know in the comments section.