Xbox Unveils Two New Consoles at E3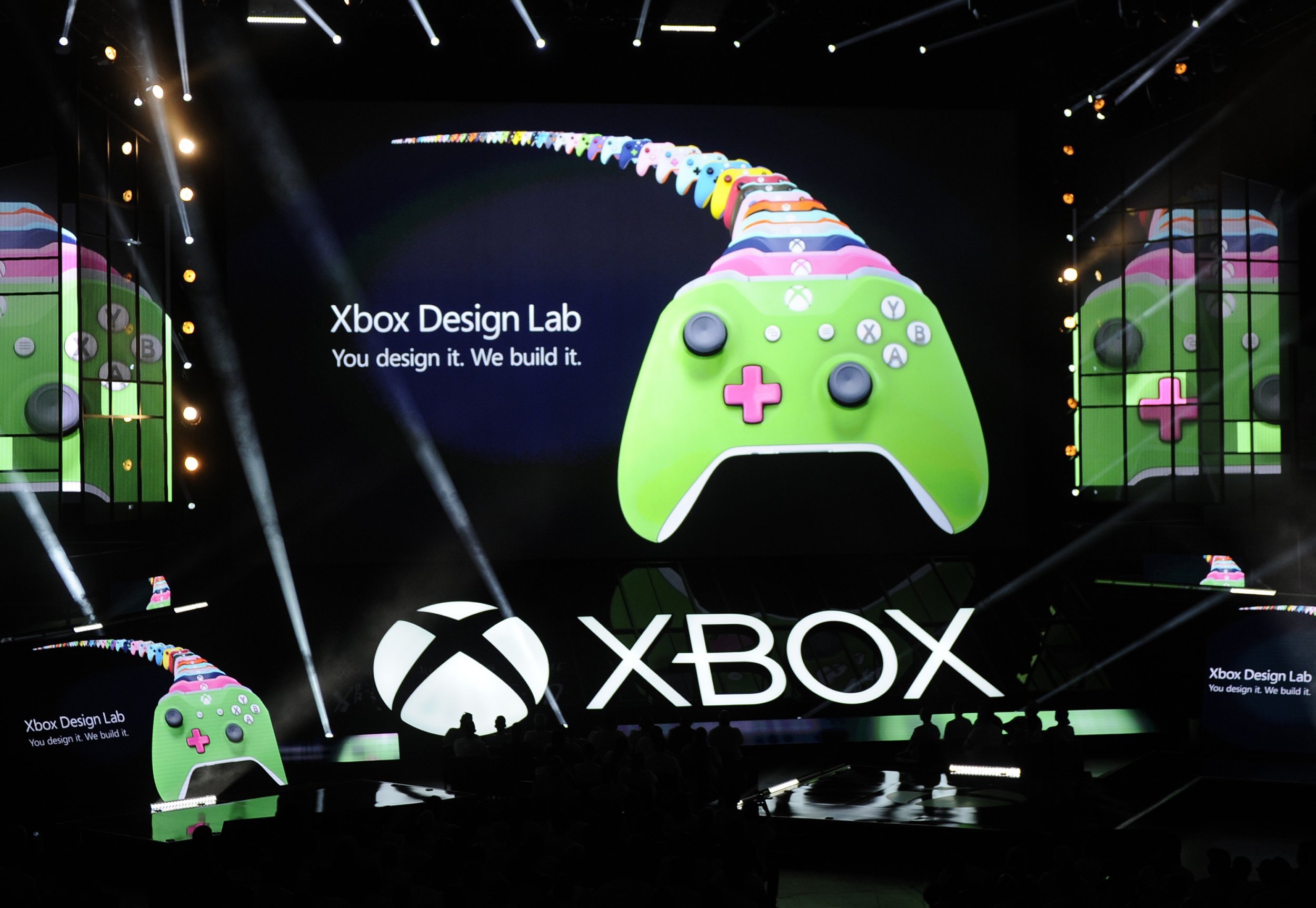 Microsoft has revealed a slimmer version of its Xbox One console, the Xbox One S, which will launch in August.
The firm also announced another new console, Project Scorpio, which will offer virtual reality and 4K gaming. It will be released by Christmas 2017 but no price details were given.
The Xbox One S, however, will cost $299 (£210) and include support for High Dynamic Range (HDR) gaming, with extra levels of brightness and more color.
Pictures of the device, which will also include 4K DVD and Blu-Ray playback, were leaked ahead of E3 2016 in Los Angeles.
Xbox Unveils Two New Consoles at E3 | Tech & Science