Is the XFL Coming Back? Vince McMahon Is Reviving His Failed NFL Competitor: Reports [Updating]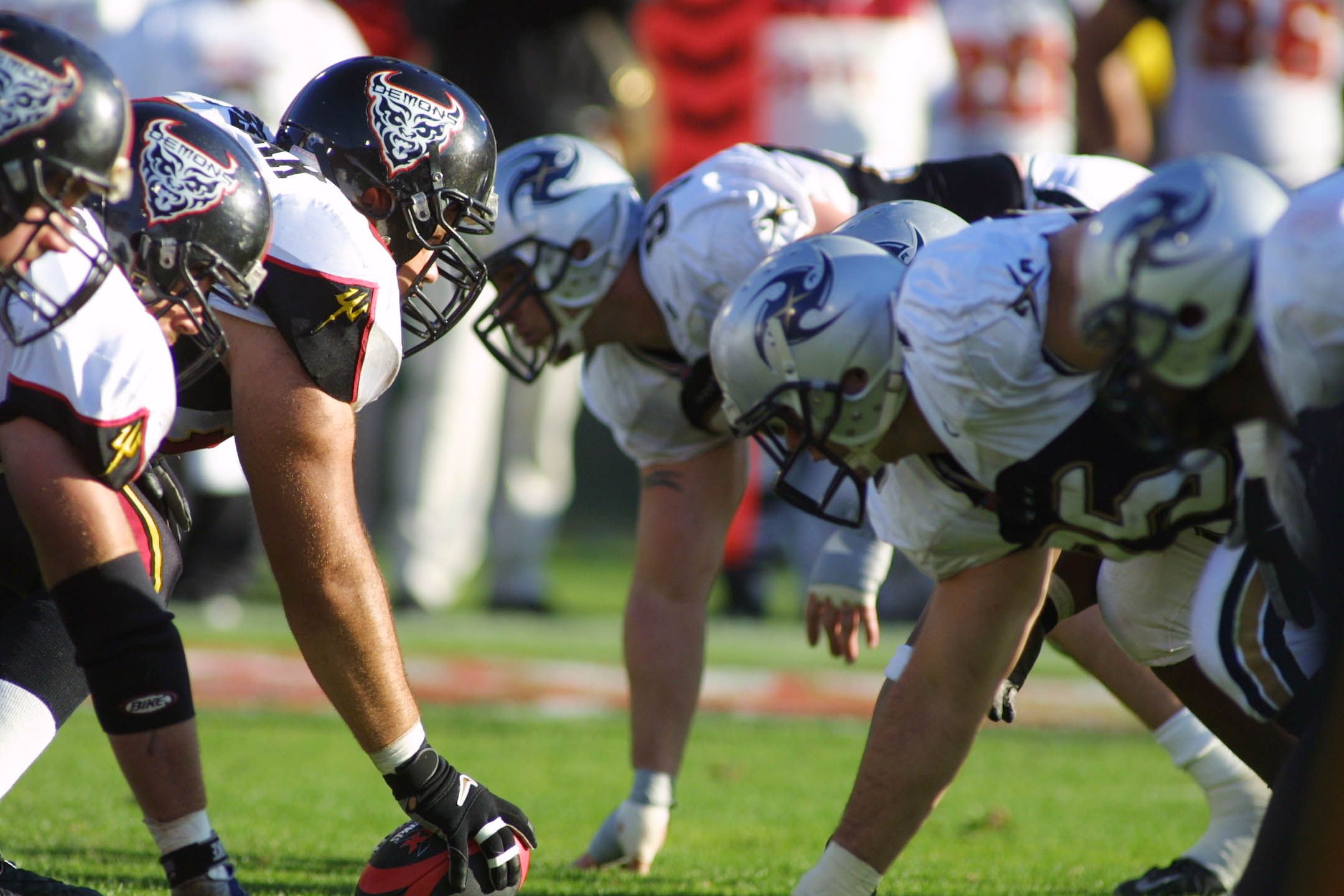 UPDATE: 3:20 p.m. ET— It's official: the XFL will be coming back. That's according to Vince McMahon, the WWE chief who launched the league in 2001 and plans to reboot the league in 2020.
In a call with reporters Thursday, McMahon said the plan is to have eight teams play a 10-game a season that would begin in late January or early February. McMahon promised innovation without offering many concrete details, and noted that the league will be "fan-centric."
"Quite frankly, we're going to give the game of football back to the fans," McMahon said.
He also said the game would be free of politics and social statements, while further promising the on-field product would be filmed and streamed in interesting ways.
Original story:
The ill-fated but much-hyped XFL could be back for a long-delayed second season after taking nearly two decades off. Reports Thursday, from ESPN's Darren Rovell and Adam Silverstein of CBS, suggested a planned 3 p.m. ET press conference from WWE's Vince McMahon—who created the league in 2001—would announce the revival of the football league.
But anyone hoping for an immediate NFL competitor (or an NFL farm system) could be disappointed. Silverstein reported that the planned league isn't expected to actually start up until 2020. Citing unnamed sources, he wrote that the WWE chief "apparently learned his lesson" from the last go-round, when the XFL was hurried into existence and ultimately flamed out after just one season.
It has been rumored for months that McMahon would reboot the XFL. Rovell noted, for instance, that the WWE had trademarked "He Hate Me," the nickname of one of the league's most popular players, Rod Smart. McMahon also funded a company called Alpha Entertainment, with the stated purpose of making investments in sports, including professional football.
While the original XFL didn't last, it was an interesting experiment that left its mark on the American sporting landscape. Billed as more fun and more violent—an altogether rowdier alternative to the NFL—its games aired on NBC during the NFL's offseason. In the end, it didn't do enough to differentiate itself from the football behemoth it tried to rival. But several players from the league—like Smart and quarterback and XFL MVP Tommy Maddox—did have NFL careers after the XFL folded.
This story is developing and will be updated as necessary...