XFL Team Reveal Livestream: When and How to Watch Online
If you haven't heard, the XFL is making a comeback. WWE's Vince McMahon, who is also the league's founder and chairman, will announce in a live press event the cities and venues that will represent the football league's first season.
Eight cities and venues will be revealed as the XFL prepares for the 2020 season. The press conference also promises to have more details on the state of the league.
So who will the eight cities joining the XFL be? It seems that the official XFL website prematurely posted a listing of cities - which has since been deleted - that will join the league. Those cities include: St. Louis, Dallas, Houston, Los Angeles, New York, Seattle, Tampa Bay, and Washington D.C.
According to the official press alert for the XFL press conference, New Jersey Governor Philip Murphy will be in attendance, so it was a safe bet that the New York City area would have a team. Local officials from each of the host cities will also be attendance.
If you're interested in what teams will be involved in the XFL comeback, check out when and how you can watch the press conference live.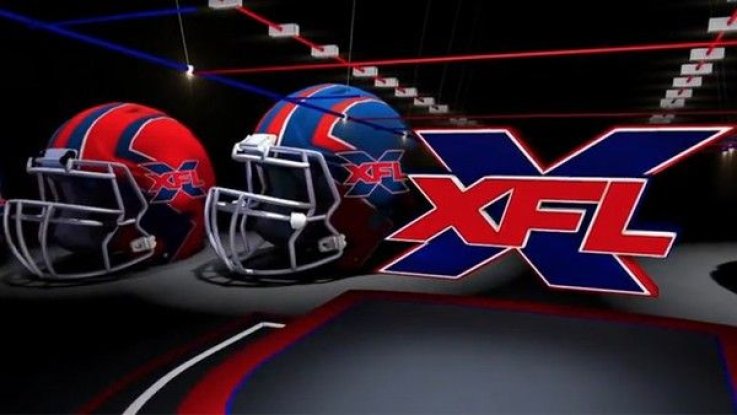 WHEN DOES XFL LIVESTREAM BEGIN
The XFL livestream to reveal the eight teams and venues will begin at 12 p.m. EST on Wednesday, Dec. 5.
HOW TO WATCH XFL LIVESTREAM ONLINE
Fans and curious bystanders can check out the XFL press conference on the league's various social media accounts, including Twitter, Facebook, and YouTube.
The official XFL website will also host the press conference when it goes live, and will likely have more information on the league and the teams once they are announced. The XFL announcement press conference back in January lasted about 25 minutes and included an opening statement from McMahon and a Q&A portion at the end.
What do you think of the XFL's return? What cities do you hope get selected? Let us know in the comments section below.
XFL Team Reveal Livestream: When and How to Watch Online | Culture