Will Xi Jinping Investigate Chinese Tax Havens?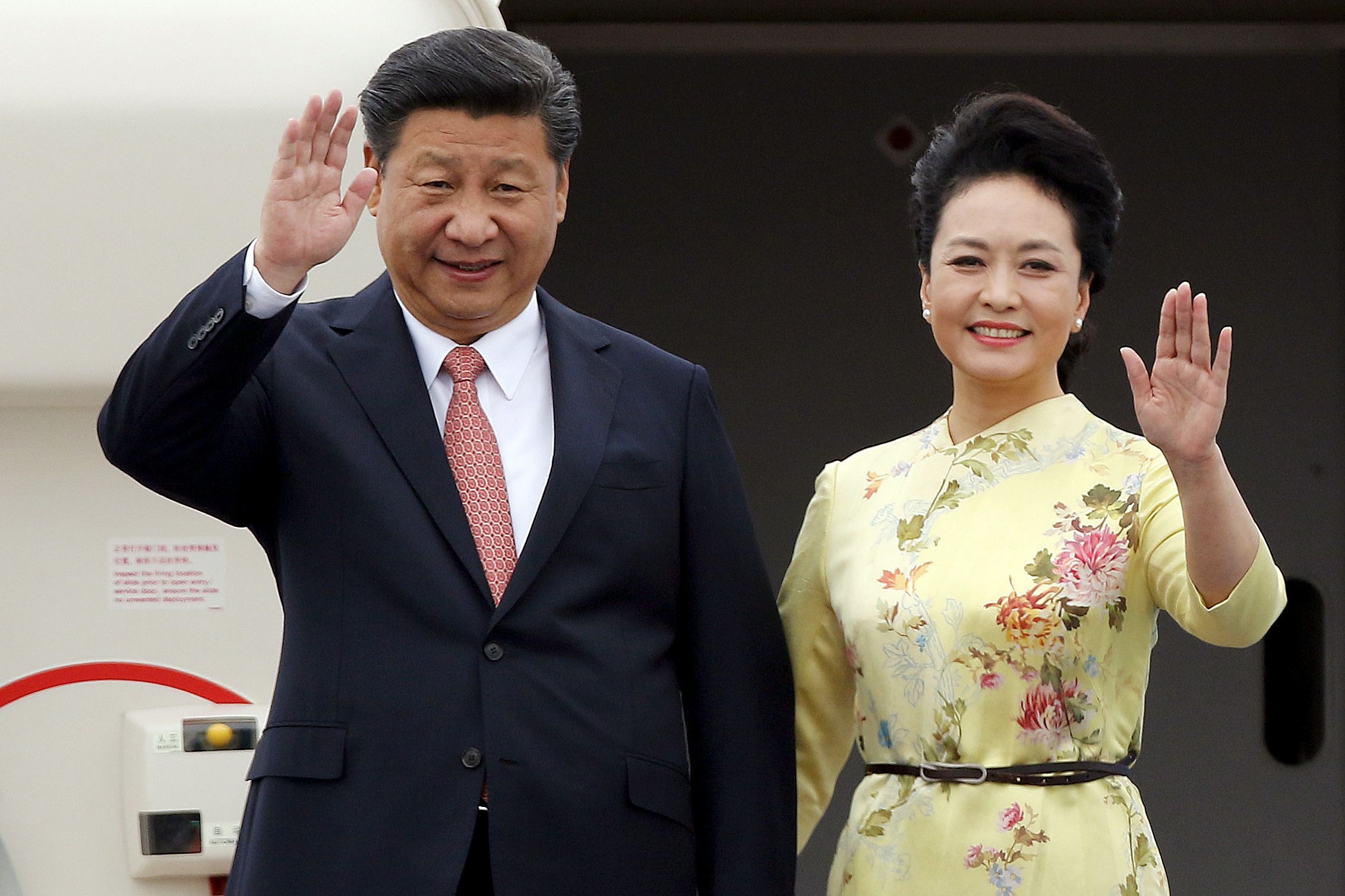 This article first appeared on The Daily Signal.
Typing the phrase "Panama Papers" into Baidu (China's equivalent to Google) will yield a message: "The search results may not meet the relevant regulations, and have not been displayed."
The millions of emails leaked from a Panamanian law firm revealed information on client investments in the country's tax-haven investments, including those of high-ranking Chinese officials (and their relatives).
While many or all of these investments may not be illegal, the question is whether Chinese President Xi Jinping will investigate and bring to light who used these offshore investments.
This is highly unlikely because it could implicate a number of Chinese elites whose members are close cronies or relatives of the Chinese leader. The size of individual investments may be difficult to explain and justify, given the officials' relatively modest salaries.
Another question is whether this might affect Xi's anti-corruption campaign, whose size and scope has shocked not only the Chinese Communist Party but also the world. According to The Wall Street Journal, during Xi's three-year reign, 750,000 CCP members have been punished in some manner. Some officials have "disappeared."
There are probably two scenarios that might play out . First, the anti-corruption campaign could actually intensify, putting a tighter squeeze on the incentives for illicit activities (and routing Xi's remaining political enemies). Secondly, the campaign could considerably moderate, given Xi's mounting problems at home. This is the more likely outcome.
Recently, Xi has been facing increasing CCP criticism over his anti-corruption campaign, which has reduced economic growth because many provincial spending projects have been delayed or put on hold, given local officials' anxiety about being implicated for corruption.
The luxury goods market in China, now the largest in the world, has crashed because low-paid "public servants" do not want to be seen driving a Ferrari or wearing a Bulgari watch.
There are, of course, other problems for the strong leader. Unless the enormous buildup in debt can be quickly leveled off, China likely faces a major financial crisis during his regime. How Xi responds to the Panama Papers could be a good indicator of how he will do with even bigger economic issues.
William T. Wilson is a senior research fellow at the Heritage Foundation's Asian Studies Center.