Xiaomi, Accused by Trump of Chinese Military Ties, Overtakes Apple in Smartphone Sales
Chinese multinational electronics company Xiaomi, which former President Donald Trump's administration accused of ties to China's military, has overtaken Apple in smartphone sales.
New analysis by Canalys showed that Apple fell from being the No. 2 vendor of smartphones in the world, as sales of Xiaomi's smartphones soared in Q2 2021.
South Korea's electronics giant Samsung maintained its spot as the number one vendor of smartphones, while Apple ranked third for global sales.
"Xiaomi is growing its overseas business rapidly," Canalys Research Manager Ben Stanton said in a statement on his organization's website. "For example, its shipments increased more than 300 percent in Latin America, 150 percent Africa and 50 percent in Western Europe. And as it grows, it evolves."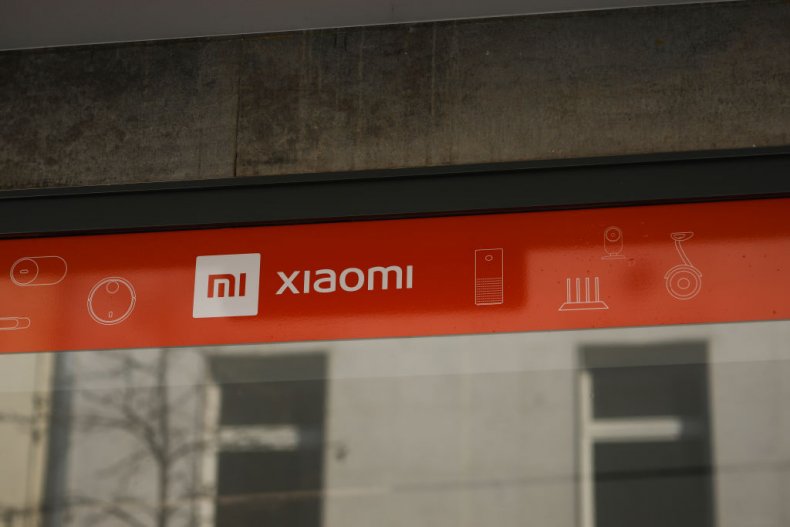 The analysis showed that Xiaomi's sales grew by a whopping 83 percent in Q2 while Samsung's grew by just 15 percent. Meanwhile, Apple barely registered growth, with an increase of just 1 percent.
Samsung controlled 19 percent of the smartphone market, followed by Xiaomi with 17 percent, and then Apple at just 14 percent.
Stanton pointed out that Xiaomi was largely selling much cheaper phones than Samsung and Apple.
"It is still largely skewed toward the mass market, however, and compared with Samsung and Apple, its average selling price is around 40 percent and 75 percent cheaper respectively," he said.
Notably, fellow Chinese electronic companies Oppo and Vivo came in fourth and fifth with their Q2 sales. The Canalys research showed that both Chinese companies were responsible for about a 10 percent share of global sales of smartphones. Oppo's sales grew by about 28 percent while Vivo's increased by 27 percent. Collectively, that means Chinese companies controlled more than a third of the global smartphone market in the second quarter.
In mid-January, shortly before Trump left office, the U.S. Department of Defense added Xiaomi and eight other companies to a list of entities it said had ties to the Chinese military. Later in January, after President Joe Biden had taken office, the company filed a legal complaint against the Defense and Treasury departments over the designation.
The U.S. eventually agreed in early May to remove Xiaomi from the blacklist due to the lawsuit. If the U.S. had not withdrawn the decision, the Chinese electronics giant would have been delisted from U.S. exchanges and removed from global benchmark indexes, Bloomberg reported. Despite the government decision, the White House continued to express concern about Chinese companies and their ties to the military there.
"The Biden Administration is deeply concerned about potential U.S. investments in companies linked to the Chinese military and fully committed to keeping up pressure on such companies," Emily Horne, a spokeswoman for the White House National Security Council, said in a statement released at the time.
Newsweek reached out to press representatives for Apple for comment, but did not immediately receive a response.