Third Bataclan Attacker Unveiled as Frenchman Who Traveled to Syria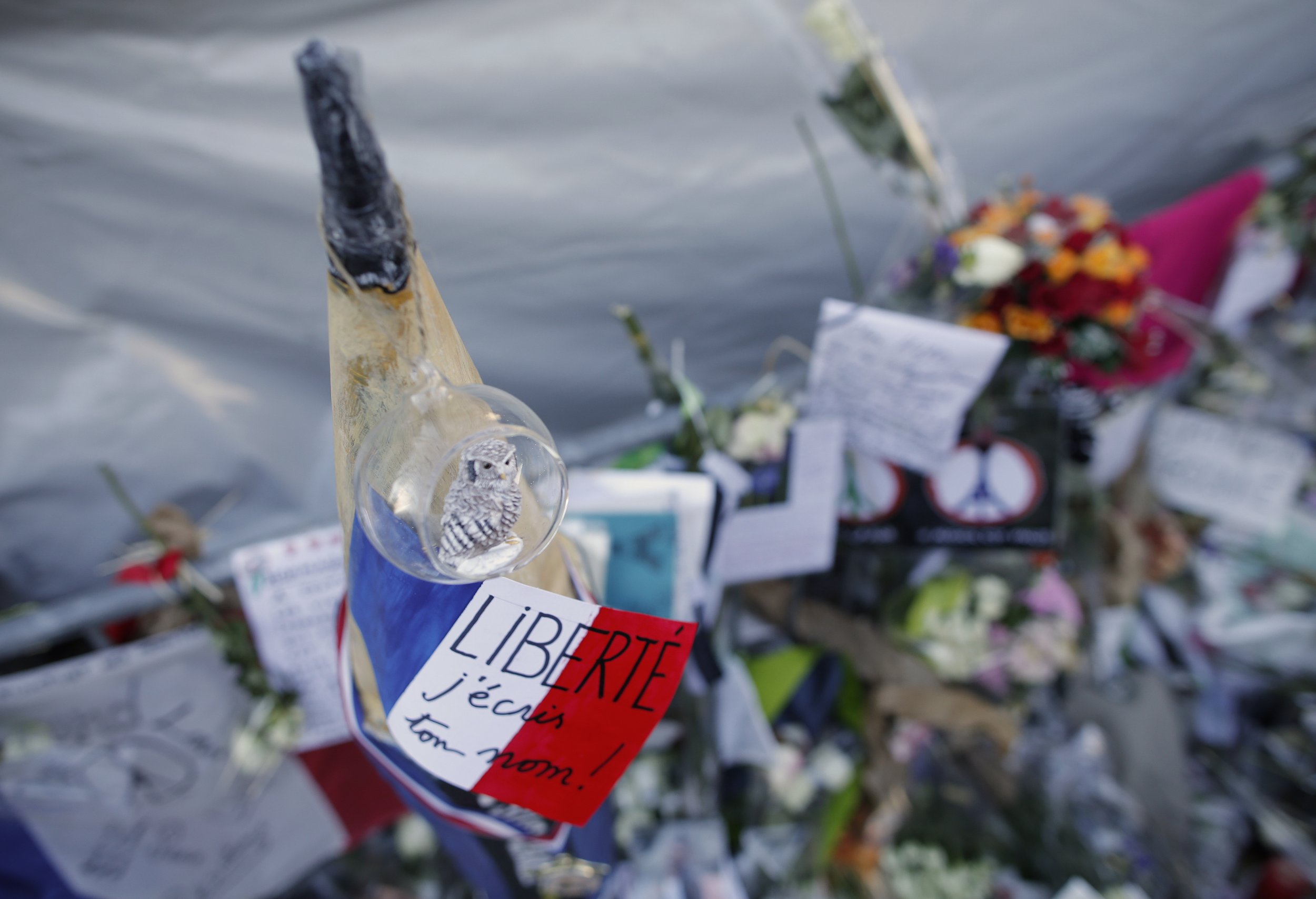 French police have identified the third attacker who blew himself up at the Bataclan concert hall in Paris in November, AFP reports.
The attacker has been named as Foued Mohamed Aggad, 23, from the eastern French city of Strasbourg. Three men attacked the concert hall on November 13, killing 90 people in the deadliest of a series of attacks on sites across Paris. The other Bataclan two attackers have been identified as Omar Ismail Mostefai, 29, and Samy Amimour, 28. Aggad has also been identified by French daily Le Parisien.
Aggad went to Syria in late 2013 with his brother and friends, AFP reported. Most were arrested in 2014 upon returning to France, but Aggad avoided detention by remaining in Syria. He was identified from a fingertip found at the Bataclan and was previously earmarked as a suspected extremist by French authorities in 2010, the BBC reported.
One of the attackers, Amimour, was previously investigated in October 2012 after he planned to travel to Yemen . He was put under judicial supervision but broke the conditions of his bail in late 2013.
The Bataclan attack took place during a concert by American rock band Eagles of Death Metal. The band returned to Paris on Monday, less than a month after the attacks, and played alongside U2 at a concert at the AccorHotels Arena in southeastern Paris. The band had previously discussed the attacks and their desire to return to Paris in an exclusive interview with VICE.
A total of 130 people were killed in the November 13 attacks in Paris. One of the eight identified attacks, Salah Abdeslam, remains at large. The Paris prosecutor's office told Newsweek on Friday that they did not know where the Belgian suspect was and that "he could be anywhere."