Rapper C Glizzy has been hospitalized after being shot in the head almost a year to the day since his friend XXXTentacion was murdered.
The up and coming hip hop star, real name Christian Moore, was reportedly wounded in the head after being gunned down outside a convenience store in Pompano Beach, Florida on Saturday night, WPLG Local 10 reports. The 16-year-old was then rushed to hospital by his mother and brother, but they suffered a car accident on route when they lost control of their vehicle and crashed into a wall on a highway exit ramp.
They eventually made it to Broward Health North Hospital where Moore underwent surgery to remove the bullet from his head. According to WPLG Local 10 reporter Madeleine Wright, the operation was a success and the rapper is expected to survive the attack.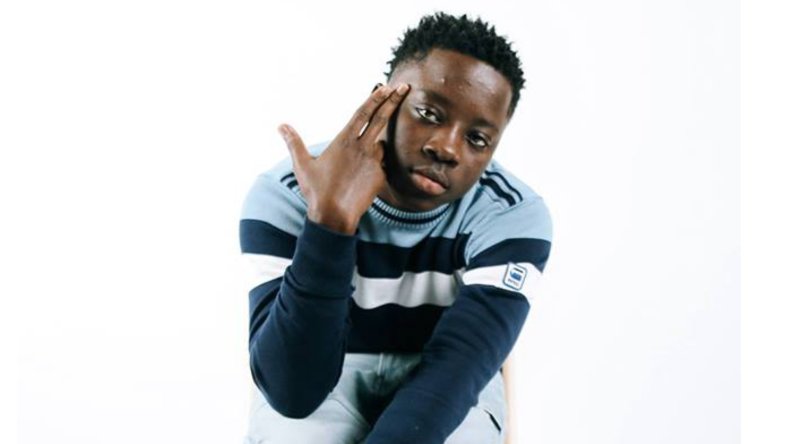 WPLG's Madeleine Wright tweeted: "Doctors removed a bullet from the head of 16-year-old rapper CGlizzy during surgery at Broward Health North, according to his mother."
She later posted an update: "@CGlizzyofficial's mom tells me he is heavily sedated and not talking right now, but she is expecting and hoping that he'll survive the gunshot wound he sustained to the head."
A post on C Glizzy's official Instagram page says "Glizzy still in the hospital keep him in your prayers." The Broward Sheriff's Office is currently searching for the assailant.
Fans of the rapper have wished him a speedy recovery on social media.
One person tweeted "F*** man what's up with Florida Cglizzy has been shot in the head two days before the anniversary of X's death, the dudes only a teenager man wtf"
Another wrote, "Cglizzy I love you lil brudda please shake back" while someone else posted "Prayers up for C Glizzy"
C Glizzy has thousands of followers across social media and released his first album, 'Numb the Pain' on April 19. The first post on his Instagram was a throwback video with XXXTentacion posted the day after the rapper was killed on June 18, 2018. The clip of the two of them rapping has been viewed over 3.6 million times.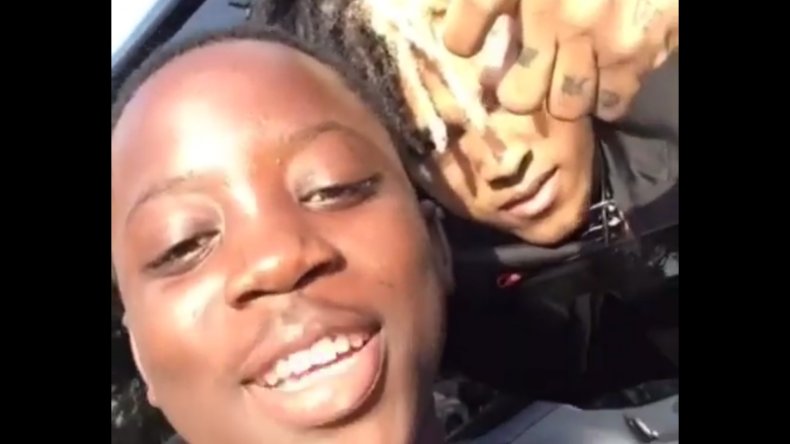 XXXTentacion, real name Jahseh Dwayne Onfroy, was 20 years old when he was fatally shot at a motorcycle dealership in Deerfield Beach, Florida. The attackers stole a Louis Vuitton bag containing $50,000 from Onfroy before fleeing the scene. Four men was later arrested and charged in connection with the murder and robbery; Dedrick Devonshay Williams, Michael Boatwright, Robert Allen and Trayvon Newsome. All four have pleaded not guilty to the charges and are currently awaiting trial.