Xzavier Hill Shooting by Virginia State Police Ruled Justified in Unanimous Grand Jury Decision
A grand jury unanimously ruled on Friday that Virginia State Police officers who fatally shot 18-year-old Xzavier Hill, a Black man, were justified in using lethal force due to Hill having a gun.
Police shot Hill following a high-speed chase on Interstate 64 in Goochland County, Virginia on January 9. Officers said that Hill pulled a gun on them when they approached his vehicle. At the same time that the grand jury decision was announced, authorities released a dash cam video of the incident, something that Hill's mother and local Black Lives Matter activists had been calling for.
"On January 9, 2021 Xzavier Deyonte Hill initiated and continued to engage in an escalating course of dangerous conduct resulting in a violent confrontation with law-enforcement," the grand jury report states. "Mr. Hill's failure to comply with the commands of the Troopers and then introduce a firearm into a rapidly evolving event provided a reasonable basis for the officers to believe they were in imminent danger of serious bodily injury or death."
"In reviewing all of the evidence in its totality this body unanimously determines that the actions of Trooper Boone and Trooper Layton were reasonable, justified, and supported by the facts and circumstances as they were known to the Troopers at the time," it continues. "Accordingly, we unanimously find there is no probable cause to believe the Troopers committed any criminal offense in the shooting of Xzavier Deyonte Hill on January 9, 2021."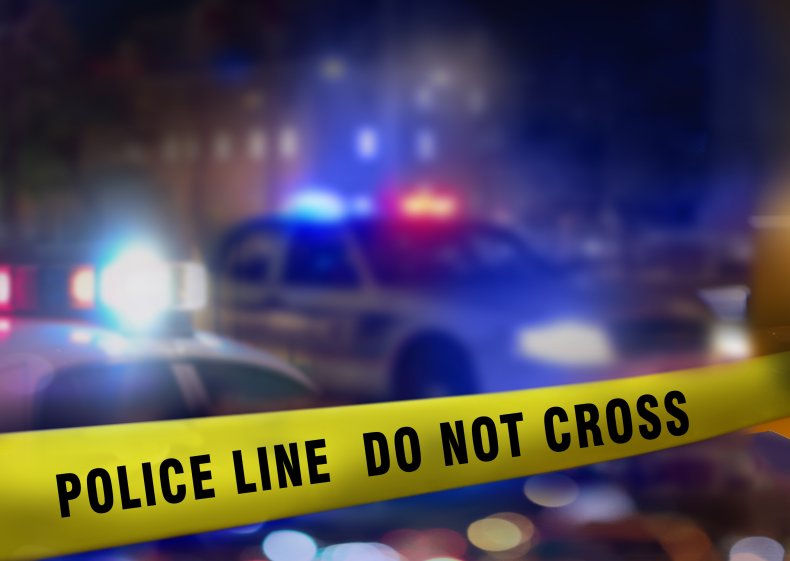 Hill's mother Latoya Benton had previously viewed the dash cam video and demanded its release, while maintaining that her son did not have a gun and that police were involved in a coverup.
"They're hiding something," Benton told WRIC on Wednesday. "They want to paint the whole typical picture of oh a black man had a gun. Nothing can justify what they did."
A gun that had been reported stolen by a person Hill knew was discovered in the passenger seat of the car after the shooting, according to the grand jury. Photos released by officials show the gun covered in blood after the shooting, while other photos allegedly taken from cell phones found inside the car show what looks like the same gun days before the shooting. Additional photos show Hill posing with what appears to be a similar gun months before the shooting.
The dash cam footage of the shooting was recorded from across the highway and is difficult to make out. Hill cannot be clearly seen holding a gun, although he is seated in the car and not entirely visible. Officers can be heard telling Hill to "stop reaching" and shouting "gun" at the time of the shooting.
Virginia State Police said that their own "Office of Internal Affairs will initiate an administrative review to determine if the troopers' actions were in compliance with Department policies and procedures" in a statement to Newsweek.
Police officials added that "all personnel involved in an officer-involved shooting to undergo a psychological evaluation, along with other administrative and training protocols, to ensure an individual is prepared and fit for return to duty."
"We appreciate the work of the panel of citizens on the multi-jurisdictional grand jury and the Commonwealth's Attorney for their independent review of this tragic incident. We recognize this has been a difficult situation for everyone involved," said Colonel Gary T. Settle, superintendent of the Virginia State Police.
Update 2/26, 11:42 p.m.: This article has been updated to include a statement from Virginia State Police and a comment from police Superintendent Colonel Gary T. Settle.