Anyone Can Take Y Combinator's New Stanford Class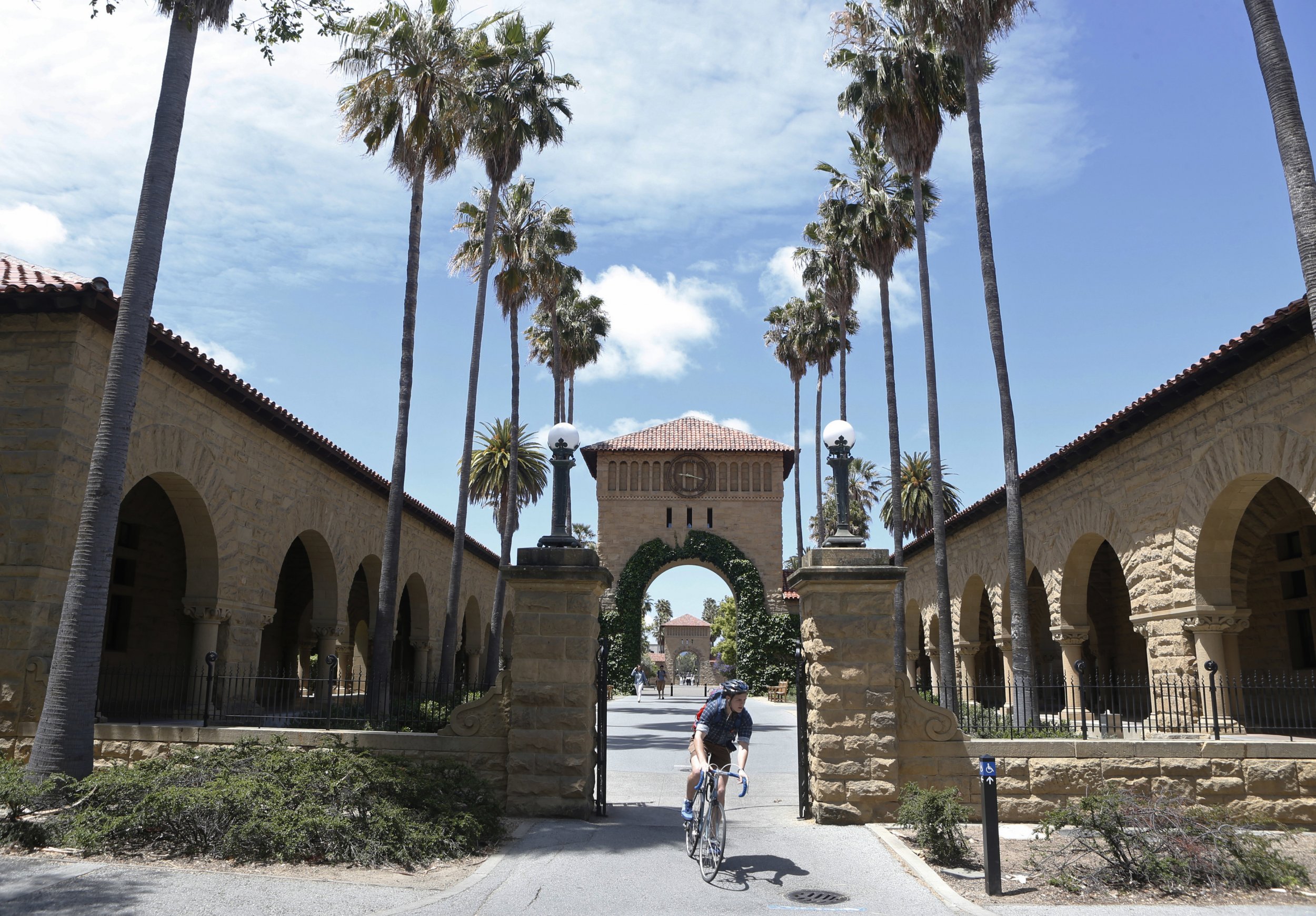 A Silicon Valley accelerator is offering guidance to, well, anyone who wants it.
Y Combinator—whose alumni companies include Reddit, Airbnb, and Dropbox—will share its curriculum this fall when its president Sam Altman teaches "How to Start a Startup" at Stanford University. Students looking for a crash course in the business of starting a business can enroll in CS183B for two units and attend lectures every Tuesday and Thursday afternoon. Aspiring entrepreneurs off-campus or across the country can follow along with lecture videos and course materials, which will all be available for free online.
"We're doing this because we believe helping a lot of people be better at starting companies will be good for everyone," writes Altman on the course site.
"We'd really like to demystify this whole process," he told Newsweek. "There are a lot of smart engineering students that know a lot about engineering, but know nothing about how to start a startup."
He, too, was once a computer science student at Stanford before he dropped out and co-founded Loopt, which was one of the first companies ever to go through Y Combinator. He served as CEO of the location tracking app and worked part-time at the accelerator starting in 2011 before taking over as president in February of this year.
Now, he'll return to campus and bring a list of high-profile Silicon Valley figures with him as guest lecturers. Though Altman is listed as the instructor in Stanford's course bulletin, at least 15 of the 20 class meetings will feature speakers such as Peter Thiel, Marissa Mayer, Marc Andreessen, and Paul Graham. Topics on the syllabus include ideas, business strategy, and team culture, as well as building products, marketing, and raising money.
"Start-ups are so important to the future of everything," Altman told the New York Times. "They're the way that innovation is getting done, and the way to find new jobs for all the ones that are going away." More startups, he told Newsweek, means more cool technology, more services, more innovation.
The bi-weekly lecture videos, totalling 1,000 minutes of content, will be available on the course site, iTunes, and YouTube soon after each in-person class is dismissed. Groups at schools in the U.S. and abroad have already begun organizing to watch the videos together and give each other feedback on projects. Come Tuesday, students plan to tune in from across the bay in Berkeley; at all eight Ivies; at liberal arts colleges like Amherst, Reed, and Swarthmore; at public universities like Penn State and UMass-Boston; and internationally in Greece, Belgium, Mexico, Chile, Canada, India, and elsewhere. Students at any school can apply to lead a group. These viewers may not be in the room, but Altman says he plans to be active in online discussions and is looking at ways to incorporate real-time interaction.
"If we can reach a million people with this class and even one percent decide to start a start-up, that will have a mega impact," said Altman. But will "How to Start a Startup" put legions of potential founders on an even playing field with the relative few who participate in Y Combinator's prestigious program? Perhaps not.
"There's maybe 30 percent of a startup that can be taught. The rest is specific to the startup," Altman told Inc. Magazine. In other words, the course is not a substitute for going through the accelerator. But "learning that 30 percent is a huge leg up."