FX Series 'Y: The Last Man' Casts Yorick, Agent 355, Hero, Beth & More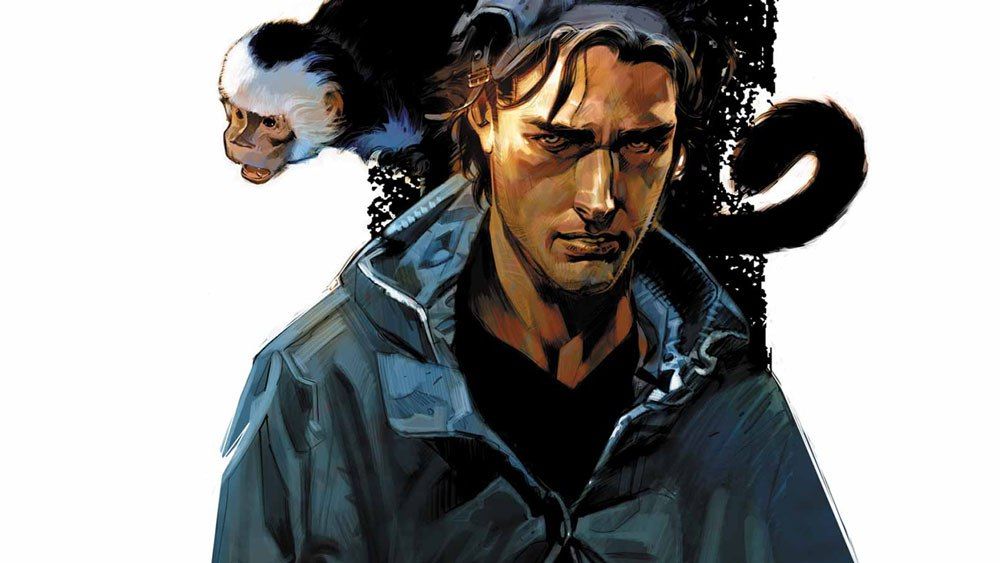 The long-awaited adaptation of beloved DC Comics graphic novel Y: The Last Man is well on its way to production at FX. Six actors are confirmed for lead roles, according to The Hollywood Reporter.
Barry Keoghan (Dunkirk) takes the role of Yorick, who might be the last man on the planet after the rest were wiped out by a plague. He's "quick to use humor to deflect from his problems," the brief character description reads.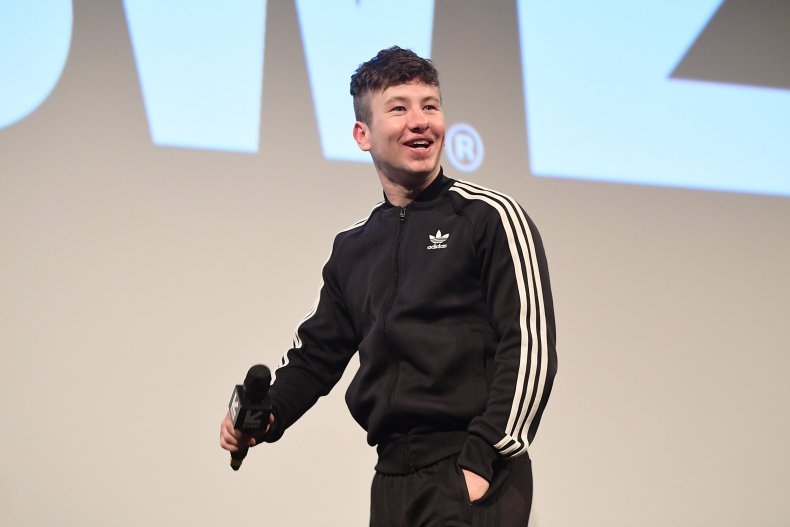 Diane Lane (Under the Tuscan Sun) is Yorick's mother, also known as Senator Jennifer Brown. New to the political arena, she's already earned the respect of her constituents for "her willingness to put personal ideals above politics."
Imogen Poots (Green Room) will play Hero Brown, Yorick's sister. Described as "tough and confident," she's a trained EMT suffering from deep emotional trauma that "often leads her to cross personal and professional lines."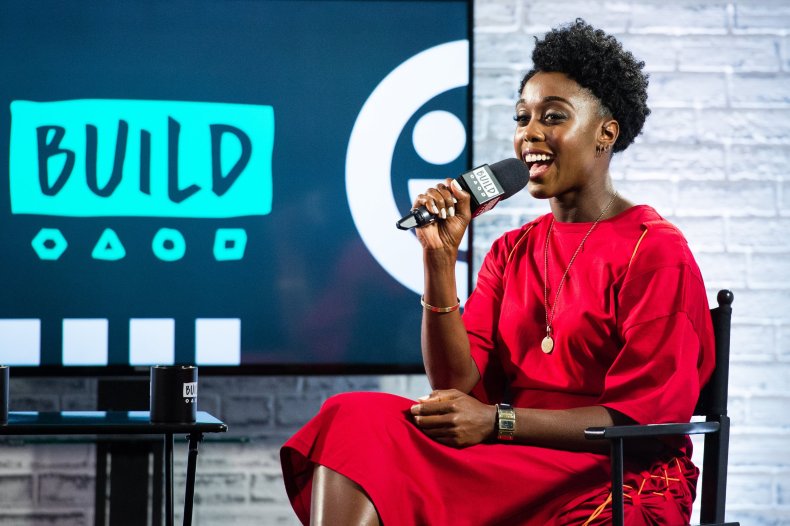 Lashana Lynch (Captain Marvel) takes the role of Secret Service Agent 355. Her character description is mysterious, only revealing that she maintains professionalism even in the "most unexpected circumstances."
Juliana Canfield (Succession) is Beth, a knife-maker from Brooklyn who grew up on a farm. "She finds something endearing about the hapless Yorick and when they're together, there's the undeniable spark of two kids in love," the description teases.
Last but not least is Marin Ireland (Sneaky Pete), who stars as Nora, the president's senior assistant and right hand. According to the description, "She effortlessly balances family life with a job navigating the corridors of power."
With humanity doomed to extinction, the graphic novel follows Yorkick and the various series leads as they attempt to discover the reason for the extinction of males. "The new world order of women will explore gender, race, class and survival," the brief synopsis reads.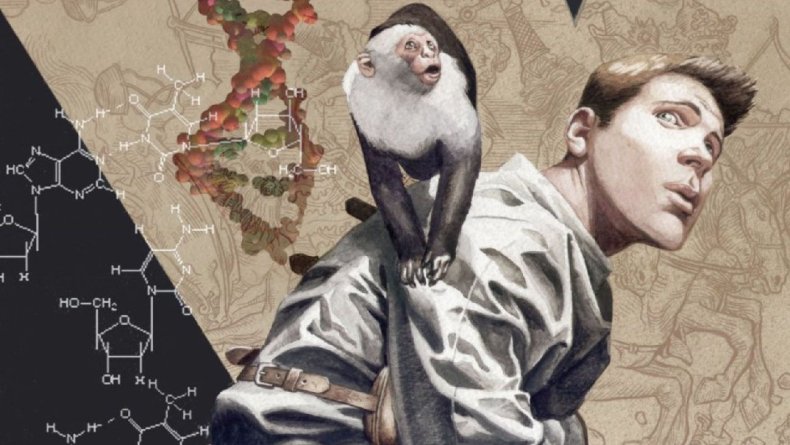 Y: The Last Man was published by the DC's Vertigo imprint in 2002. Written by Brian K. Vaughan and Pia Guerra, the acclaimed dystopian science fiction series ran sixty issues.
The live-action adaptation has been rumored for over a decade, and Melina Matsoukas, best known for directing Issa Rae's HBO series Insecure and music videos such as Beyonce's "Formation," will kick things off as pilot director and series executive producer.
Michael Green (American Gods, Blade Runner 2049, Logan) and Aida Mashaka Croal (Luke Cage, Turn) will serve as showrunners. Nina Jacobson (Hunger Games, The People v. O.J. Simpson) and Brad Simpson (American Crime Story) will executive produce, and have been working with creator Vaughan (Marvel's Runaways, Saga) to develop the series.