Yahoo Axing Digital Magazines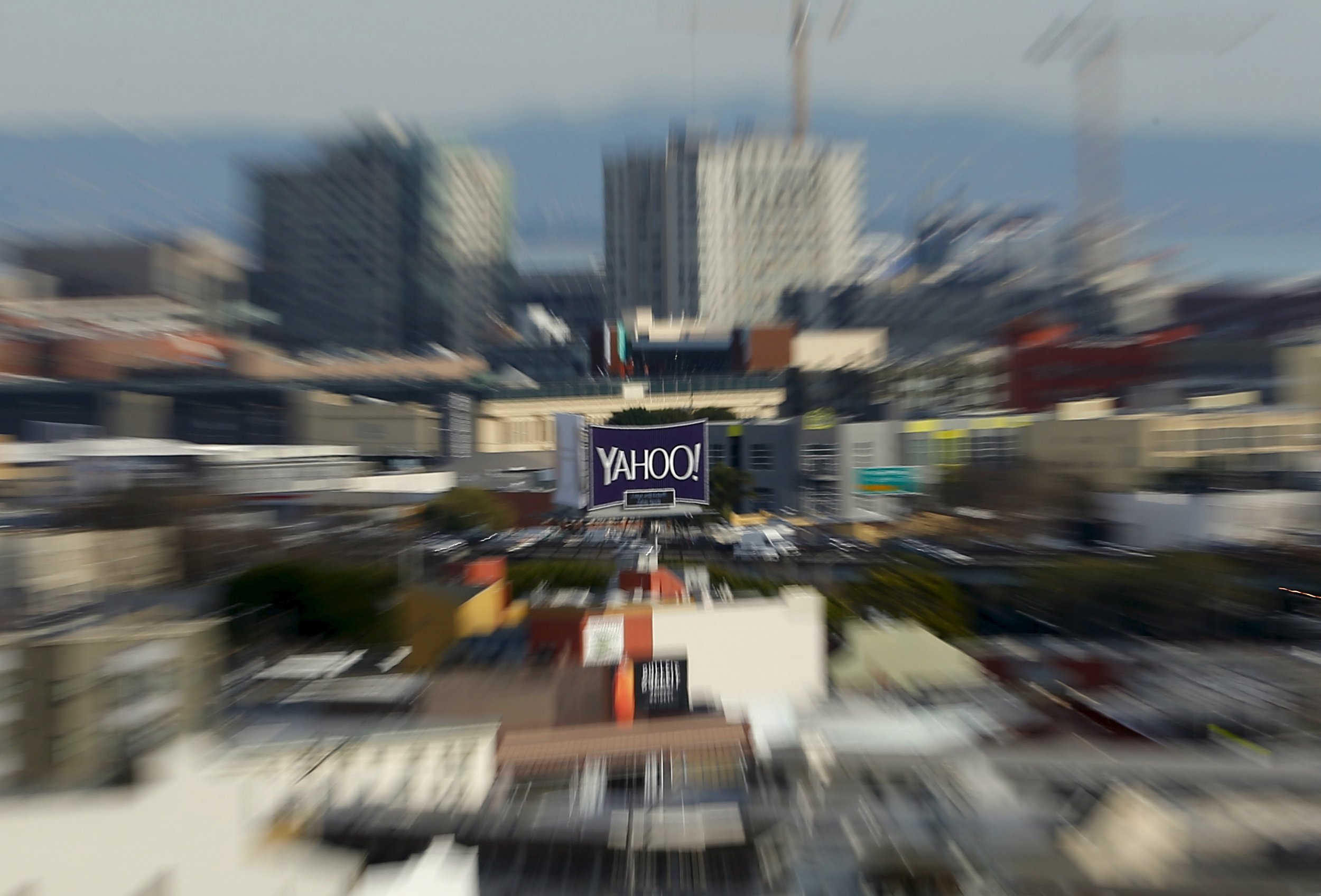 (Reuters) - Yahoo Inc said on Wednesday it would shut down its digital magazines as part of a plan to simplify its business.
The company's digital magazines to be discontinued include those that cover food, parenting, health, travel and real estate, it said in a blog post. (http://goo.gl/sI68O7)
Yahoo said it would sharpen its focus on news, sports, finance and lifestyle.
The company said earlier this month it would consider "strategic alternatives" for its core Internet business and cut about 15 percent of its workforce.
Yahoo Axing Digital Magazines | Business