Yahoo Fantasy Football App Issues: Scoring Errors, Numbers Wrong After Rams, Chiefs MNF Game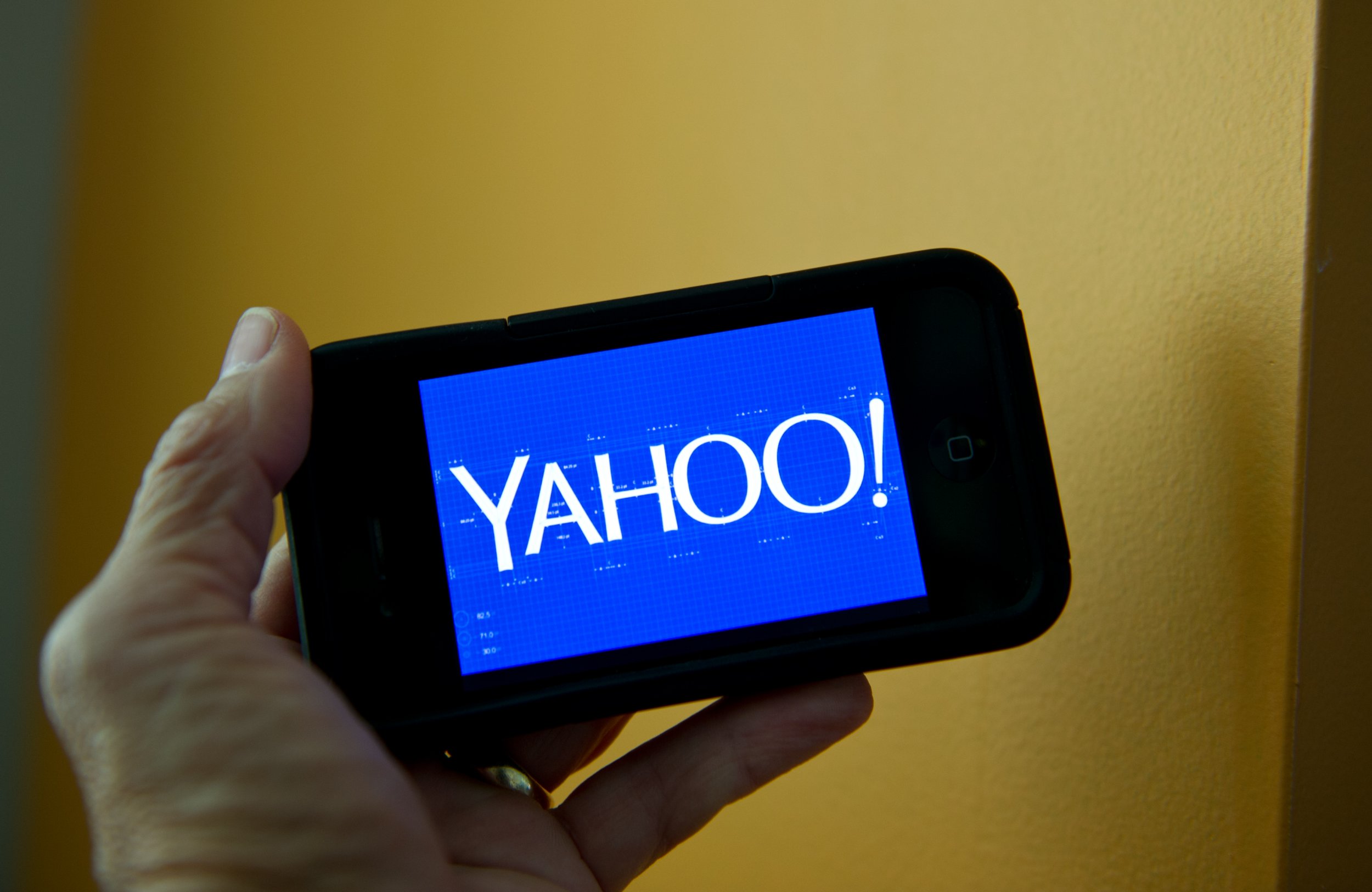 A number of folks online complained about having issues with Yahoo's popular fantasy football service on Tuesday, which is typically the day when results from the week's matchups are finalized.
It appeared, judging from user's tweets, that there were issues in Yahoo's scoring and who it was declaring the winner and loser in a game. In a tweet posted by its account devoted to fantasy sports, Yahoo confirmed it was having problems.
"We are aware of an issue with missing stats for some MNF players. Our team is currently working on a fix," the Yahoo Fantasy Sports account posted on Tuesday morning. It has not yet posted any further updates.
Yahoo did not immediately respond to a request for comment from Newsweek seeking further details on the issue.
Predictably, fantasy football players weren't exactly pleased with the problem.
"Is anyone seeing issues with @YahooFantasy this morning? I won 95.18 - 94.76 ... and was given the loss in the match-up. Huh?" posted writer Travis Yost.
Many other Twitter users posted about seemingly winning their matchup but being credited with a loss. Some others users posted images of matchups that appeared to miscount the points. For instance, one Twitter user posted a screenshot that appeared to show Yahoo crediting their fantasy team with 108.38 points scored despite their players seemingly scoring more than 146 points.
A few folks joked that the Monday night matchup featuring the Los Angeles Rams and Kansas City Chiefs broke the Yahoo app. It was an incredible shootout of a game in which both teams scored more than 50 points as the Rams eked out a 54-51 victory. Players in that game, such as Chiefs quarterback Patrick Mahomes, Rams QB Jared Goff, Chiefs receiver Tyreek Hill and Kansas City tight end Travis Kelce racked up lots and lots of fantasy points in a scoring bonanza.
"It was a whirlwind," Rams coach Sean McVay said after the game, via ESPN. "I feel like I might need a couple beverages to relax tonight. But it was great. This is what you love so much about the game."