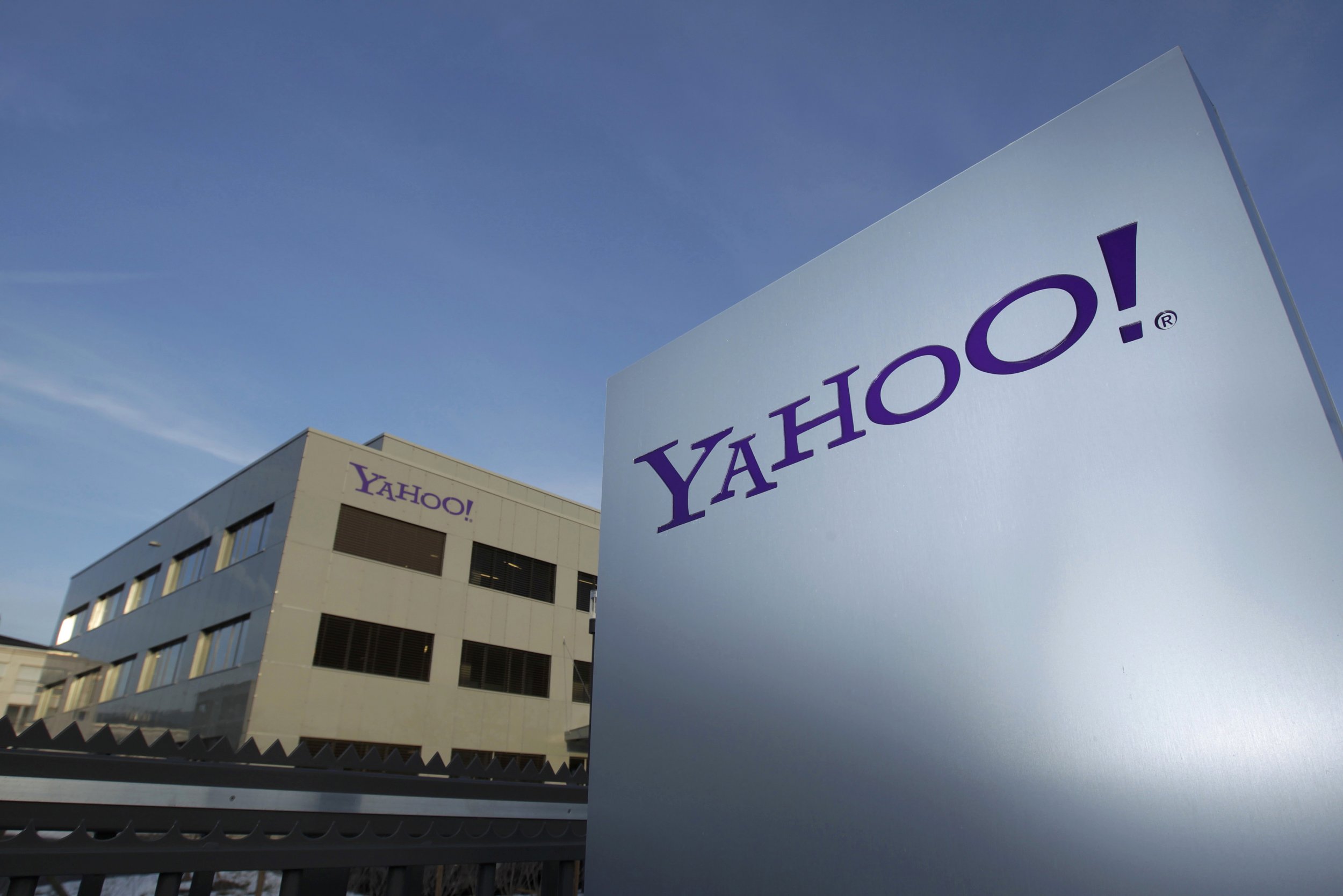 Yahoo initially fought the NSA's attempts to obtain customer data from it for its controversial online surveillance program, a declassified court decision reveals.
"We refused to comply with what we viewed as unconstitutional and overbroad surveillance and challenged the U.S. Government's authority," wrote Ron Bell, Yahoo's General Council, in a Tumblr post today.
The U.S. government's PRISM program was first disclosed in 2013 by former intelligence worker Edward Snowden. According to a series of top-secret slides Snowden turned over to the media, the NSA leveraged secret warrants to obtain Internet users' chats, emails, photos and other media from Google, Facebook, Yahoo and a handful of other Silicon Valley companies.
According to a slide explaining PRISM that was prepared by the NSA for internal use, Yahoo became part of the NSA's surveillance operations in early March, 2008. Bell's Tumblr post, prompted by the declassification of some 1,500 secret court documents, indicates that the company spent the previous year fighting the U.S. government's attempts to gain access to its data.
The documents have not yet been made available but, according to Bell, they indicate that, back in 2007, when the NSA initially approached the company for customer information, Yahoo refused to comply.Bell wrote, Yahoo "had to fight every step of the way to challenge the U.S. Government's surveillance efforts. At one point, the U.S. Government threatened the imposition of $250,000 in fines per day if we refused to comply."
In 2008, the Foreign Intelligence Surveillance Court—established to oversee the U.S. surveillance activities—ruled that Yahoo was required to turn over their customer's information.
"We will continue to contest requests and laws that we consider unlawful, unclear, or overbroad," Bell wrote.